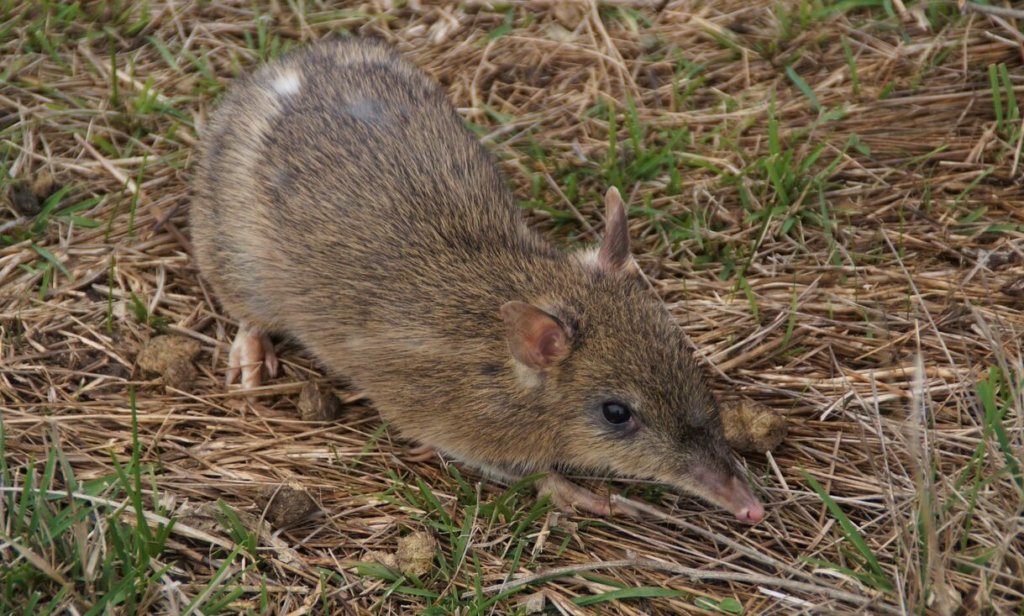 Spring has seen our second monitoring round completed at both Woodlands Historic Park and Hamilton Community Parklands, with some outstanding results.
We completed seven days of trapping (and releasing!) on both sites, with a total of 1,280 traps checked, 2,000 bait balls made to attract the bandicoots and 110 kilometres walked very early in the morning in search of our furry friends. It's been a huge undertaking but the results have made it more than worthwhile – records were broken everywhere!
Firstly to our Woodlands results. Thankfully with the warmer weather our grass habitat has started to return after the wet winter. This has proved vital for the bandicoot's breeding conditions, which showed in the overall numbers. Project Officer, Travis, reports "Our previous record was 114 individuals caught, and amazingly we surpassed that with 132 individuals found! We also found that 65 of those individuals were new born and bred on site, and had never been caught before. This shows a great new breeding cycle has taken place, and a new influx of juvenile animals are on the ground to take the breeding and population growth even further over the next few years. Out of all the females caught 94% showed signs of breeding, including 93 pouch young. It looks like there will be plenty of summer babies this year. We hope they all do well and look forward to monitoring them next autumn. Check out this short video of a volunteer releasing a bandicoot after its health check.
Hamilton has also produced fantastic results. Earlier this year 20 bandicoots were released on site to start off the program. Monitoring such low numbers can be like finding a needle in a haystack, however, we managed to capture 15 individuals from the original release. Travis says "This is wonderful news as it shows that Hamilton is in perfect condition for both habitat and food sources for the bandicoots. All the animals processed were in good health and they are being found all over the site. We are also now very proud parents in Hamilton with five new bandicoot babies born and bred on site. As per Woodlands, all the females we caught had pouch young so the population is well on the way to expanding and boosting the overall total of bandicoots in Victoria."
With these excellent results, it really has been a great end to the monitoring year. There have been many challenges throughout the year, but with the generous support from donors and the invaluable assistance from volunteers, these resilient, wonderful, creatures can be brought back from the brink of extinction!
Once again thank you to everyone involved from, our dedicated volunteers, our very generous GlobalGiving donors, Parks Victoria and all members of the Eastern Barred Bandicoot Recovery Team who have assisted with making this possible. We look forward to keeping you up-to-date on our bandicoot friends in 2017!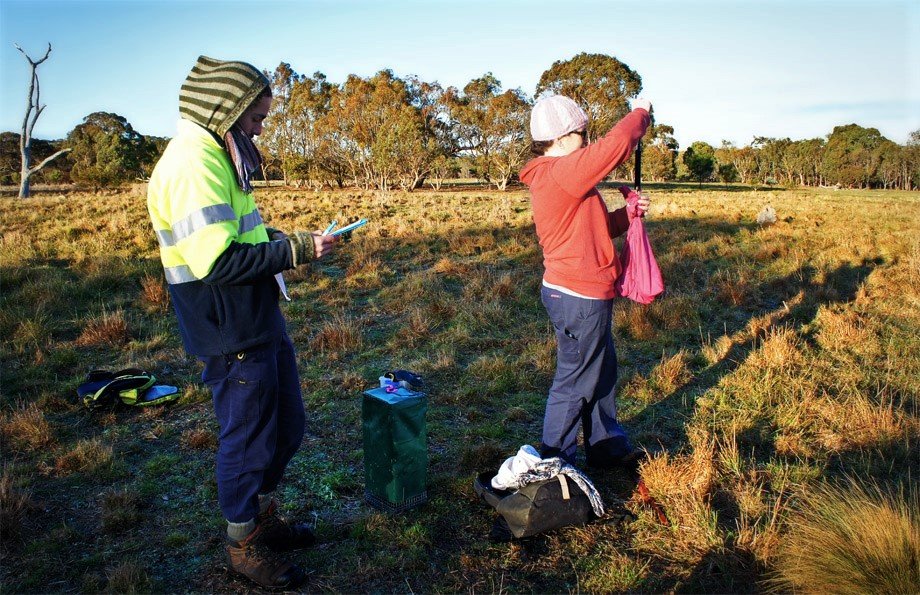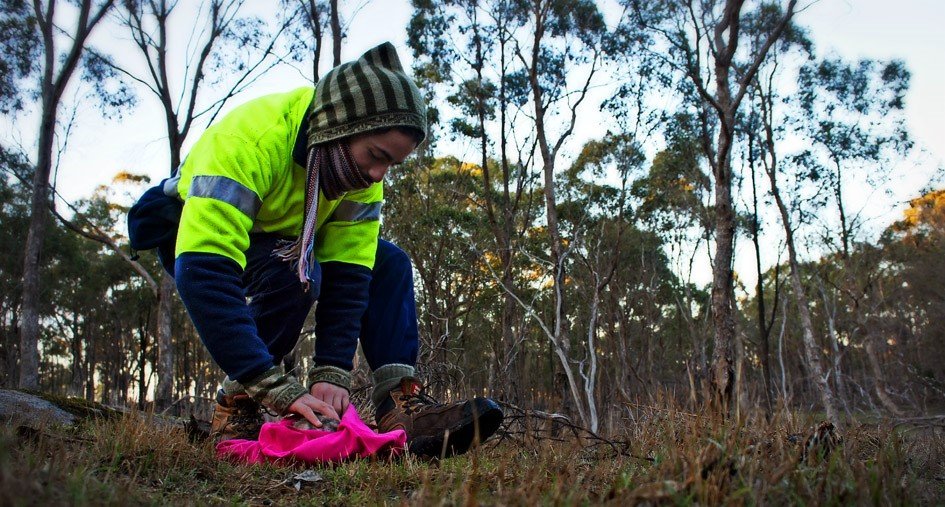 Links: