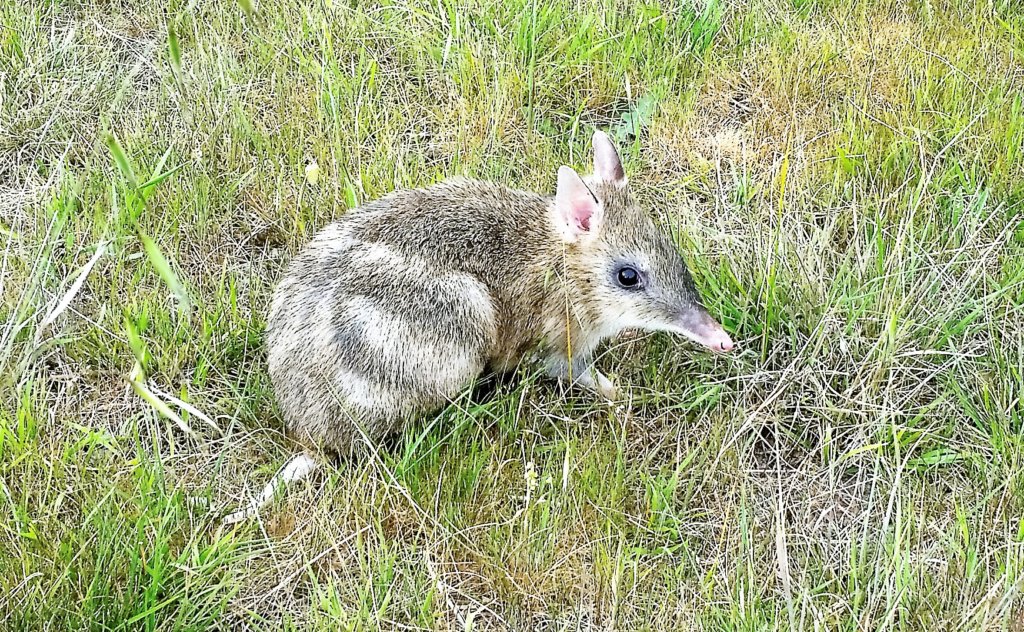 Welcome Friends in Conservation,
This report starts on a different note – click here to view some interesting footage taken while I was on my morning patrol of the fence enclosing our precious bandicoots. It's that time of the year again when male Eastern Grey Kangaroos will fight for breeding rights within their mob – and as you can see in the video, it's quite a battle. I was going about my business trying to do a morning patrol around the fence perimeter, but these two boys were not interested in my schedule, and I had to wait until the battle was over to continue my patrol. We always talk about kangaroos in our safety assessment before we can start any work, ...you can now understand why! These two were around six foot tall and can certainly pack a punch and a mighty kick! So I was more than happy to wait for them to go about their business!
Now back to our bandicoots. We have just completed our spring monitoring for this year, and with the daylight hours increasing since the September equinox, the bandicoots have lost precious darkness (approx. 2-3 hrs) in which to forage, making it harder for them to be trapped. This time last year we recorded 57 individuals. This year we were hoping to record around 80 individuals – so I am very happy to share the positive news of recording 110 individuals on site this Spring. It has been a dry winter with low rainfall, so there was some concern we wouldn't achieve these results, as the grasslands have reduced more than expected. But the Eastern Bared Bandicoot is very adaptive - as proven by these amazing numbers, passing of all their health checks and consistent overall great body condition.
These 'hot of the press' results also revealed a very healthy female population with more females being caught than in our past two sessions combined. Twelve of the female Eastern Barred Bandicoot's caught revealed a total of 23 pouch young, and another 24 showed signs of recent pouch evacuation, meaning many new young are independently exploring life in Woodlands. We are proud to report that 50 'cleanskins' were caught, all of which have been bred and born on site at Woodlands. The recent purchase of new microchip supplies has already been depleted – being put to good use in chipping our cleanskins. The new scanner is already being used, efficiently extracting new data and enabling us to extract vital research information promptly. The new microchips and scanner have only been made possible through the generous donations that we have received from our committed and loyal donors (click here to see the release of a newly chipped Eastern Bared Bandicoot).
Conservation Volunteers Australia's innovative Eastern Bared Bandicoot program will continue through the busy summer months ahead. With the dryer than normal winter and spring in Victoria, and a hot summer ahead – maintaining the grasslands will become essential in ensuring the bandicoots can continue to thrive in a 'perfect' habitat. This maintenance of the grasslands will undoubtedly impact on the results of our next monitoring session in April 2016.
Please enjoy these results, but we still have a way to go before reaching 'full capacity' in our Eastern Barred Bandicoot number at Woodlands. We are certainly tracking and continuing to grow in the right direction, all due to your commitment to bringing the Eastern Bared Bandicoot back from extinction.
Once again – thank you to everyone who helps to make this program successful, including our valuable volunteers, members of the Eastern Bared Bandicoot Recovery Team, everyone involved from Conservation Volunteers Australia and Parks Victoria, but most especially our generous donors who make the program sustainable.
Travis Scicchitano, Woodlands Project Officer.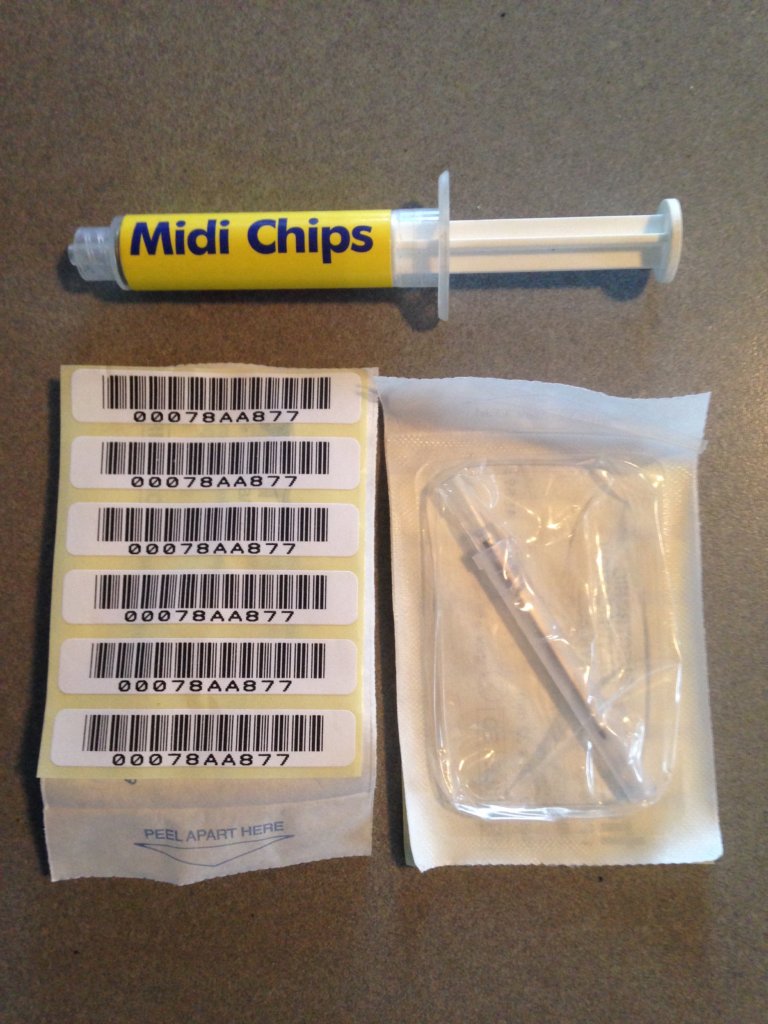 Links: