Project Report

| Oct 5, 2022
"Hi, this is Peter whose life you saved"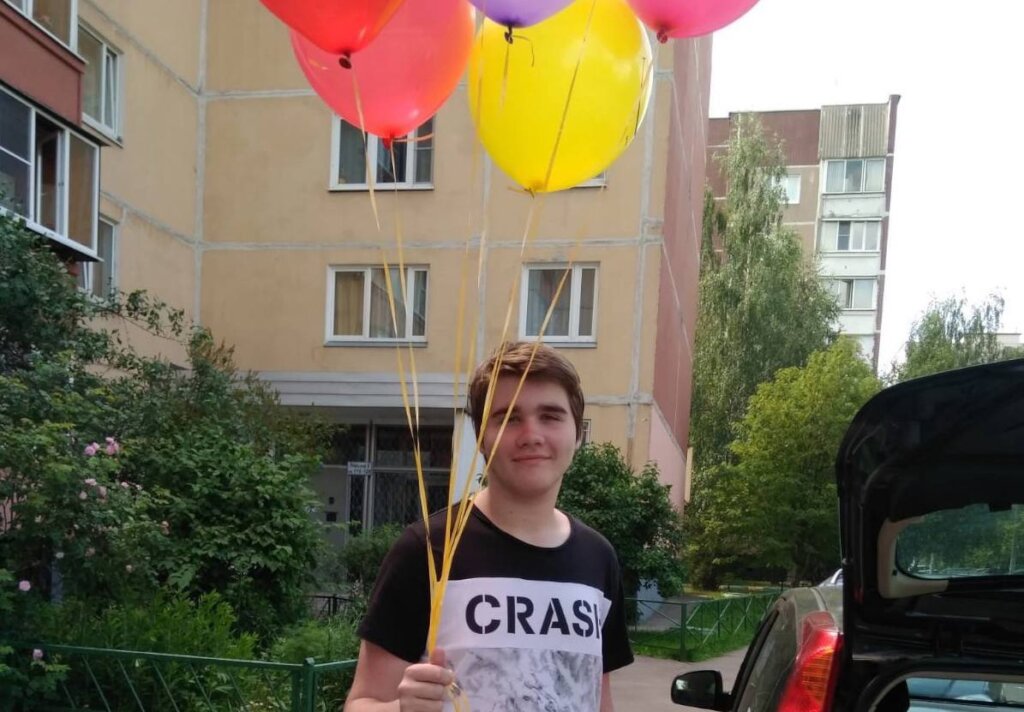 "Hi, this is Peter whose life you saved. I know I can't thank you enough, but I'd like to try."
Three years ago, Peter just turned 18 and was full of dreams. He wanted to become a chef, he wanted to try himself in professional sports, he wanted to see the whole world. They were more of plans then dreams because Peter had already started to make them real. He studied cooking in college, played football, tried other sports, and went to his first trips.
But a few days after his 18th birthday something went wrong. He suddenly got fever and each day it was getting worse and worse. When he finally got to emergency care, half of his heart wasn't working at all. Doctors said he was almost at death's door.
But Peter refused to go through this door. He had too many plans for his life. After he heard the diagnosis — acute myeloid leukemia — he only asked one thing, "Is it curable?"
"Yes," answered the doctor. Peter closed his eyes, heaved a sigh of relief, and started his fight.
In the next three years he underwent many courses of chemo, a bone marrow transplant, and went into remission. But his fight didn't end there. Few months after the transplant, he started to feel his skin was burning. It was painful to touch anything or even lay down. Peter studied his condition before, so he knew what it was.
It was graft-versus-host disease, also called a lymphocyte civil war.
Donor cells started to recognize Peter's own cells as enemies and attacked them. Peter knew there was a medicine to help him called Jakavi. He also knew he and his mother couldn't pay for it. So, he asked for help.
And the help came. It came from people like you, who support the Leukemia Foundation and people with blood cancer.
Thanks to people like you, Peter received his medicine, and now he can touch things again. He can lay down and sleep again. He can dream again. Then he can turn his dreams into plans, and then his plans into reality. And he's doing it now.
And he's deeply thankful for that.
"My gratitude is just unmeasurable," he says. "I'm thankful to everyone who helped me buy this valuable medicine. I'm calling it valuable, not expensive, because its' true value is not in its' price. Its' true value is hope. The hope you gave me. And not only the medicine is hope to me. You, you yourself are hope to me — kindhearted, caring people who help me and others in this long and hard way to health. I look up to you. I want to be like you. I know I can't thank you enough. But I thank you. Thank you. Thank you very much!"