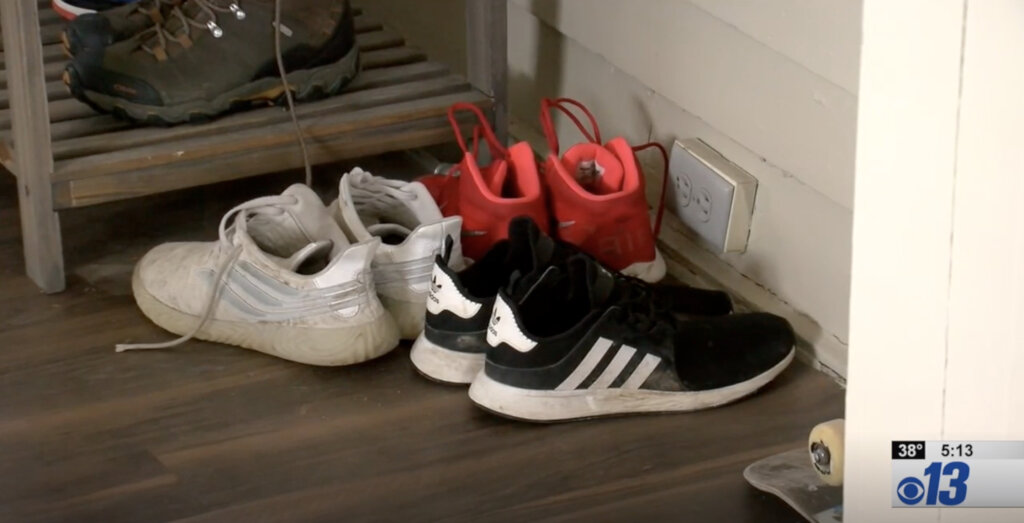 There are a lot of different aspects of HALO. As an organization, we aim to be the foundation of a family for kids around the world who need one. We provide housing, healing, and education to those kids and strive to meet their needs so they can thrive in the future. That looks different for every HALO kid we meet. Because of that, there are a lot of pieces to HALO. We are always thrilled when media outlets see the hope and value of the HALO mission, and choose to feature aspects of what HALO is all about. We are excited to share a few recent pieces that gave HALO a spotlight.
Spotlight #1:
KRCG 13 ran a special, live story on the HALO Boys Program in Jefferson City, and interviewed Founder Rebecca Welsh. One of our favorite clips from the story was about the beginning spark for HALO.
"Welsh said the idea for HALO sparked about two decades ago when she was on a mission trip in Honduras and came across a local six-year-old living on the street.
'Her name was Daisy and she was begging for water and it had stopped me in my tracks. I had never seen anything like it and that was the spark of where HALO came from,' Welsh said."
You can hear more about the beginning of HALO, our Boys Program, and Rebecca's thoughts on childhood trauma and the war oversees on the KRCG website.
Spotlight #2:
Another aspect of HALO, our HALO Makers Program, was featured in FEAST Magazine. HALO Makers is led by Kansas City local interior designer, Julie Arnold. Julie has used her eye for art and design, and knowledge of woodworking to help kids in HALO programs have a creative outlet that builds funding for them to use in the areas of housing, education, and transportation.
The article in FEAST mentioned, "The benefits for these teens are manifold. Not only does the process offer useful life skills, but it also provides a therapeutic distraction from whatever issues are happening at home.
'A lot of them have struggled with homelessness and really terrible situations. It takes them away from things they're worrying about and different life issues they're going through,' Arnold says. 'It's a coping skill for them. Having a chance for them to get out of that environment, come work on the trays and see that the finished product is pretty amazing.'"
Read the rest of the article in FEAST Magazine available at newsstands, or on the FEAST Magazine website.
Thank you for your support and helping one more child spend one less day alone.