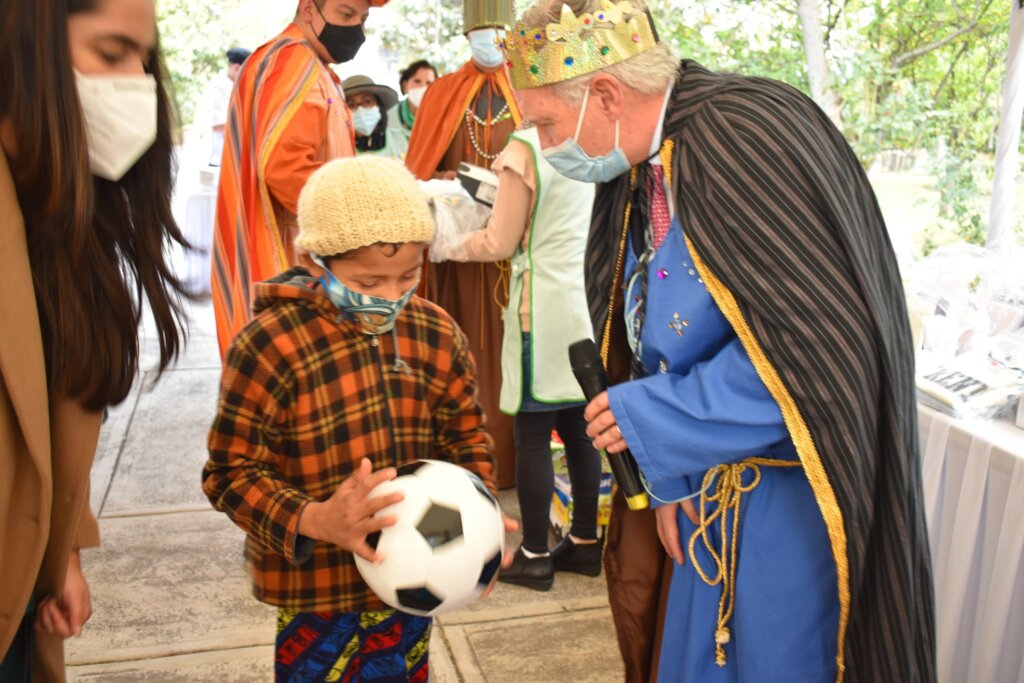 Dear Friends,
I am very happy to have a space to share with you how we kicked off this year because we kicked it off really great!
Just to give you an idea, in January, it was Three Kings Day, so we got all dressed up and we gave gifts to our users. In February, it was World Cancer Day so we joined the Union for International Cancer Control's (UICC) 'Close the Care Gap' campaign and got some iconic buildings illuminated in representative colours. And, in March, it was the spring arrival, so our users painted a 'tree of life' mural on the wall, which allowed them to get distracted, have fun and spread some 'spring vibes' among us.
Of course, all this while continuing to provide –and improve as we do- the necessary medical and operational supports.
Here are some results that say much more than I can say:
General
13,163 beneficiaries supported to date.
5,038 beneficiaries in present remission.
1,243 beneficiaries in active treatment.
Testimony
Maribel | Montserrat´s mom | 7 years old | Estado de México | High Risk Lymphoblastic Leukaemia
'Montse began to have pain in her knees, little appetite and a lot of fatigue. One day, her entire body became paralysed so I took her to a chiropractor, but she didn't get better, so I got her a pass to the Instituto Nacional de Pediatría (National Institute of Paediatrics).
She was taken to the emergency room and she received several studies, with which the doctor gave me her diagnosis. It was very difficult for me to find out about her disease... no parent wants his child to go through this.
I am a single mother and I do not have the resources to pay for oncological treatment, so the social worker at the institute told me about Casa de la Amistad (House for Frienship). There, they have given us medicines when there are none at the hospital, as well as housing, nourishment and transport.
Montse is a very nice and cheerful girl. She loves playing doctor and putting on a gown; she says that when she grows up she wants to be a paediatric oncologist like her doctors.
I ask donors to continue to support Casa de la Amistad (House for Friendship) so that more children can receive their oncological treatment.
Thank you very much!'
None of this would have been possible without you… thank you for sharing this season with us!
Warm wishes,
Duana + CDLA Team
P.S. Only until this Friday 08 April, you can join our 'Little by Little (Spring)' campaign, in which all donations up to $50 USD, per unique donor, will be matched at 50%. We would feel immensely grateful, honoured and excited if you decided to join us and encourage your friends and family to do so as well!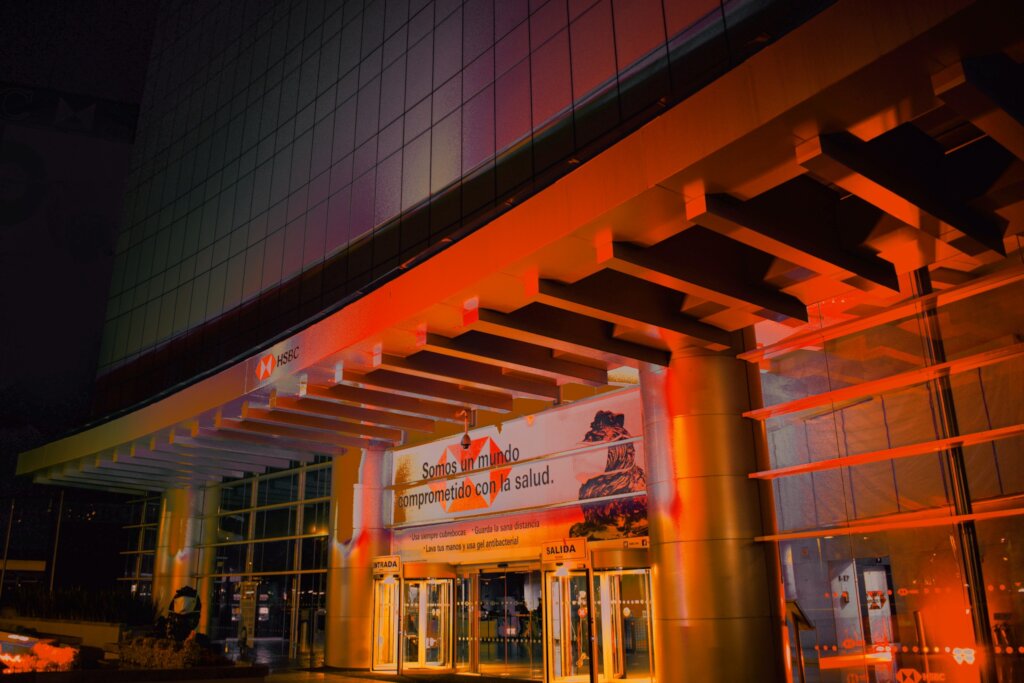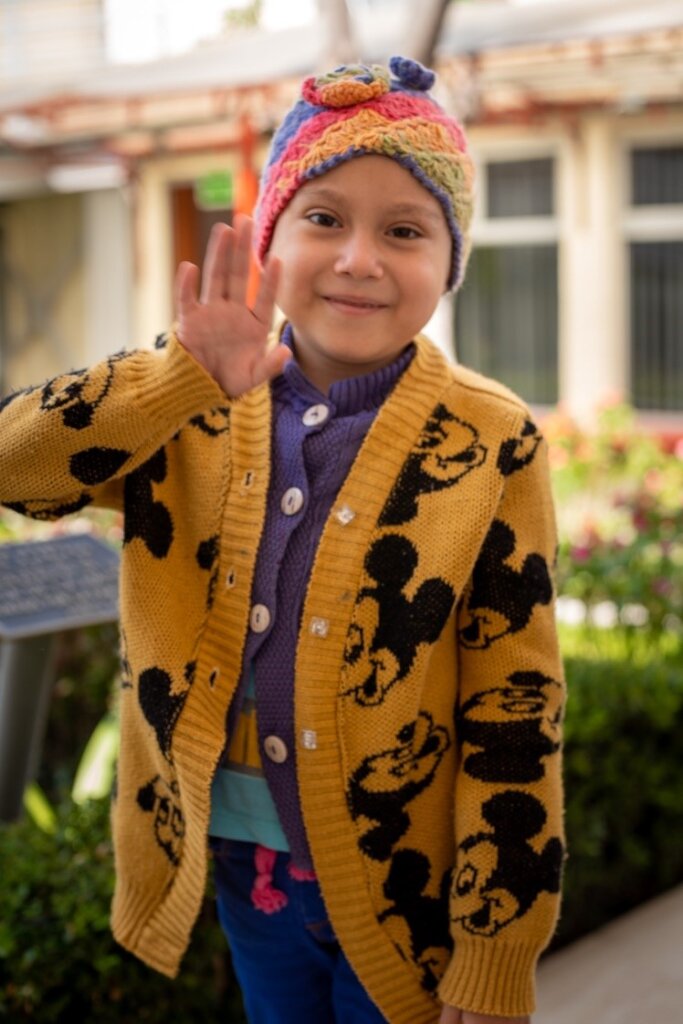 Links: