Today, we invite you to take a look at the work we've been able to achieve so far in 2021 thanks to your invaluable support. The past months have often been difficult but also inspiring and rewarding, as our teams have come together to tackle momentous challenges head on. You have played a vital role in this.
Last month, donors such as yourself enabled our team to be on hand to provide emergency relief as approximately 2,000 asylum seekers and refugees were evacuated from Malakasa Camp to Ritsona Camp due to dangerous wildfires in the area. Our team worked tirelessly through the weekend, supporting distributions of food and essential items, helping vulnerable families find shelter, and assisting other organisations with coordination and cleaning. On Sunday, the team also assisted with the transfer of residents back to Malakasa, and helped organise a large food distribution in Malakasa Camp. It is moments like these that show us the strength of the international Lighthouse community!
As we look back on these past months, we want to share an overview of everything we have been able to achieve, thanks to your generous support.
Here's a look back at the achievements of our Psychosocial Support team in Ritsona Camp since the start of the year!
From January through August 2021, our Child Friendly Space (CFS) welcomed an average of 98 children per month. In CFS sessions, children age 3 and 4 years old participated in games, crafts, singalongs, and emotional regulation exercises. At a time of increased isolation these sessions have proven to be vital, and we're proud to now be able to provide two sessions a week for each child in this age group.
Our Youth Engagements Space, a dynamic drop-in space for youth aged 15 and up, offered workshops, games, and sports to an average of 91 residents per month. Workshops included bracelet-making and English language. The youth themselves also led several workshops, sharing their art, photography and technology skills with their peers! Our Youth Online Space platform, created to provide additional support during the lockdown, averaged 75 active users per month while COVID-related restrictions were in place.
Meanwhile, our Sports Programme continued to offer daily cooperative sports and games to an average of 50 children per month, between the ages of 7 and 12. Through the Sports Programme, we've also been delighted to offer weekly yoga sessions for Resident Volunteers, and just recently, daily football sessions led by our Football Intern!
All of our programmes are made possible thanks to your donations, and supported by our brilliant team of Resident Volunteers - residents of Ritsona Camp who help us to plan and implement programmes. Since January, 18 Resident Volunteers have received training and helped plan and carry out our programming. Several have also led activities, including emotional regulation sessions in the CFS and popular art workshops in the YES!
Thanks to your support, we also successfully launched our Streetwork Project in Athens, and the project continues to grow!
Since December, you have enabled us to support over 1,478 families and individuals experiencing various forms of homelessness. This represents over 2,700 people, over 40% of whom were children. We referred 512 cases to our network of over 20 partner organisations, and provided sustained, holistic support to 207 complex cases. On over 590 occasions, we supported people with medical concerns, either helping them book an appointment, or referring them to a medical actor.
Providing people with essential items is also an important part of our project, and our team has distributed over 4,000 non-food items, including nearly 400 baby supplies and over 3,000 hygiene articles.
When we set out to launch a Streetwork project in Athens, we knew that an urgent situation was developing on the mainland of Greece. Many asylum seekers and refugees have been left without the support they need, struggling to find housing, medical support and legal support. In the past months, we have learned that these needs are complex, interconnect, and require a holistic and sustained approach.
We also know that the needs will increase. In July, cash assistance was cut for asylum seekers who live outside of official structures (such as camps). This cash assistance is a lifeline for asylum seekers, and its loss may push many into ever more precarious positions.
We are committed to continuing to provide dignified support as they navigate their next steps.
In the coming months, we foresee mounting challenges for asylum seekers and refugees in Greece as they contend with increasingly hostile policies, including walls around camps, and restrictive asylum policies that could leave thousands in limbo.
Your continued support will enable us to ensure our programming remains accountable, adaptable, and centered around the needs of the people we serve.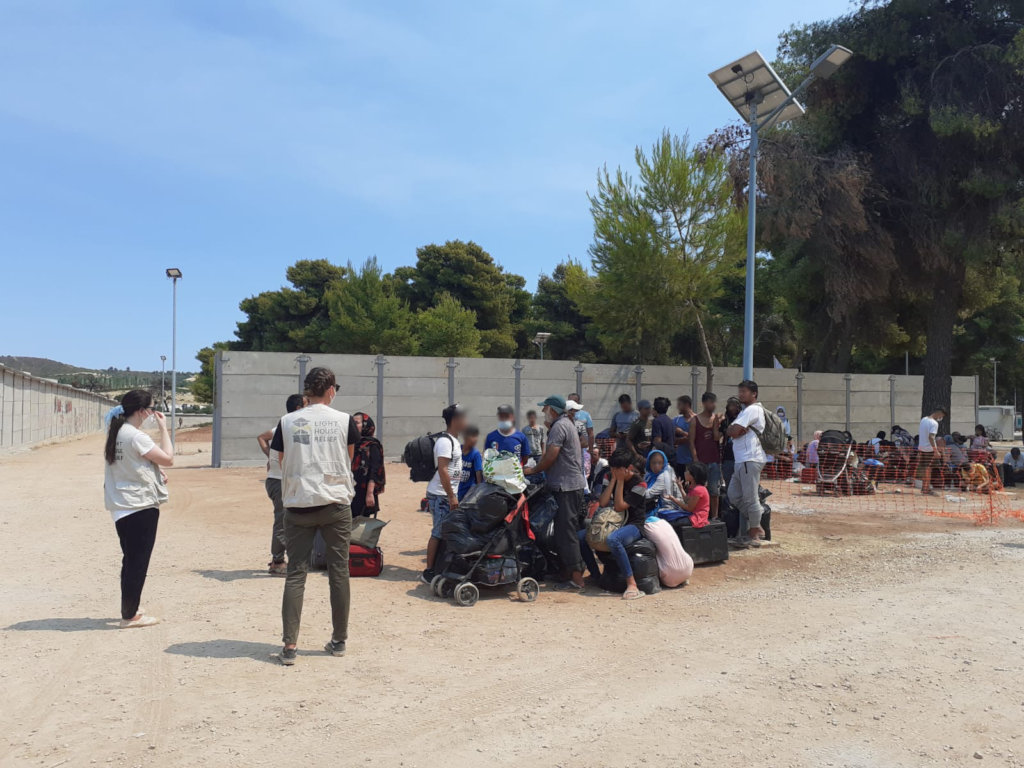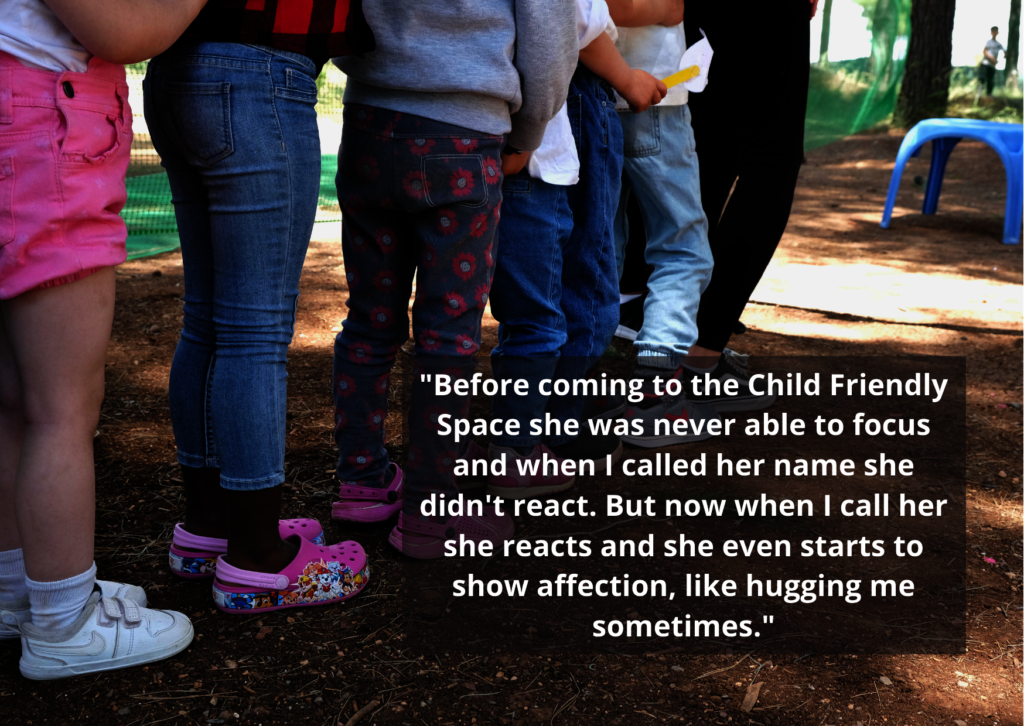 Links: