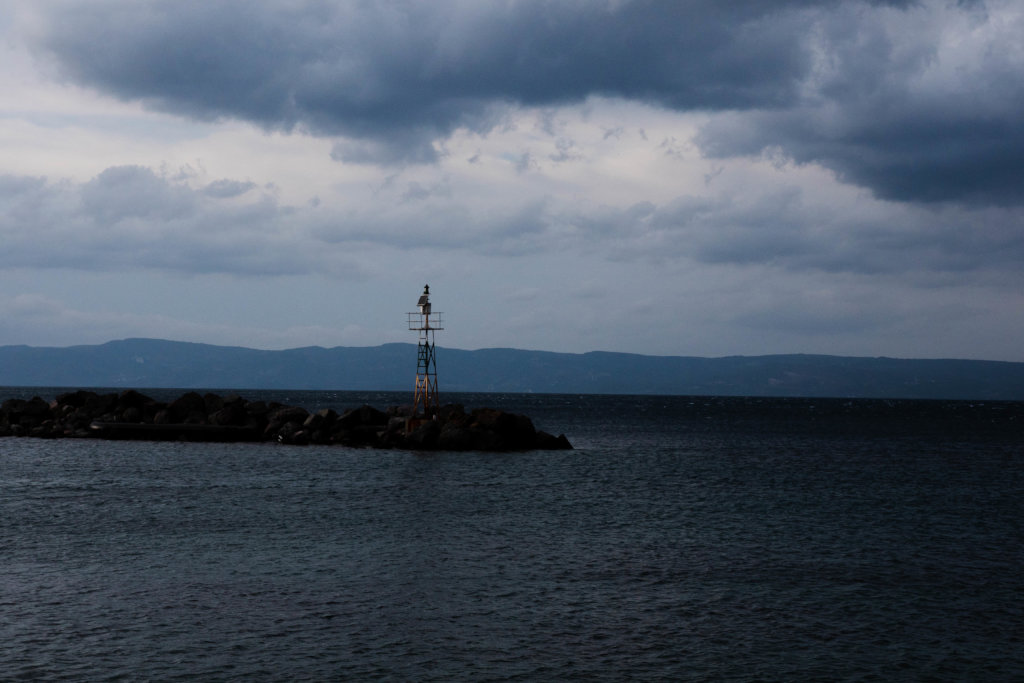 In January 2020, our teams in Lesvos and Ritsona anticipated many challenges in the year to come - such as the expansion of Ritsona Refugee camp, where we operate in mainland Greece.
However, we could not have predicted the many challenges that the year was holding for refugees and asylum seekers, as well as for our operations. From escalating tensions on Lesvos, to the global Coronavirus pandemic, LHR worked through these unprecedented obstacles, continuing to assist refugees in Greece in any way possible, while keeping in mind the safety of our staff, volunteers, and people we work with.
In the last weeks of February, we witnessed local communities protesting the building of new detention centres on the north of the island, followed by escalating tensions, threats and violence against asylum seekers, journalists, and humanitarian workers. The situation on Lesvos arose due to an institutional failure to respond, both to the demands of Greek community members who felt, and continue to feel, abandoned by national and EU-level leadership, and the needs of asylum seekers currently confined to the island, merely seeking dignified living conditions and pursuing their rights.
As the situation escalated on the island, Lighthouse Relief evacuated our volunteers and paused our primary operations. After the evacuation, a core team remained on Lesvos, focusing on coordinating with other organizations working with refugees and asylum seekers to ensure new arrivals could access items from LHR's stock such as blankets, dry food, and clothing.
Although the tensions on Lesvos have eased during March, the Coronavirus restrictions implemented by the Greek government meant a further suspension of our operations on the island. During this time, and with respect to these measures, our team members on Lesvos were not in direct contact with new arrivals to the island, instead, providing items through one of our partners on the north shore, including boxes of clothes, food, and other necessities.
When restrictive measures to stem Coronavirus were implemented in Greece on March 9th, LHR also implemented changes to our programming in Ritsona Camp, decreasing the number of people allowed in our spaces, implementing social distancing measures, displaying Coronavirus safety posters in the spaces, while distributing sanitiser to the residents in our spaces.
Shortly thereafter, we decided to suspend our physical operations in Ritsona, starting on March 16th for the safety of the residents and volunteers. The team has found other ways to support the community in Ritsona remotely, including creating the Youth Online Space (YOS), an online support group to keep engaging with the youth in Ritsona Camp, through music, arts, and English lessons, among other activities. Moreover, LHR donated items as well as parts of its unused camp budget in the camp to Cafe Rits, another organisation present in Ritsona Camp, in order to supplement their food and hygiene distribution.
Throughout this time, we also published our 2019 Annual Report, which highlights the achievements and challenges that our teams faced in Ritsona and Lesvos, with our team in Ritsona reaching 55% of residents through the year, and our team in Lesvos assisting 54% of arrivals. We are more committed than ever to continuing this important work.
Currently, as we are planning our return to operating in Ritsona and Lesvos, many changes to our programming will be implemented, such as including protective gear (masks, gloves), Water and Sanitation protocols, including using frequent use of hand sanitiser, as well as distributing crafts to children of the camp. Our continued work has been possible through your steadfast support to LHR and our mission of providing dignified support to refugees and asylum seekers.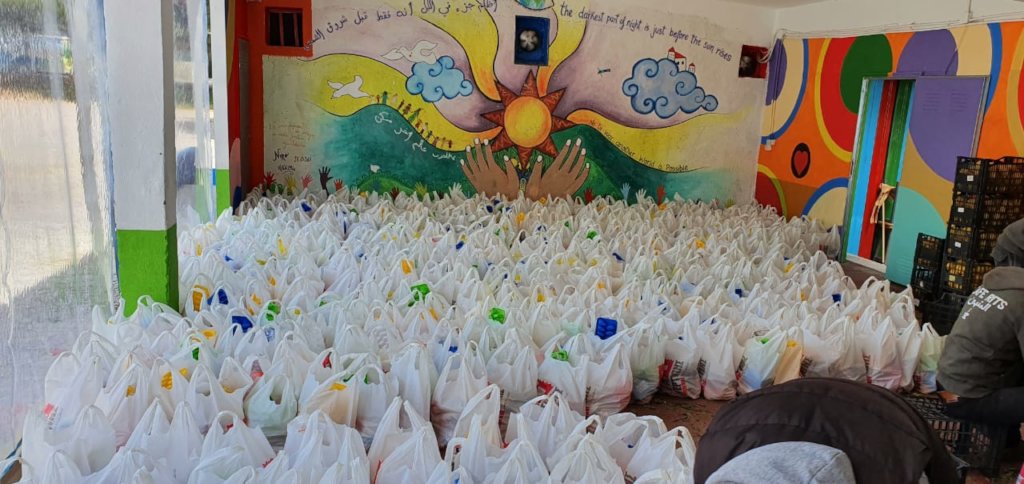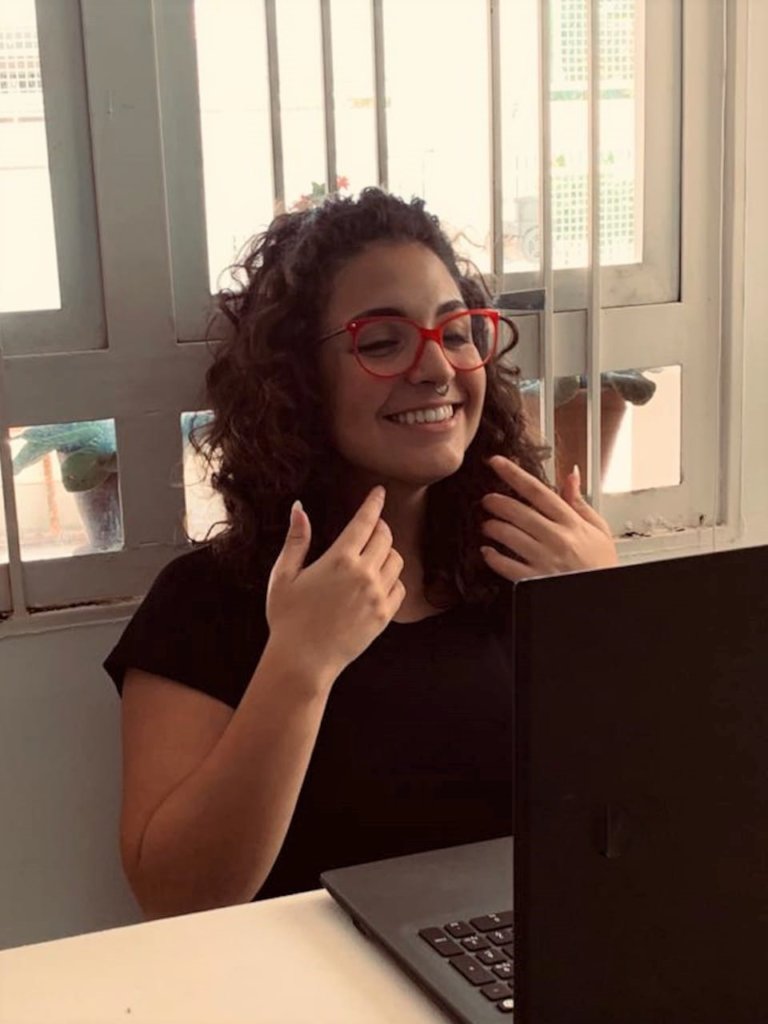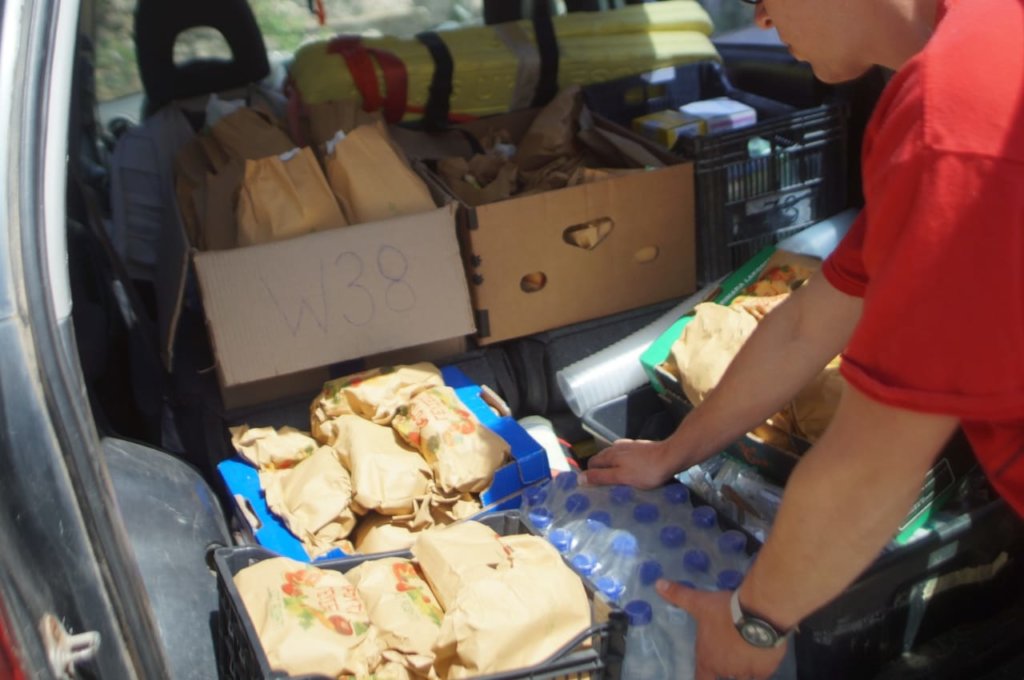 Links: