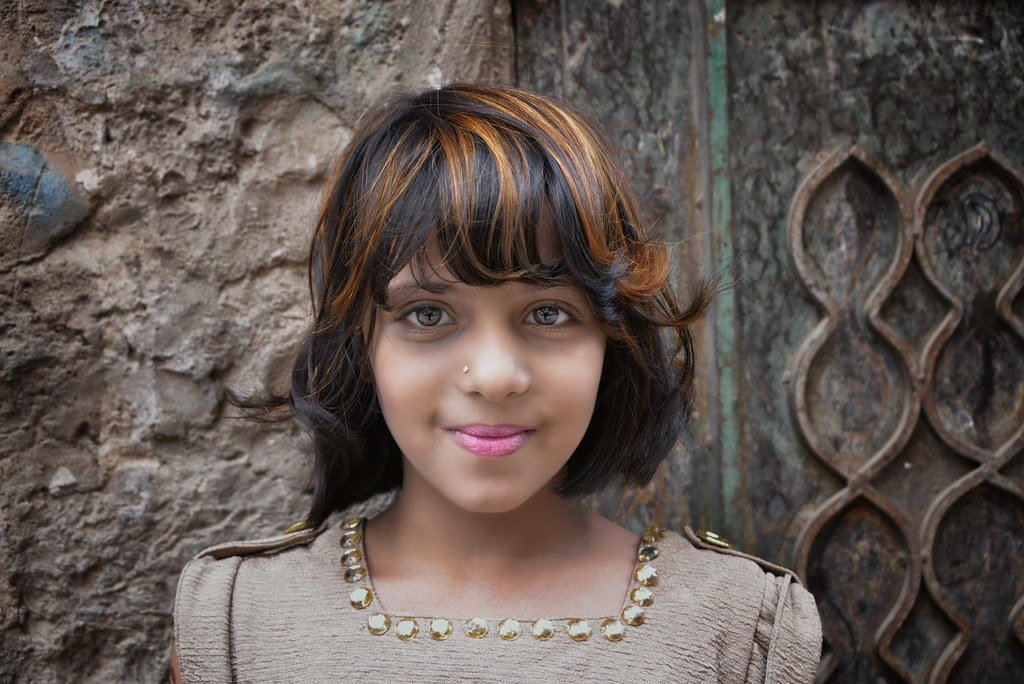 Sana'a Girl. Photo by Rod Waddington.
Dear Friends,
As we wrap up Women's History Month here at TYTW, we reflect on our gratitude for donors like you whose generosity makes our work and programming possible.
Your support has helped ensure the return to school for hundreds of Yemeni girls, many of whom rely on school meals for their daily nutrition needs. According to the UN, nearly 370 million children worldwide have missed an average of 40 percent of their in-school meals since the pandemic prompted school closures.
Thanks to our generous community, TYTW's proven proven nutrition, education, and clean water initiatives in partnership with Solidarios Sin Fronteras have provided more than 100,000 meals to girls in Yemen. Your support comes at an especially urgent time, as resources in Yemen are extremely limited and children are facing deadly levels of hunger amidst a worsening food crisis. More than 70% of females in Yemen are married before their 18th birthdays.
Evidence shows that school meal programs have a positive impact on enrollment, attendance, and academic performance, and provide a key incentive for families to keep their daughters in school rather than marry them off. In addition to protecting girls from violence, reducing child marriage rates helps lower infant and maternal mortality, slow climate change, and position families for greater economic security, as girls who stay in school are better equipped to help support their families in later years.
You're also driving generational change -- as each girl who evades child marriage is more likely to prevent her own children from marrying early.
Donate to TYTW from now through March 31, and your gift will be matched by a generous private donor. Now is a great time to DOUBLE your impact!
We thank you for your invaluable contributions and look forward to staying in touch about the continuous impact of your generosity on the incredible girls TYTW serves.
Warm regards,
Stephanie and the TYTW Team
Photo by Hashim H.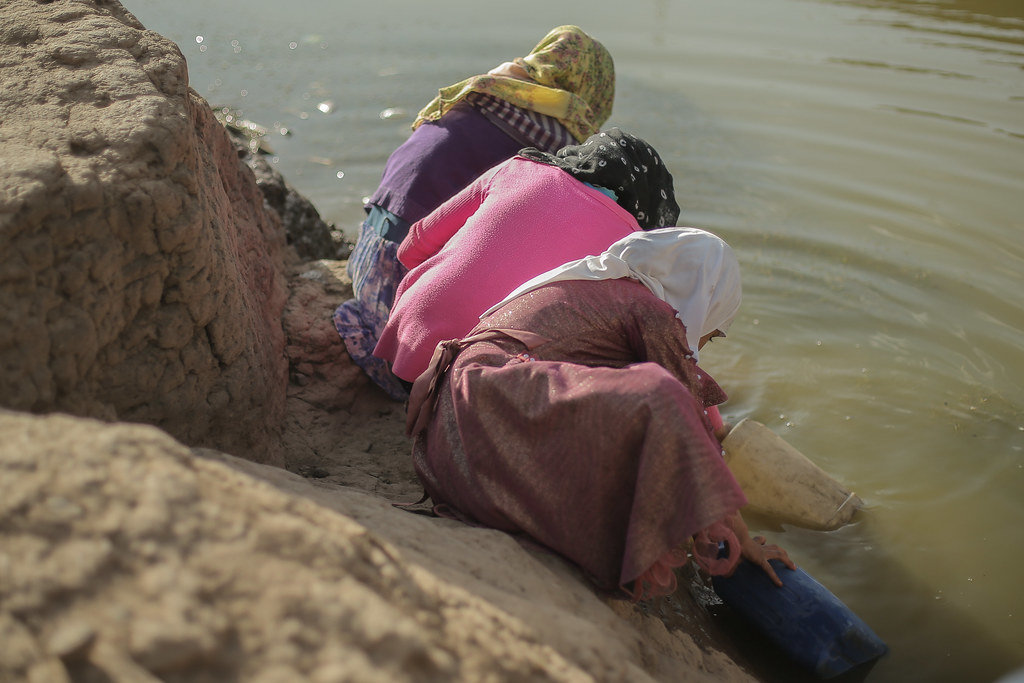 Links: