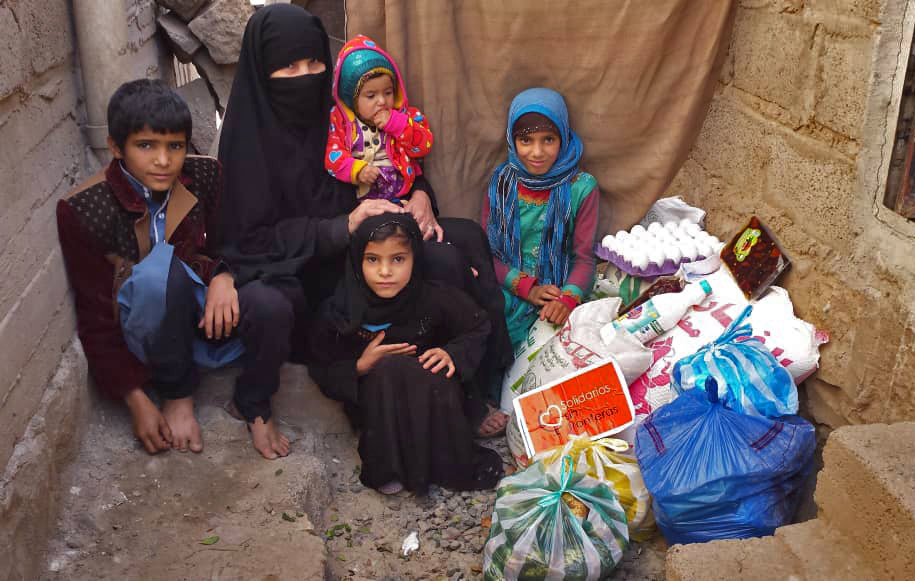 Dear GlobalGiving Friends:
Please know we are keeping the health and wellbeing of you and your loved ones in our thoughts during these challenging times.
In Yemen, where TYTW has reported on girls as young as 6 being forced into marriage, your generous support has made a substantial impact at a desperate time. A massive fuel shortage in Yemen's northern governorates erupted in mid-June, with kilometers-long gasoline queues threatening critical food and medical supply chains.
The most vulnerable of Yemen's communities—displaced persons, particularly women and children—suffer most during such shortages, as food prices spike, and access to clean water becomes strained. When vulnerable households are squeezed amid such intense resource pressure, underage girls are often married off to much older men as a way to provide for their necessities and relieve an economic burden. These patterns are exacerbated when girls are out of school for prolonged periods of time, as during pandemic lockdowns and school closures.
Your critical support has made it possible for TYTW and our ground partner, Solidarios Sin Fronteras (Solidarity Without Borders), to respond to the neediest Yemeni families with immediacy. Roughly 1,600 vulnerable people are receiving a series of sanitary deliveries containing food and hygiene supplies, and more than 3,500 displaced people are provided with clean water for drinking and safe washing. TYTW has also invested in improved personal protective equipment (PPE) resources for the ground team in order to further prevent the spread of COVID-19 among vulnerable communities.
Thank you for your generosity in this time of great urgency. You have quite literally helped prevent child marriage. And that's no small thing.
Please continue to follow TYTW's social media feeds for ongoing updates about the situations on the ground in each of the countries in which we work.
With gratitude,
Stephanie & the TYTW Team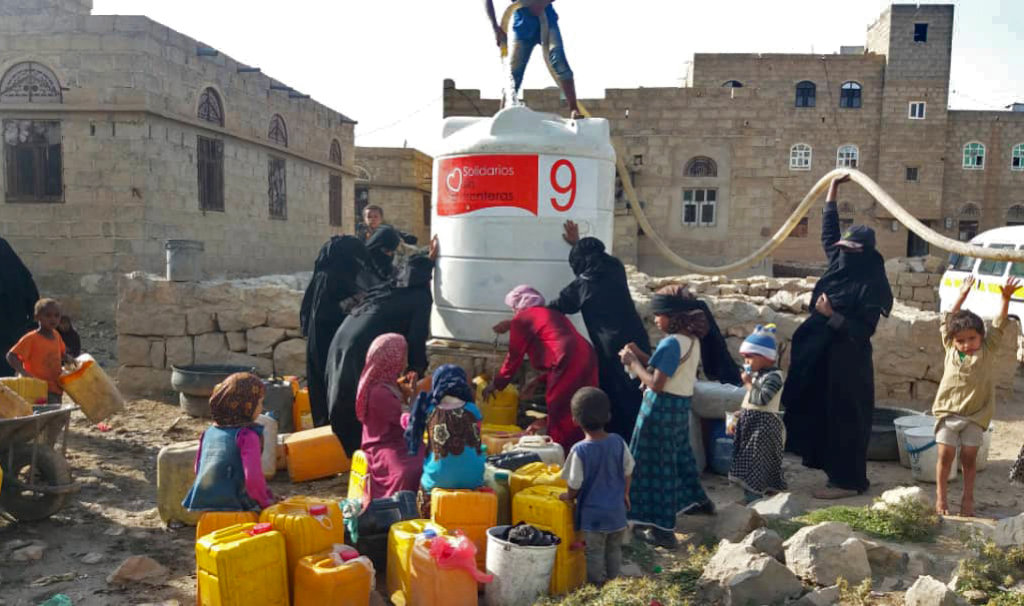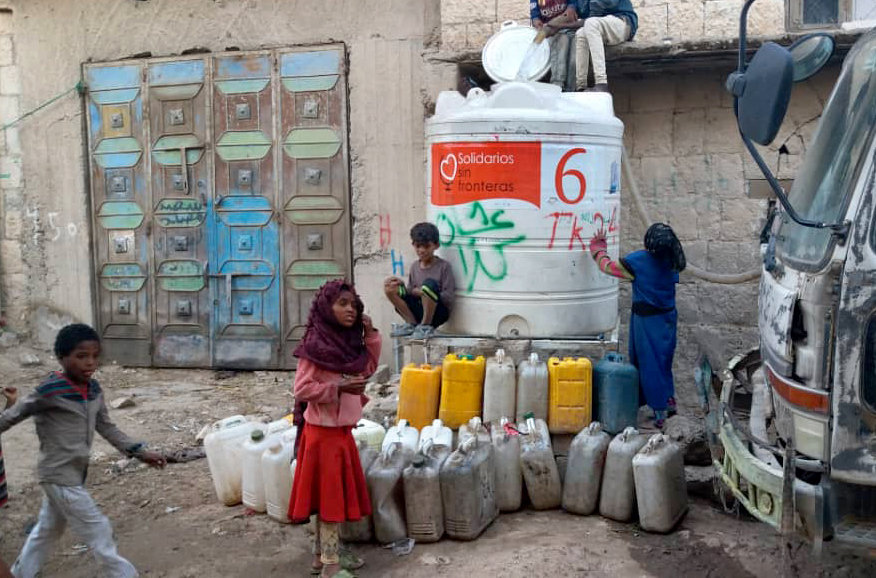 Links: