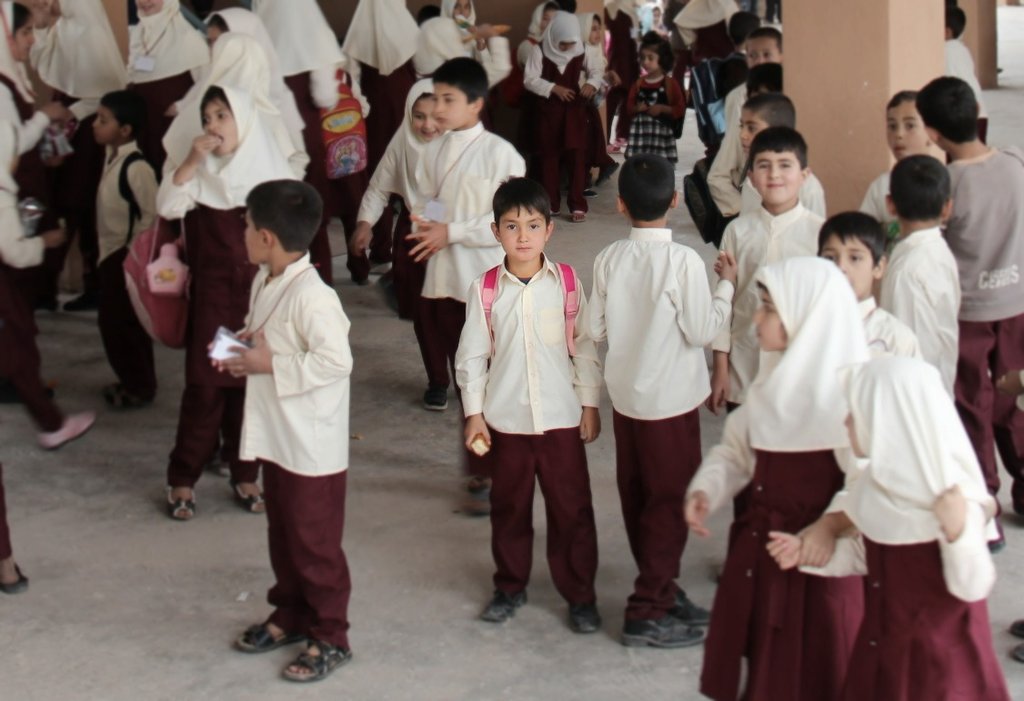 Dear Friends,
Thank you so much for your support during 2013!!! So far this year, this project has been able to fund 16 scholarships for students to be able to attend private schools (12 for girls and 4 for boys) and 4 scholarships for students who are studying both in Afghanistan and abroad.
Before we share more information about a few of the scholarship recipients, we want to let you know about an amazing opportunity to make your donation go even further. Today, beginning at noon EST (9am PST), all donations to this project will be matched by Microsoft as part of #GivingTuesday! $250,000 in matching funds are available, and matching will only last while the funds do, so if you plan to give, please do so early in the day! This is a wonderful chance to double your donation, so please help Creating Hope International take advantage of this opportunity.
Rather than try to express what these scholarships mean to the students who receive them, we will let them tell you.
My name is Ahmed. I am ten years old. I am in third grade. My father is a farmer and works in his fields all day long. He is now 45, and it is becoming very difficult for him to work in the sun all day. He cannot work enough to raise the funds to pay for my school fee, so this scholarship is very important to me. One day, after graduating from school, I would like to make my father's farms bigger and make enough money for my family. I am going to change my life, and my community's lives as well.
My name is Farhad. I am twelve years old. I am in the fifth grade. My father is a construction worker. He goes to the city very early in the morning, works all day on the buildings, but does not make enough money to support our family of six people. It would be impossible for my father to pay my school fee. This scholarship is very important, and will allow me to help my family. After I graduate, I hope to get a job or open a business and help my father support our family.
We are currently fundraising for scholarships, which will be awarded in early Spring 2014, when the new school year begins in Afghanistan. These scholarships will be given to students like Ahmed and Farhad, who as you can see from their stories, cannot afford to pay to attend school. Your donations are helping to change their lives, and the lives of their families. Thank you for your support.