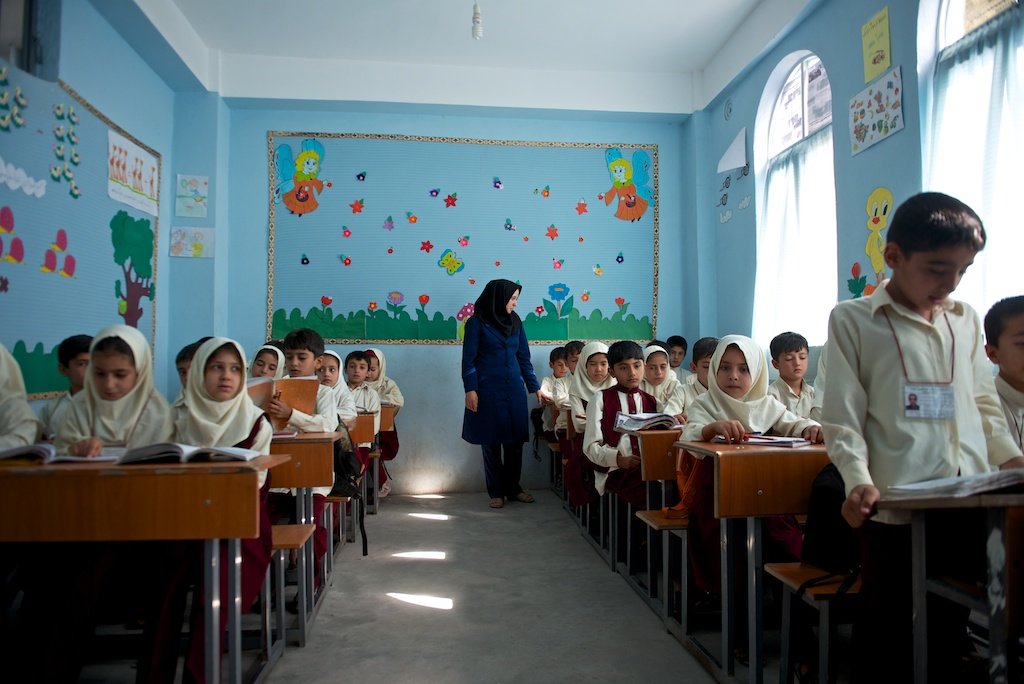 Dear Friends,
It is our pleasure to update you on the progress of Creating Hope International's (CHI) efforts to provide scholarships to deserving students in Afghanistan. Your donations, coupled with donations from others, have helped fund 26 scholarships for Afghan students thus far in 2013!!
We would love to introduce you individually to Fawzia and Zainab and Fariba and Daoud and all of their friends and colleagues…but it would be too long…so you can see a lot of their shining faces in the collage above and, below, we will introduce you to Fawzia in this report and others in our following reports.
Fawzia is 16 and has two sisters. When asked what this scholarship meant to her, she replied, "My father is addicted to drugs and cannot work. My mother does washing and cleaning at our neighbors houses to earn money, but it is not enough to pay for tuition or the supplies I need to attend school. I am so thankful for this scholarship and the chance to go to school. This opportunity has changed my life. I am going to help my family and my community in the future."
Fawzia is one of the twenty recipients of scholarships for girls attending private schools in Herat and Kabul, Afghanistan. These scholarships are providing the students with tuition, books, supplies and school uniforms, and allowing the students to receive a high quality education that they would not otherwise have access to.
Two Afghan students, a girl and a boy, are studying on full scholarships at universities in the United States. Unfortunately, the university scholarships do not include funding for books and personal expenses. Our scholarships helped the students pay for books, travel and other expenses related to their education. Both students intend to return home to help to rebuild their country after they graduate.
Four scholarships have been awarded to young men studying at universities in Afghanistan. One young man is studying business administration at Bakhter University in Kabul. The second is studying law and political science at Kabul University. The other young men are both studying at Herat University; one is studying law and political science and the other is studying dentistry.
All of these scholarships are truly transforming lives. By providing the students with the opportunity to learn, you help to open their minds and change their futures. Many of these students have expressed an interest in finding ways to help their families, communities and even their country when they complete school. Perhaps by helping one student to grow and learn, you are helping a whole nation.