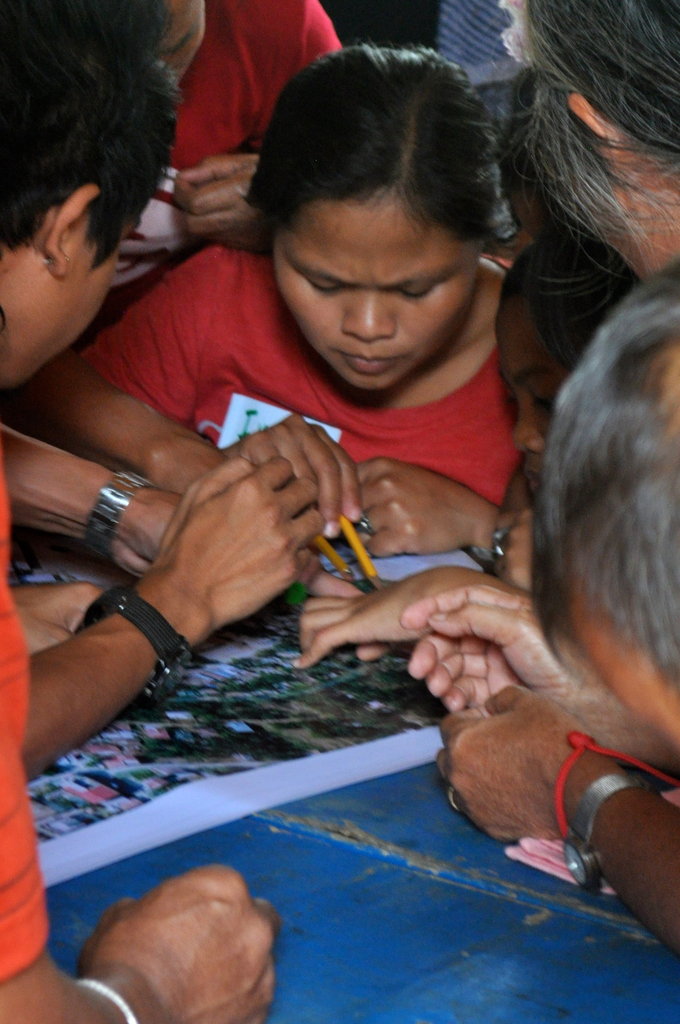 What an exciting start we've had in the Philippines! There are so many exciting opportunities here in Banaba to help the community become more resilient and less vulnerable to disaster.
In the coming months, we'll work with our local partners, Buklod Tao, to expand their community-based education programmes which teach vulnerable community members what to do in the event of a flood. We'll also support the deployment of IT and SMS systems so that community leaders can ensure that everyone knows when a flood is on its way and invest in Buklod Tao's livelihood initiatives so that they can build up reserves of emergency cash and supplies.
Together, these programmes will help Banaba's residents be better prepared to meet their own needs when the inevitable floods come.
We hope you'll join us as our programmes grow. To let you know how your donations are changing lives in Banaba we'll be sending you regular updates right here on GlobalGiving. If you ever have a question about how we're using your donation between updates don't hesitate to contact Emma@EDVolunteers.org. We'd be happy to address any queries you might have!
Thanks so much, and our warmest regards!