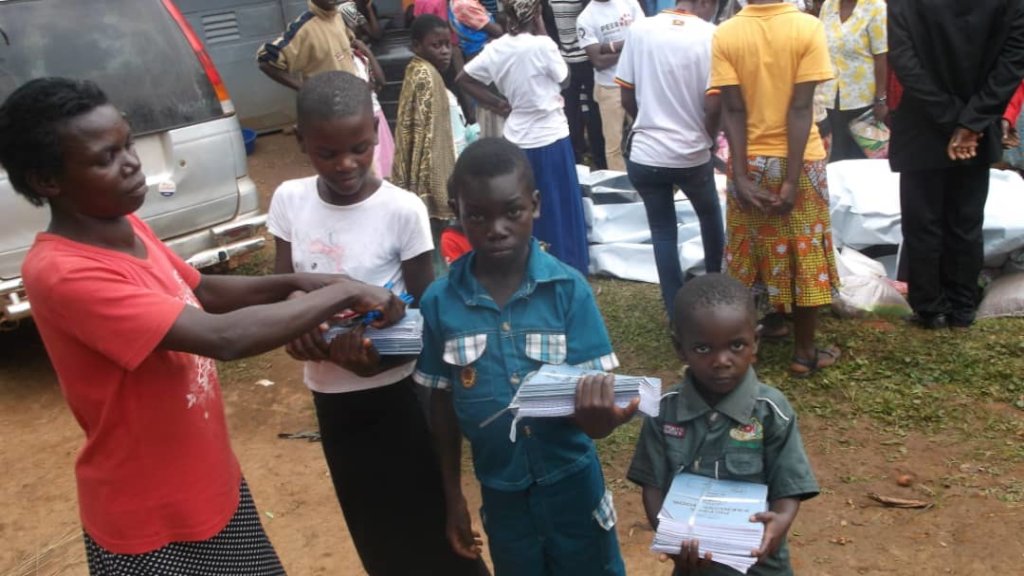 DISTRIBUTION OF EDUCATIONAL MATERIALS DONATION TO HOPE FOR CHILDREN'S HEALTH FOUNDATION BENEFICIARIES. APRIL 2020
1. Introduction
This report presents the distribution of educational materials and the experience of Hope for Children's Health Foundation Team.
This project provides education, nutrition, and healthcare to the girl child with an aim of improving enrollment and retention of girls missing out of school in a very rural area of Kyangwali in Uganda. The rural areas of Hoima district are characterized by severe poverty, harmful cultural and traditional attitudes, beliefs and practices such as early marriage, and poor management of sexual maturation, impact of HIV/AIDS at household level, teenage pregnancy, and dis-empowerment of girls.
Children attending school in Rural Communities of Uganda face a great number of challenges like: lack of materials to use at school, lack of food, walking long distances, lack of clean and safe water, among others.
Reaching out to orphans and vulnerable children staying in poor rural community schools with scholastic materials is one of the key activities of Hope for Children's Health Foundation-Uganda (HCHFUG). Due to the COVID situation it has affected children to study and we are supporting them to study from home with reading materials.
On 18th April 2020, we reached out to over 15 children staying in Kyangwali village with scholastic materials like: Pens, Pencils, Exercise Books and Mathematical Geometry Sets. This donation was sponsored by well-wishers and partners under GlobalGiving and we thank you all for the support.
Lastly, we still need more support and feel free to contact us with a donation of any kind and we shall be able to reach out to as many needy children as possible and be able to pay for them school fees as well.
Prepared by
John Mwesigwa
Project Leader
On Behalf of Hope for Children Health Foundation-Uganda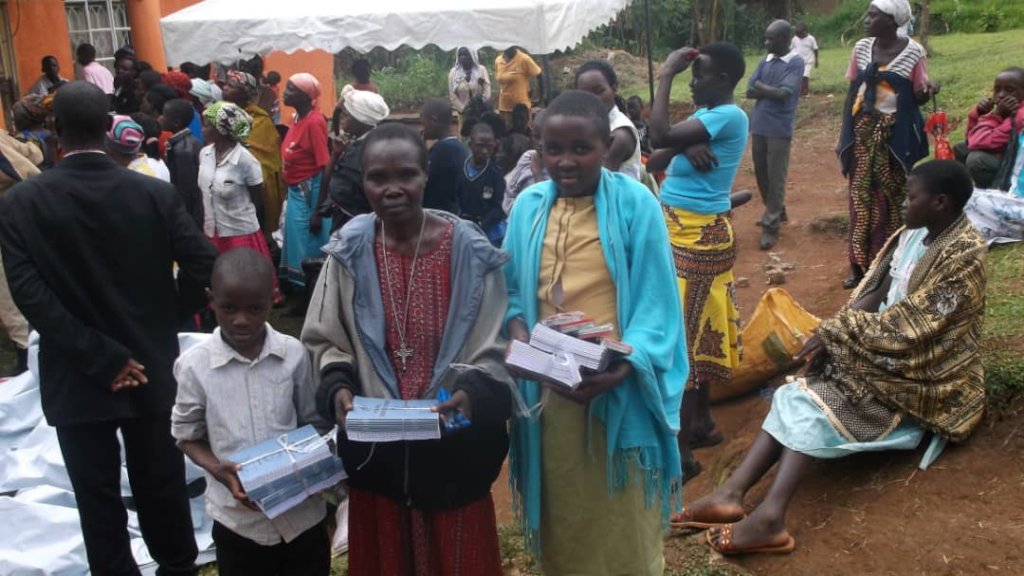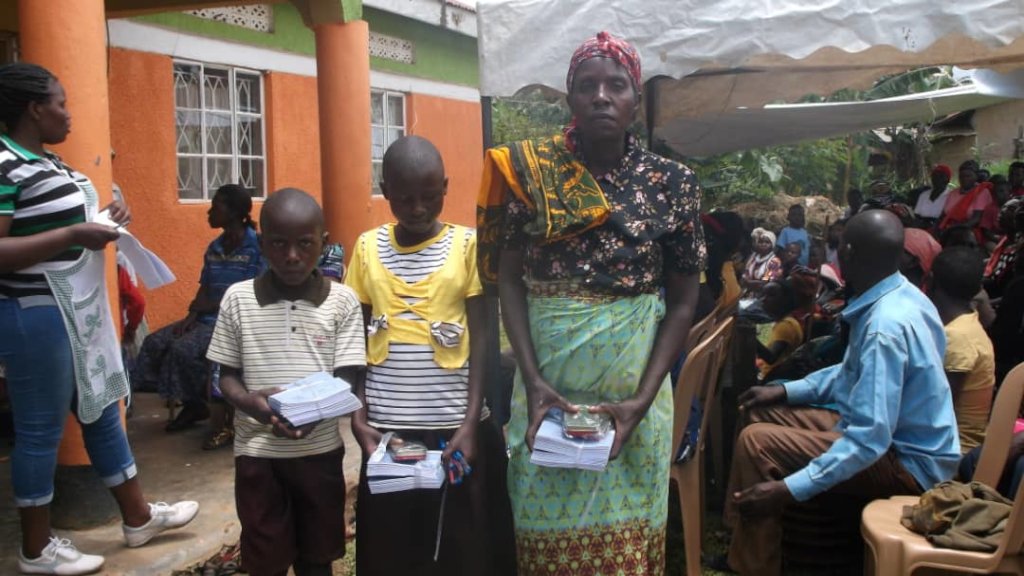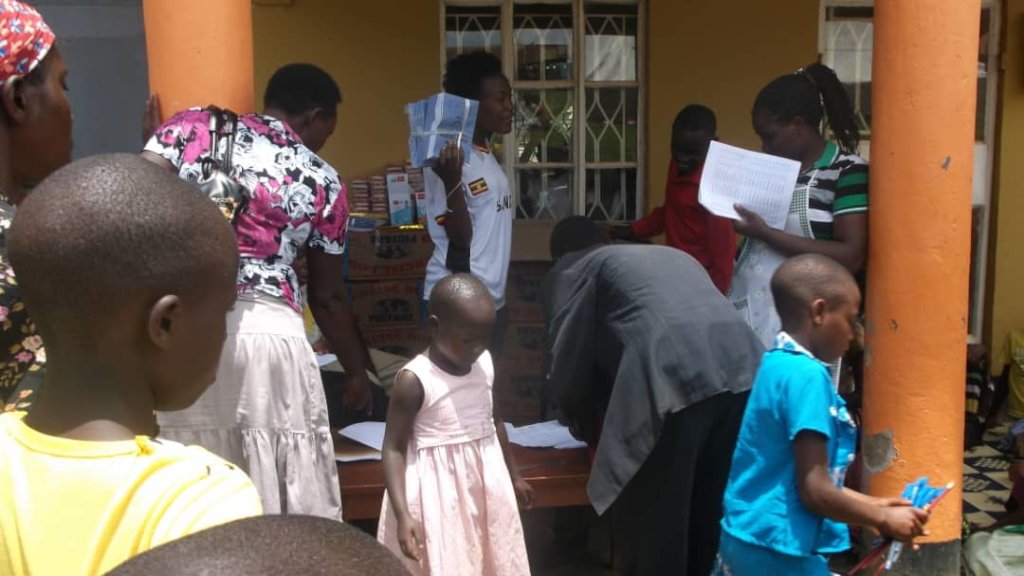 Attachments: