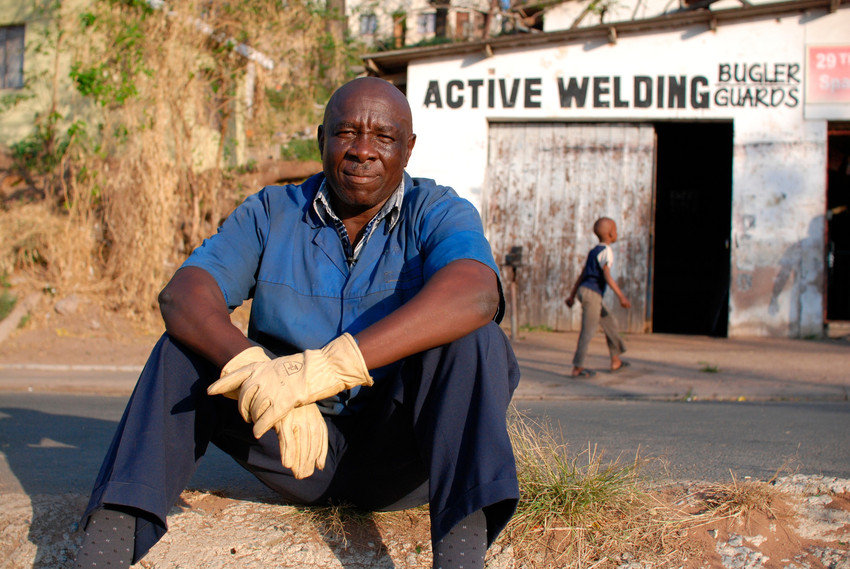 There is a great need to build trust in financial institutions among South Africans, who are often denied access to credit from regular commercial banks. Less than 35 percent of the people hold formal employment, and poverty is rampant at the bottom of the economic pyramid.
Opportunity South Africa started in 2006 in response to the country's socioeconomic inequality and the high potential of its small and medium enterprises (SMEs). By equipping entrepreneurs with the tools they need to bring employment to their communities, Opportunity aims to be an important instrument of poverty alleviation in South Africa.
Headquartered in Pietermaritzburg, Opportunity serves areas where unemployment hovers at 40 percent and people live in extreme poverty. In just three years of operation, Opportunity South Africa has achieved strong growth and now operates five branches.
Statistics About South Africa
Population: 49 million
Population living below poverty line: 50%
Life expectancy: 49 years
HIV prevalence: 18%
Population in formal labor force: 35%
Links: