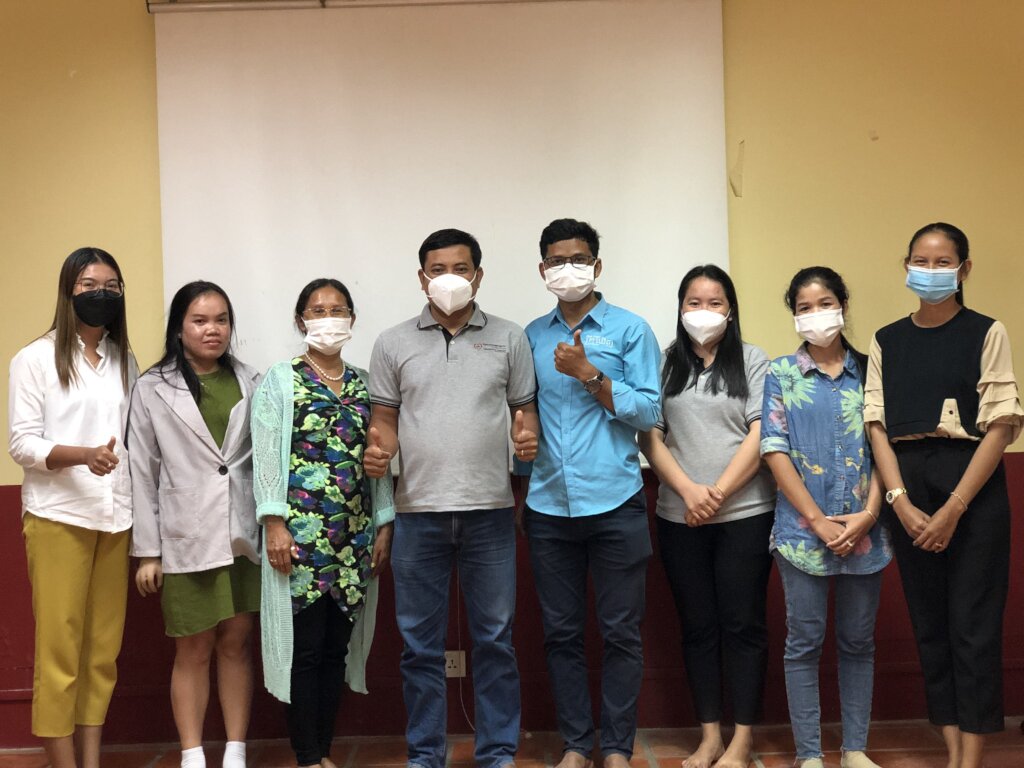 Welcome to the first Report of Help Educate/Local Learn about family-based care!
The Rok kern team would like to express our gratitude and sincere thanks for your kind donation to our work at CIF, especially the Rok Kern project.
Through your contribution to our online learning, we were able to host 3 workshops on "Children Belong In Families", and a trial of "Ethical Communication" has been successfully conducted. It was touching to see how people's reactions and perspectives changed after the training. 25% of our participants have been involved in working and volunteering with orphanages before, and a few of them have also financially supported residential care. After the training, they recognized the irregularities of orphanage care and the harm that it had impacted on children's development and early childhood delays.
"This is an eye-opening training. Even though we are social workers, we thought that orphanages are the best place for vulnerable children to grow up, but after this training, we commit to placing them in loving families as soon as we can." said a participant in the "Children Belong In Families" workshop.
"It is quite a different topic—ethical communication." We have never thought about the dignity and value of the poor and those people featured in the images. This workshop should be shared more with the public as people need to learn more about how to communicate ethically, especially on social media. " Another participant shared after the "ethical comms" workshop.
These are quite encouraging to our team as we are raising awareness around the benefits of family-based care and the harms of institutional care for children. At the same time, we are trying to challenge the local community to better respond to current forms of care for disadvantaged children and to prevent family separation in the context of Cambodia.
Once again, we at Children In Families, project Rok Kern, would like to express our deep thanks for your kind donation and support for our work by taking part in signing up for our online learning courses, to help the locals learn more about orphanage trafficking and why families are the best and permanent solution for orphans.
Sincerely thanks!
The Rok Kern Team!