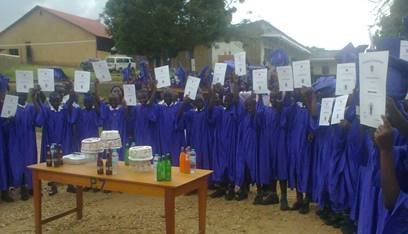 YOUR Primary 7 students have done it again, thanks to YOU!
Every December Primary 7 students in Uganda take the PLE (Primary Leaving Examination). This national exam determines where students will go after Primary School. YOUR students completed the exam and are getting ready to begin a new chapter of their lives in February! Some students will continue onto Secondary School and some students will learn a skilled trade while attending a Vocational School.
In fact, 82% of YOUR Nyaka and Kutamba Primary School students scored a B or higher! Congratulations!
YOUR love and generosity made it possible for these students to be in school and they now have a future beyond Primary School! YOU have given them everything they need to be successful: a safe and welcoming environment to learn and study, school supplies, uniforms, healthy meals, books, access to medicine, and clean water.
Thank you for YOUR support and generosity! YOU are changing the future for these children!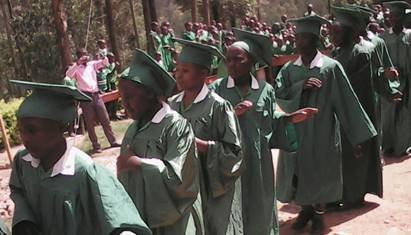 Links: