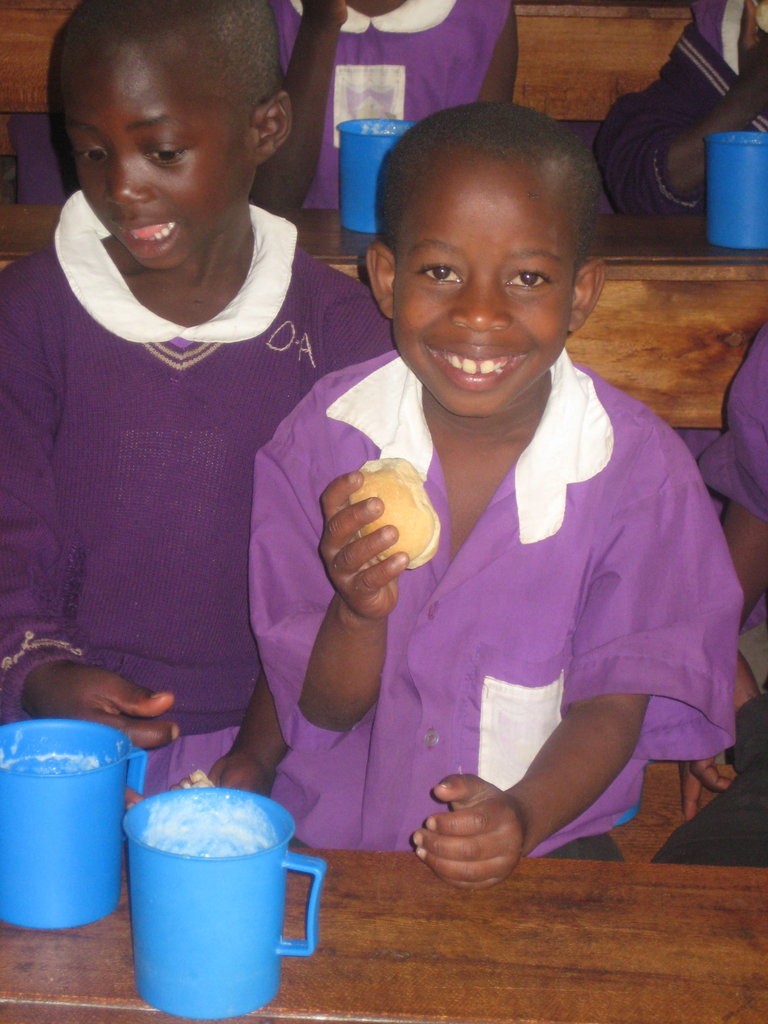 Please enjoy this very short end-of-year video from the students and grandmothers of Nyaka and Kutamba.
Your donations this year provided in 2012:

•Uniforms, textbooks, medical care, and nutritious meals, school supplies to nearly 600 students,
•Secondary school scholarships for primary school graduates,
•Medical care and clean water to the surrounding communities at-large,
•Seeds, gardening implements, and microfinance opportunities for 7,000 grandmothers, and much more!
•For more info, please read our latest newsletter.

Happy Holidays!
Twesigye Jackson Kaguri, Founder and Executive Director

The Nyaka AIDS Orphans Project Students, Grandmothers, Board of Directors, and Staff in Uganda

The Nyaka AIDS Orphans Project Board of Directors, Staff, and Volunteers in the U.S.