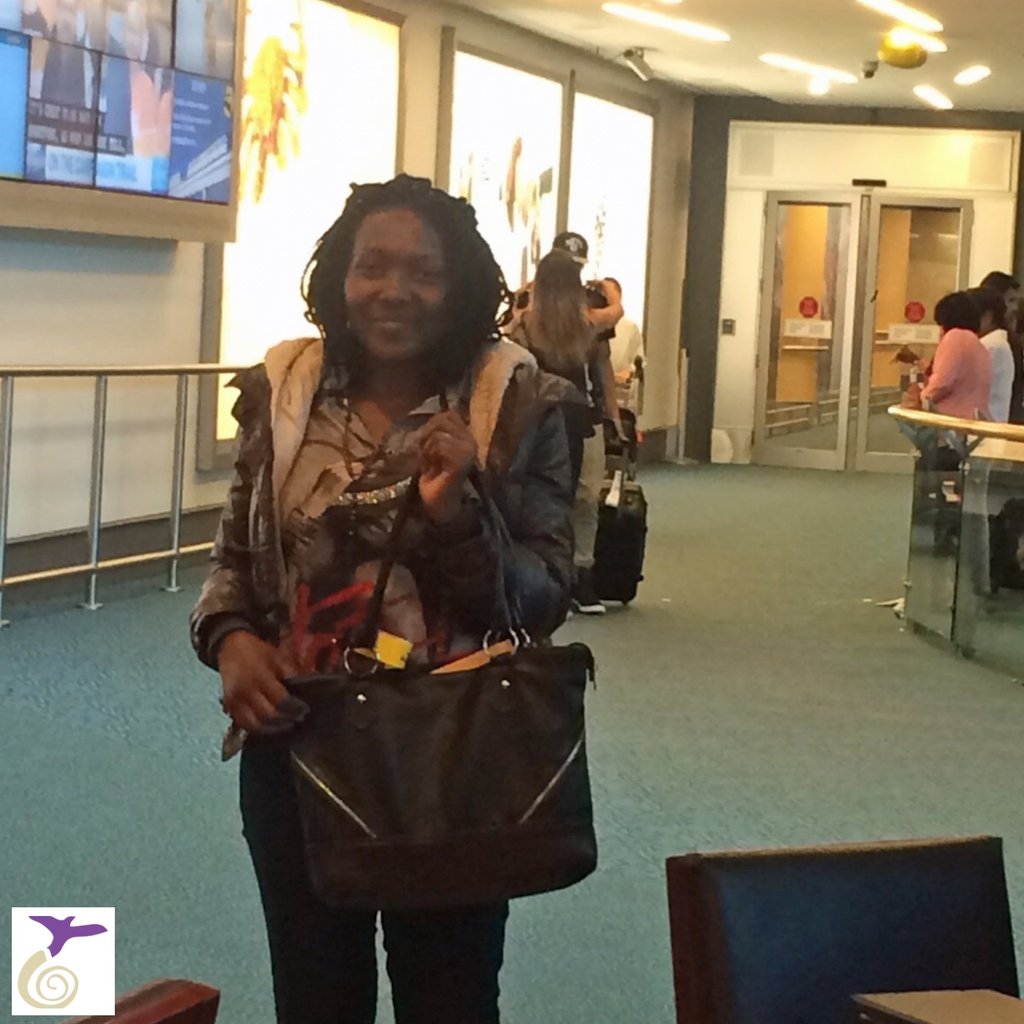 There's so much great news to share!
14 of YOUR students are off to University this month!
Shirah has already landed in Vancouver and is ready to start classes at Vancouver Island University. She has a great support system of university staff and a host family who will help her be successful.
Shirah's not the only one facing a big change. Most of YOUR students are attending university in Kampala, which is Uganda's biggest city. It's very different from the rolling hills and small villages in southwest Uganda. Most of YOUR brand new university students have only been to Kampala once or twice in their lives. But don't worry! The excellent education and support YOU have provided all of YOUR students has prepared them to face new challenges. They will rely on the life skills and education YOU have provided them while they learn to navigate their new world in the big city. And, thanks to YOU, Nyaka will be able to give them guidance and support as they grow and learn in University.
If a major milestone wasn't enough, we have more amazing news to share!
Nyaka's Founder and Executive Director, Twesigye Jackson Kaguri, has been nominated for the
Waislitz Global Citizen Award!
This award not only validates the wonderful work YOU make possible, it could also win Nyaka a prize of $100,000 to empower and educate YOUR students and their grandmothers in Uganda!
To win the award and the $100,000 prize for YOUR children, Jackson has to get the most votes!
Will you help by voting for Jackson today?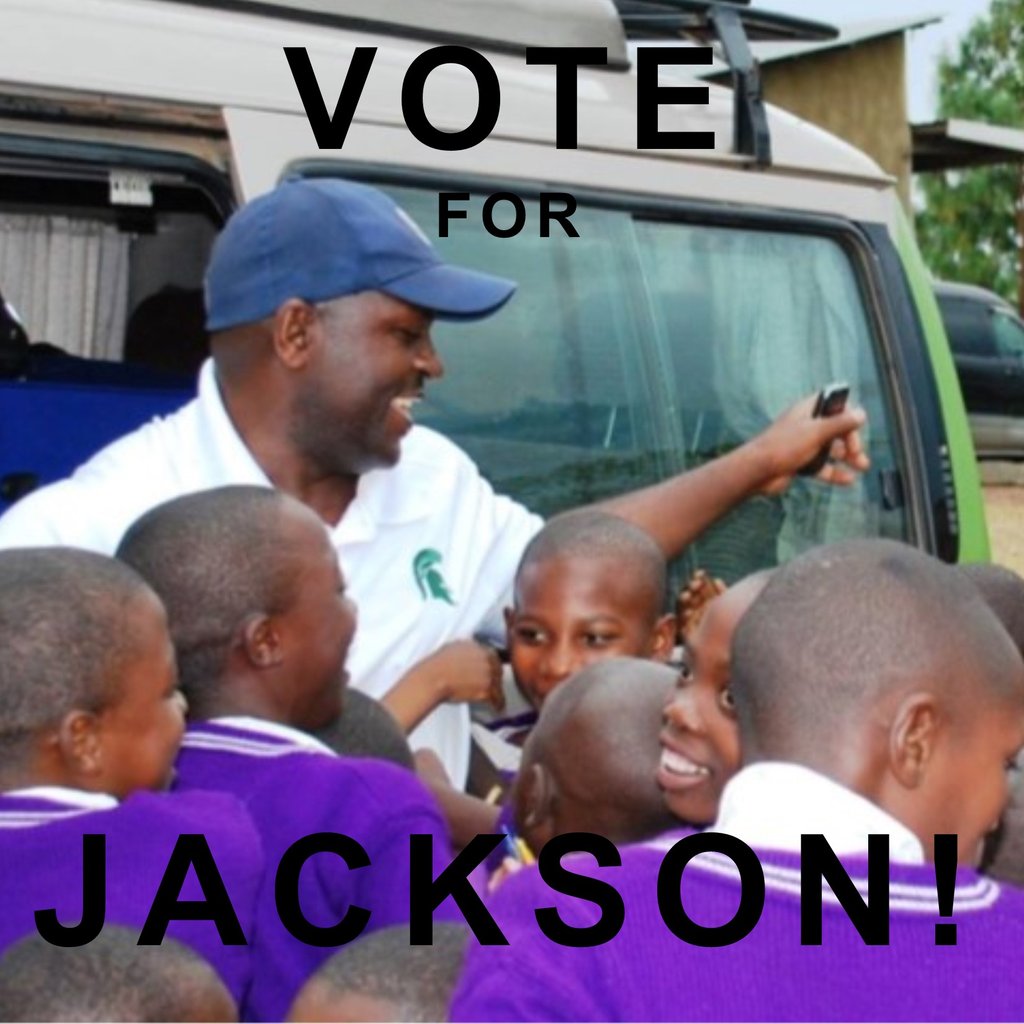 Links: