I am so amazed by YOU!
Because of YOU, 656 children are in school.
YOU are making sure that they are healthy and fed.
YOU are giving hundreds of children a future to dream for.
Children just like Isameli.
Isameli loves to play net ball with his friends and he really loves going to school. In fact, he loves school so much that he wants to be a teacher when he grows up so he can help other children!
YOU have instilled the love of learning in his heart. And, because of YOU, he will have the opportunity to share his love with generations of students to come!
Even though it will be many years before Isameli will be able to use the precious gift that YOU have given him to help other children in his community, he already feels the love and support YOU are giving him.
There are still thousands more children just like Isameli who need your help!
We hope you will join us this Wednesday at Noon for
Global Giving's Bonus Day
All donations over $10 will be matched up to $1,000!
One-time donations will be matched 50%!
All Recurring donations will be matched 100%!
Thank you for the wonderful gift YOU have given Isameli and all of your children in Uganda!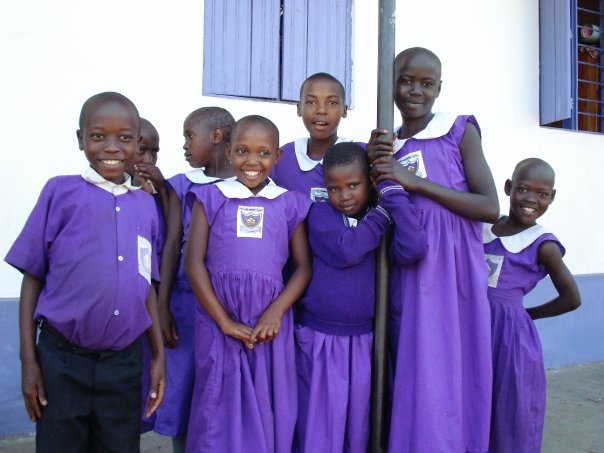 Links: