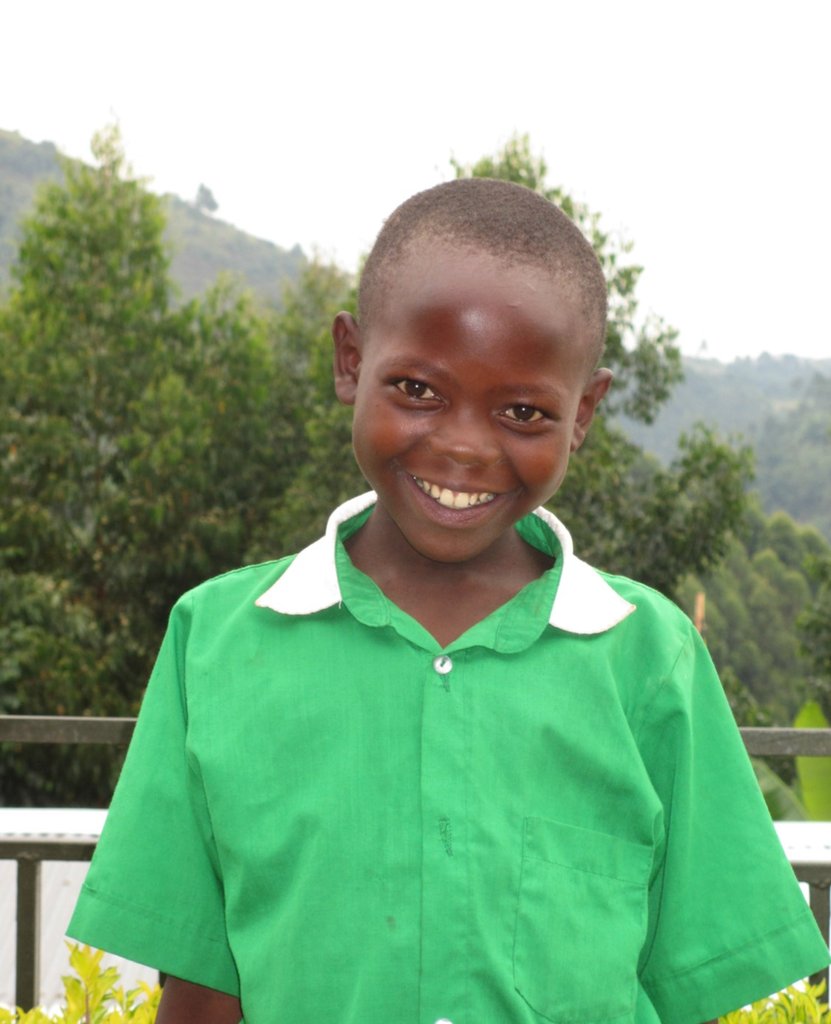 YOU are changing the lives of children like Tedius.
After his father passed away from HIV/AIDS, his mother could not afford to send Tedius to school. For so many children in Uganda, this is the beginning of a very sad story. Without YOU, Tedius' story would be just like many of them. He would be tending the herd in the fields or fetching firewood.
But YOU saved Tedius' life.
Because of YOU he is a student at Kutamba Primary School with big dreams of becoming a pilot when he grows up.
YOU have put children like Tedius where they belong…in school.
In Tedius' words, "Thank you for loving me."
YOUR children love you and they are so grateful for everything YOU have done for them.
I am amazed by YOU!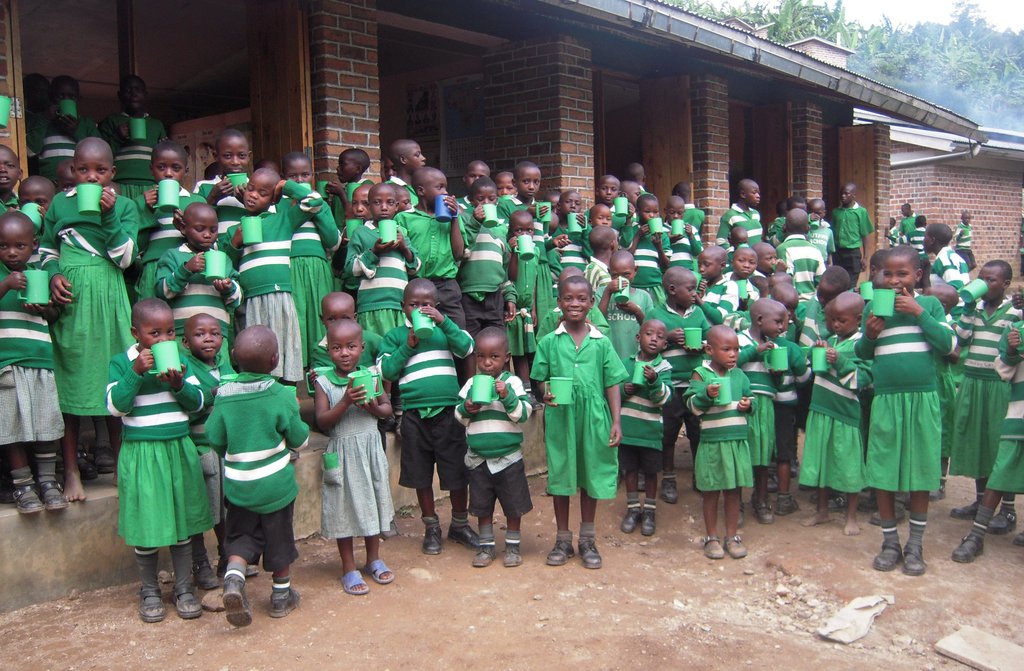 Links: