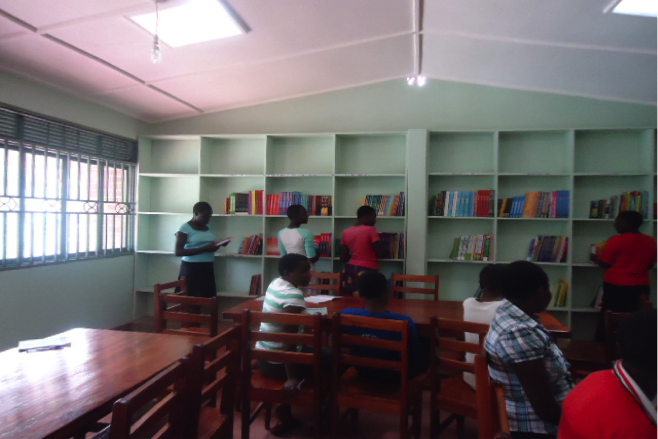 YOUR $10 will provide school supplies for a student entering secondary school. And with this doubling, it will provide two students with supplies! Over the course of a year YOU will have provided twenty-four secondary school students! Imagine that!
Hear ye! Hear ye!
This is important for all to see!
From now 'till years end,
Exists this awesome trend:
Make a recurring donation, and magically, before your eyes,
Watch it double! By an anonymous donor so nice.
Your $10 a month will become twenty!
And you'll be providing plenty!
Recently YOU built an amazing resource: The Blue Lupin Library! Look at how much the students are enjoying and how much they are learning from YOUR creation!
You may never meet the students and grannies whom you've supported and loved from a far, but please know they love you and are grateful for you!
So, give a little and have double the impact! And see how many lives YOU change then!