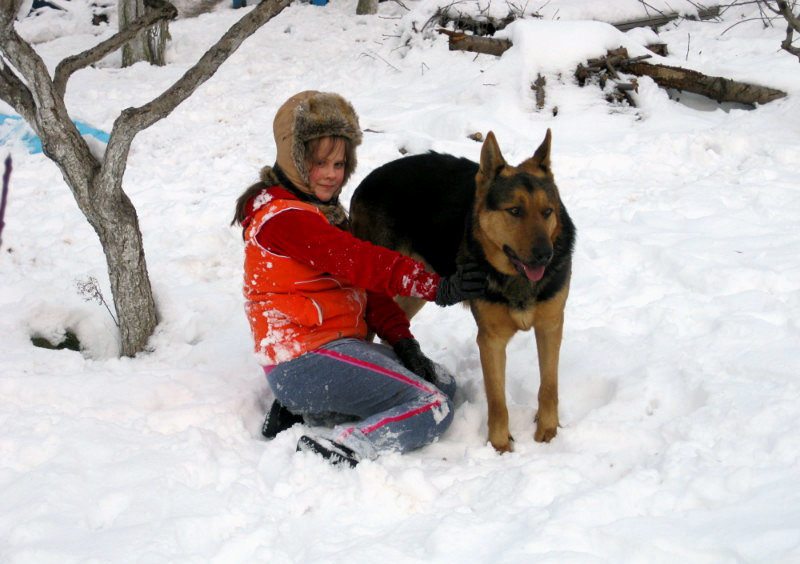 Dear supporter,
The first child on our project who needs help with paying for cancer treatment is Alina Baurciulu. She is 10 years old. She was born in Moldova but grew up in Odessa, a Ukrainian city on the Black Sea.
Alina had an active lifestyle almost from birth. She dedicated herself to swimming, gymnastics and dancing. In spring 2011, she won the first place in her city's dancing competition and was supposed to attend a sport camp in the summer. Unfortunately, sudden news had shuttered Alina's and her parents' lives.
Alina was diagnosed with rhabdomyosarcoma, a type of childhood cancer located in head and neck. Unfortunately, doctors in Ukraine were unable to establish the right diagnosis and were unsure on further treatment. The family flew quickly to Israel to save their only and much loved daughter. Alina will be undergoing therapy at Sheba Medical Center in Tel Aviv until May 2012 at the earliest. The therapy will require many different approaches, such as surgery, radiation, and several regimens of chemotherapy. The cost of treatment could amount to $95,000 – $110,000.
Please donate to our project to support Alina in her fight against cancer!