Why Invest in Women? According to USAID, programs that provide women opportunities to better their well-being, education and health, have effects beyond a single individual. The impact of an investment made in a woman is multiplied as she extends benefits to the world around her, and creates a better life for her family and community. Globally, women make up 43% of the agricultural labor force. However, they are less likely to own land, and own smaller amounts of land when they do. But when women have the same amount of land as men, there is an increase of over 10% in crop yield. By helping a woman achieve financial independence, you're making it possible for her voice to be heard. She can now make better decisions for her family, and give her daughters the opportunities she never had to finish school and get married when they are ready. Her knowledge and confidence will enable her to enact social change and better the future for her entire community and country.
Women are powerful agents of change in communities. They also play the primary role in food production, healthcare, household nutrition, and have specific knowledge about the natural resources they depend upon for providing for their families. Yet, when it comes to decision making and policy change, women are consistently underrepresented. Strategies to promote sustainable resource management continue to marginalize the role women play on the environment. At Wildlife Alliance, we understand that when women are empowered, the pool of people committed to resource conservation is enlarged, children are raised with a conservation ethic, and a sustainable green economy can be fully realized.
In 2013, the women of Sovanna Baitong banded together to take charge of their own lives and make their own contribution to the protection of their environment. They created a Women's Committee to empower women and advocate for gender equality. The Committee aims to improve the lives of women by providing leadership training and promoting entrepreneurial initiatives that will lead to financial independence. Of the 689 women in Sovanna Baitong, 35 women manage small businesses. This year, 30 other women have applied for micro-loans from the community fund to initiate new green businesses. During their Committee meetings, the women learn valuable lessons in budgeting, business management, and women's health and rights. In turn, they can better manage their loans and work to expand their businesses, and hire and employ more women. They are working together to create a support system and social framework necessary to succeed, and right now we can help them make their dreams a reality. Help fund our microproject to suppport the Women's Committee in Sovanna Baitong! Your gift will help the women start green businesses, increase their earning power and give them a voice in the community.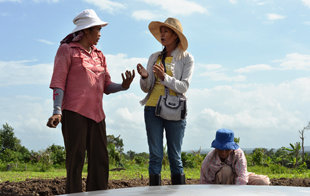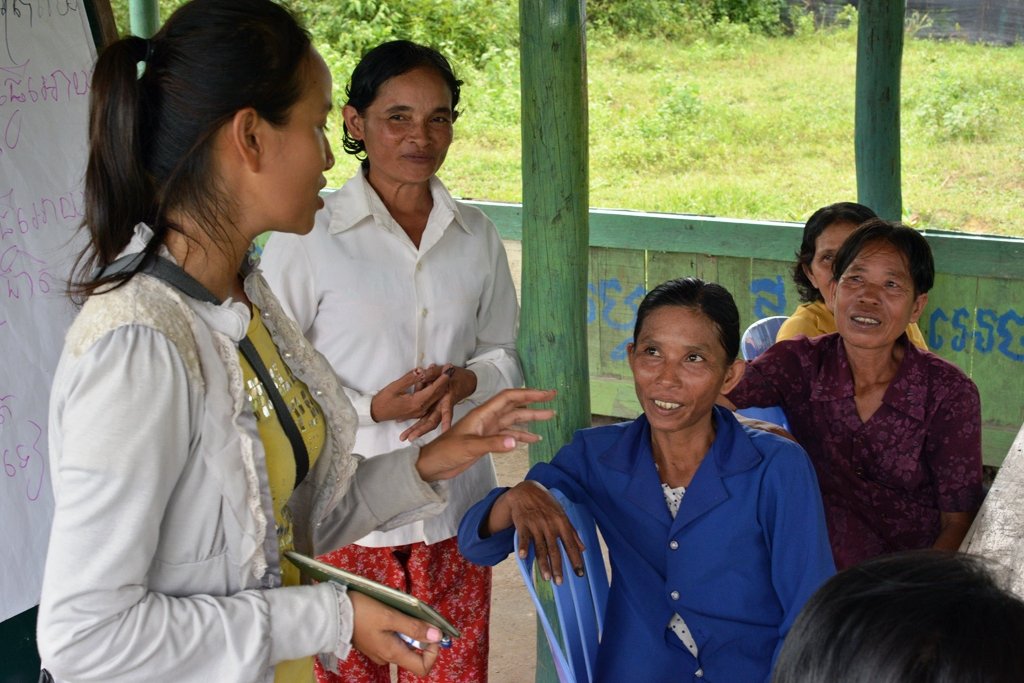 Links: