Project Report

| Sep 16, 2023
Great News- We've got a New Live saving Ambulance!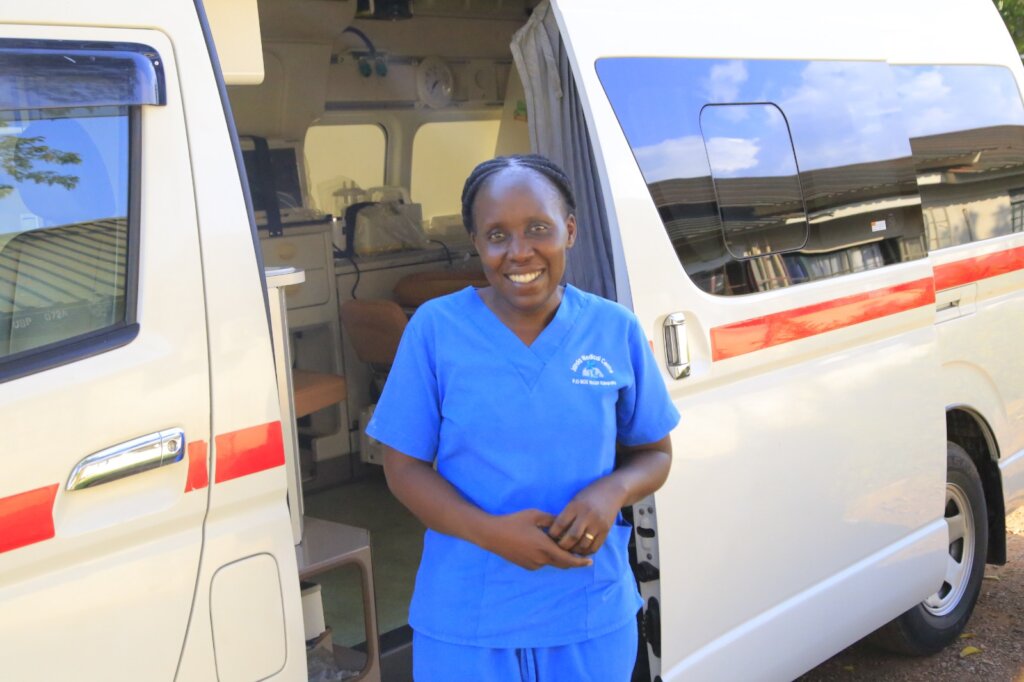 Great News… We have got a New Live saving Ambulance!
I can't believe that I can tell you already that the New Ambulance has arrived! But it has!
We had an amazing response to our Fundraising Appeal in The Netherlands and far quicker than we could of hoped, dreamed of and prayed for the target amount was donated!! Our heartfelt thanks goes out to ALL who contributed in anyway to enable us to be able to reach this incredible amount so soon! A special word of thanks goes to the Baptist church, "De Meerkerk" in Hoofddorp who held a special collection for the Ambulance and raised more the €15600 (£13,500/ $17,000).
We received this message from Esther, the Clinical Officer and manager at the Clinic.
Greetings,
As Jjanda Medical Centre we are grateful for the continuous support towards the facility. As we received the new ambulance at the facility last week on Friday (11-08) to enhance on service delivery. We are very thankful to everyone who stood with us for this noble cause by sacrificing the little they had so that we have this ambulance. Some may not have given finances but gave advise and some prayed. We are very grateful.
May God bless you.
Yours faithfully
Nalubowa Esther Ssali
In charge Jjanda Medical Centre
Now we have the Ambulance we are expecting to be able to reach more people in need of medical help and therefore have increasing numbers of patients visiting the clinic. We are now therefore gearing our efforts towards Upgrading the clinic and its facilities so that we can provide a higher standard of care in a more welcoming and comfortable environment.
SMALL DONATIONS + LlTTLE ACTS OF KINDNESS ADD UP TO BIG CHANGE!
From Monday 18th September – Friday 22nd GlobalGiving is hosting the September Little by Little campaign.
It will last 5 days, from Monday 18th at 00:05:00 GMT to September 22nd at 23:59:59 GMT. All donations up to (o r the first ) $50, GlobalGiving will be match your generosity at 50% . A donation of $10 = $15 etc
Now we have the Ambulance we want to upgrade the clinic so that we can treat more patients and save more lives! Please give during the campaign: https://www.globalgiving.org/58976
Thank you!
We hope you have enjoyed reading this update. We will be writing regular reports throughout the year to keep you Up to Date!

Thank you for your support and continued interest during these difficult and uncertain times. If you can't give now, we completely understand, and would be grateful if you can help us by sharing the link and telling your friends about the work we are doing and all that we are achieving in Uganda.
Please visit our website for more information and regular updates: https://www.kinderhulp-afrika.nl/en/ and the Facebook page https://www.facebook.com/Kinderhulp.Afrika

If you have any questions, please do not hesitate to contact the office via the website or myself personally, jill@kinderhulp-afrika.nl, I would love to hear from you.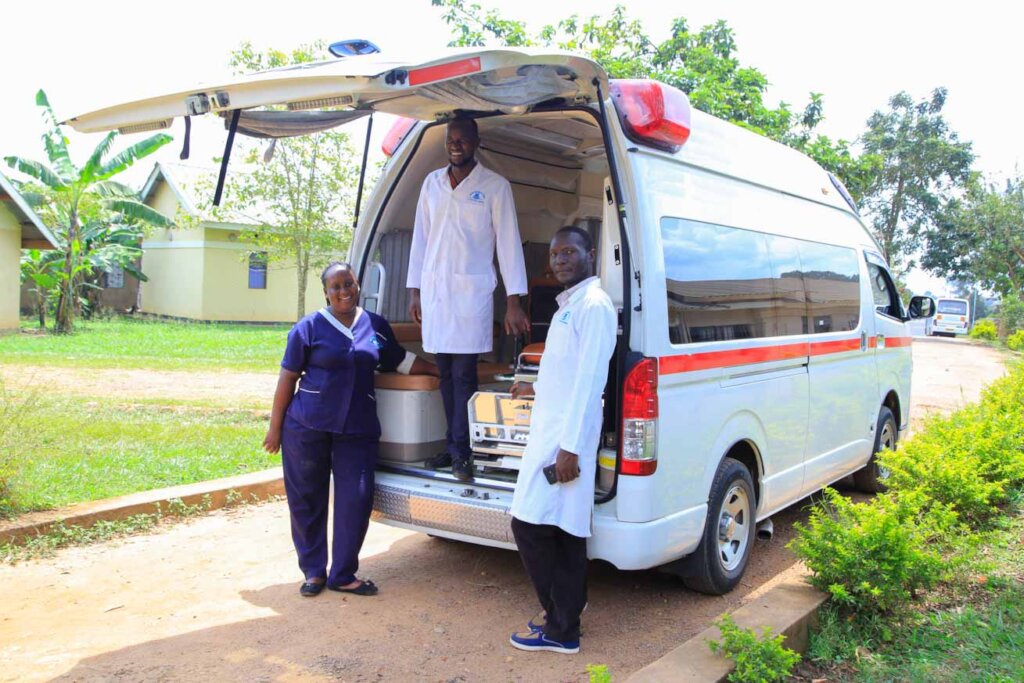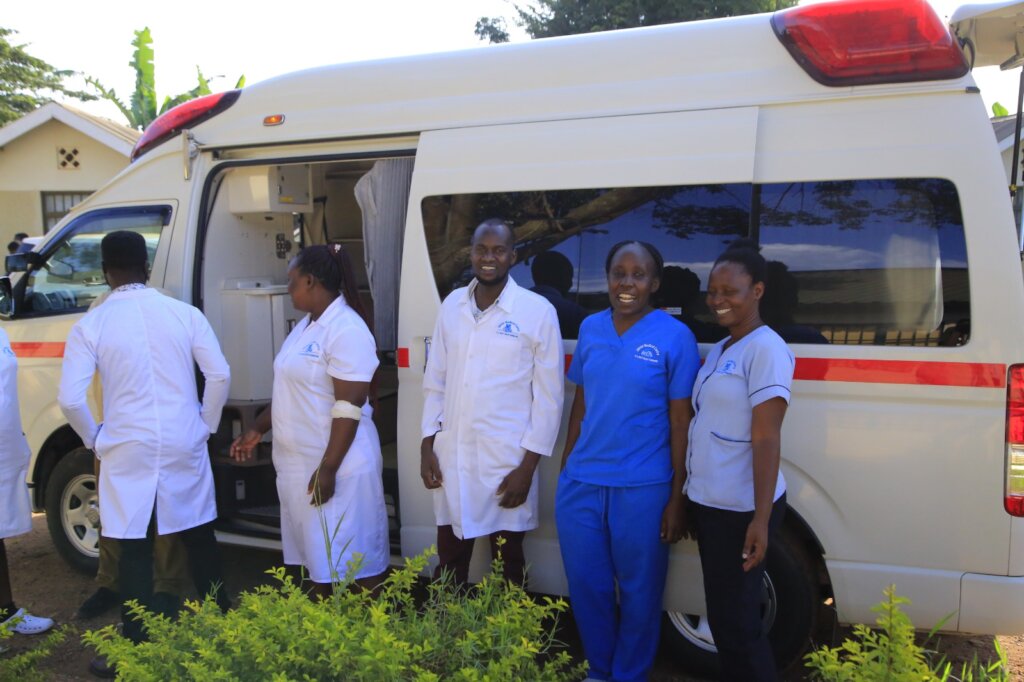 Links: