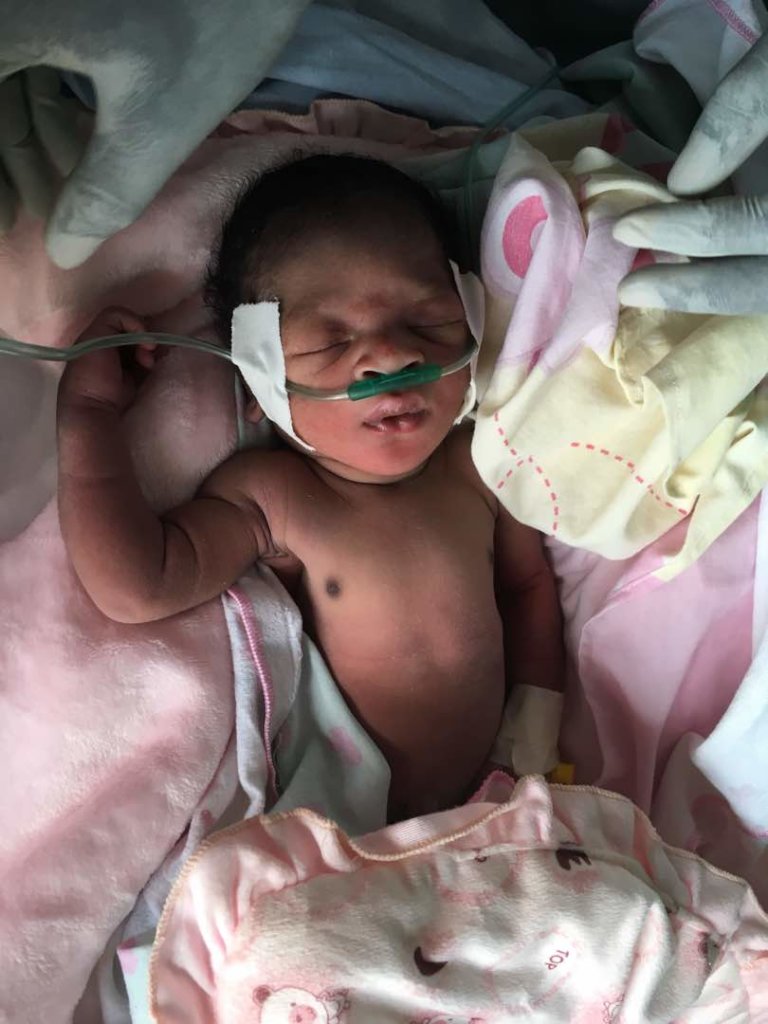 Happy New Year to you all!
We are very delighted for the amazing support our charity gets thanks to you and GlobalGiving!
We are happy to say that last month we received a bonus £1000 donation from the GlobalGiving End Of the Year Challenge as we have reached the required fundraising target! The £1000 bonus will be dedicated to our burn unit as in December only we attended and treated 5 children with severe burns. This is just so wonderful and it will really help us!
In December, we have given 85 units of blood transfusion and saved lives to more than 85 children who would have otherwise died! Amazing again so thank you!
However accountabilty for medicine expenditure and laboratory was £8500, but that also means that each child's life was saved for £7,50. Unbelievable figures in all ways.. therefore we do appreciate any amount of donation towards this life-saving and so needed project! Without you, these kids would die! Please continue supporting us and spread the word!
On behalf of our beneficiaries, thank you very much
Veronika