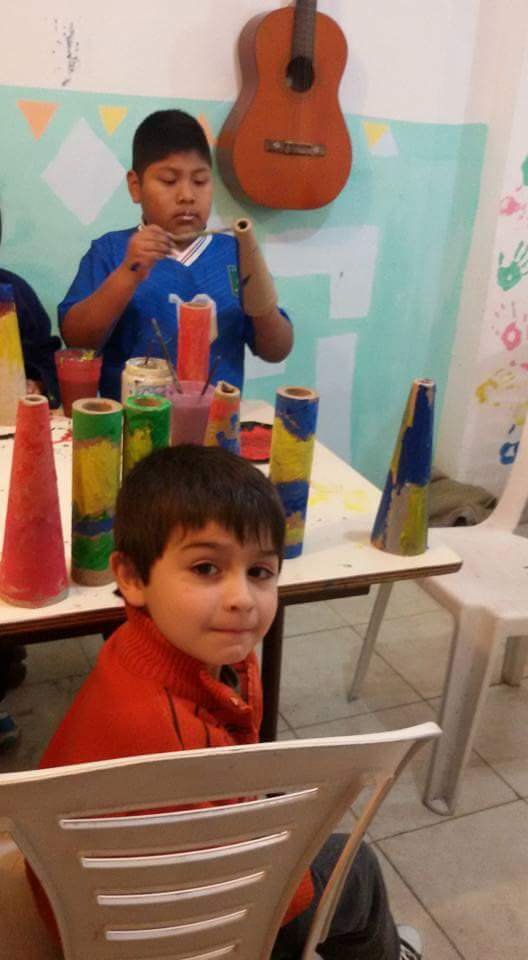 Thank you all again for the kind support and generous donation to the Centro Conviven "Help 500 at-risk youth receive education & mentor program". We managed to raise over $2400 that will directly impact the at-risk youth of our community. We wanted to take the time to provide you details of how the donation will be allocated:
Eductional Workshops in Villa 31: That have a 3 month program time.
Rythym and Music - Latin American folklare music class for children ages 9 - 14 years old.
Guitar and Singing (adolescents)
Ceramics (teenager and adults)
Mural painting
Visual Arts for children
Photography for children
The donation provided for payment of salaries for new art related teachers, a social worker and logistics (75%). Materials and Instruments (15%) trips to concert halls (5%) Food and snacks for kids/students (5%).
En Español
Esta donación nos ha permitido realizar las siguientes actividades en Villa 31:
Talleres
- Musica y Ritmo Autoctonos latinoamericano (niños de 9 a 14 años)
- Canto y Guitarras (adolescentes
- Ceramica (adolescntes y adultos)
- Muralismo
- Artes Plastica para niños
- Fotografia para niños
aplicamos la donacion en:
Sueldos/ Honorarios 75%
- Profesores
- una operadora social
- Coordinacion
Materiales 15%
materiales dicatcos, insumos, instrumentos
Salidas Educativas: 5%
- Realizamos 2 salidas: Tecnoppolis y Puerto Pibes
Meriendas 5% (para 60 chicos)
- Galletitas, jugos, mate cocido, azúcar
- vasos, jarras
Este donación nos permitió trabajar 3 meses
Queremos seguir en la Campaña de Diciembre y el dinero recaudado
se aplicará
1. Refacciones en el edificio de Conviven (pinturas, arreglos varios)
2. Continuidad del Proyecto en Villa 31
3. Colonia de Vacaciones para 60 niños (micros, salidas educativas, deportivas y culturales, meriendas)
Desde ya muchas gracias
Saludo atenetamente
Valmir S. Vieira
Director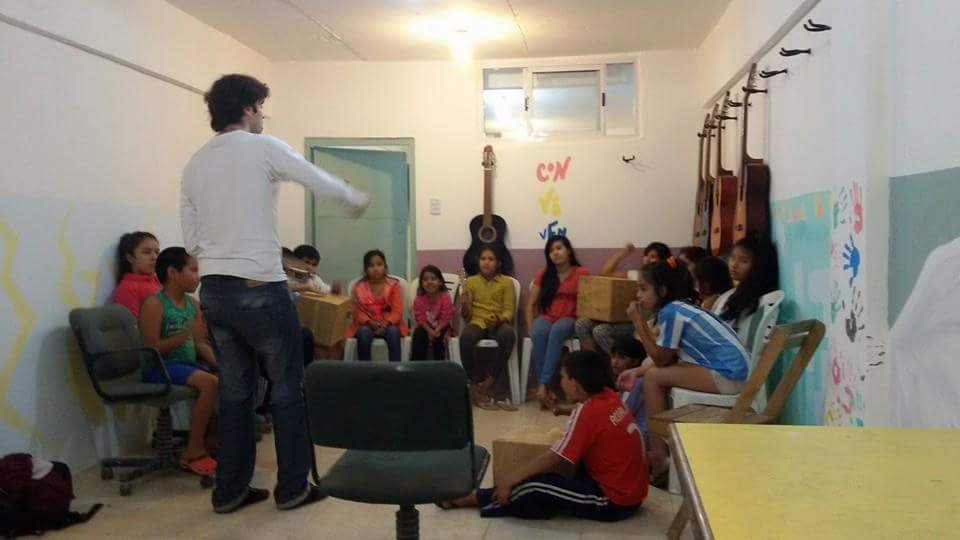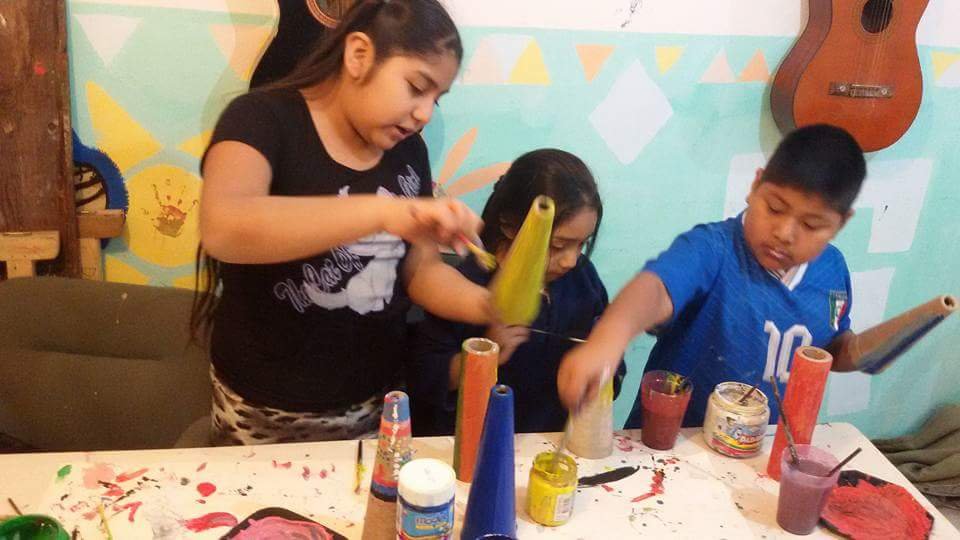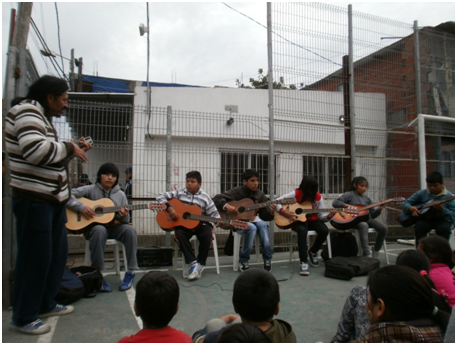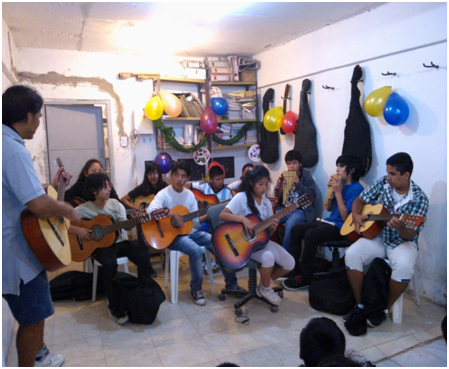 Links: