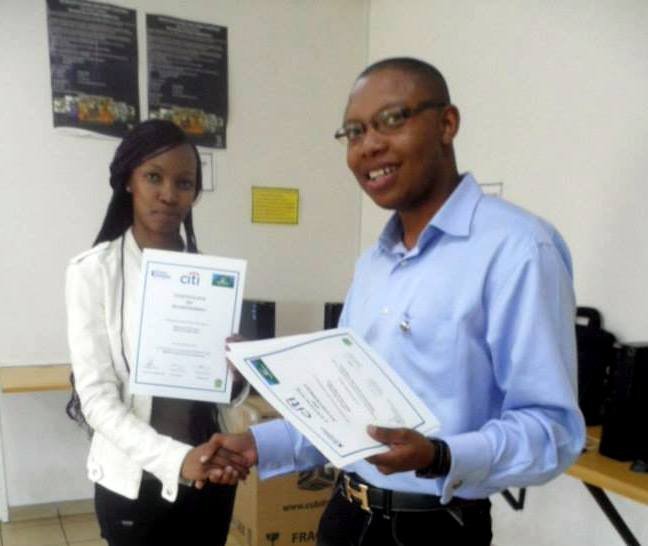 With the support of GlobalGiving donors like you, more than 135 low-income South Africans benefited from intensive, in-person week-long entrepreneurship training workshops at partner computer centers in Johannesburg and Durban in the first two months of programming. The participants ranged from unemployed community members, who are aspiring entrepreneurs, to local, small business owners, who lack the basic skills necessary to succeed with and grow their micro-enterprises. Participants learned budgeting and management skills, business planning, how to pursue start-up funding, SMART goal setting concepts and strategic planning. They gained leadership and professional skills, applying communications technology skills to marketing and other business challenges.
Led by One Global Economy's local manager, entrepreneur James Sekhonyane, participants collaboratively discussed their business concepts and ideas (including a small construction company, a laundry service, a recycling service, cleaning service, second-hand car sales, and livestock farming). Independently they completed workbooks and used computers, creating online networking profiles, and working through a business plan template they saved online for further development. Participants learned business operational skills, the importance of market research, and the vital role mentors and learning can play in gaining a competitive edge.
Within the first two months of the program, participants have already made significant progress. For example, Sibongile, a 36 year-old woman from Daveyton township, came to the program with little business management experience. Inspired by the workshop, she asked her sister to join her in launching a catering company following the workshop market analysis. "I've learned so much from the program," said Sibongile. "I didn't have a vision for the business at first— I did it because I wasn't working. I learned how to set goals and identify the target market to grow the business." Also, Dr. Dube, an Orange Farm township participant, manages a local recycling business, working in partnership with the local government to ensure that that the township is clean. Dr. Dube began the workshop with an undefined marketing strategy-- He left the training with a clearly identified target market and useful networking tools for communicating the offering to the market
Thank you. This impact would not be possible without the support of the more than 63 individual donors like you through GlobalGiving who have given more than $5400 as well as the generous ongoing programmatic support from the Citi Foundation (who have invested $50,000) and on the ground implementation support from local partners Siyafunda CTC and Inqaba.
Nine out of 10 participants site a need to secure employment as the prime reason for launching a business in a country where unemployment tops 20%. Participants site lack of mentors, funding, and training as some of the key barriers that have prevented business growth in the past. OGE seeks additional support to scale the impact for the participants and beyond the more than 400 it plans to serve this year.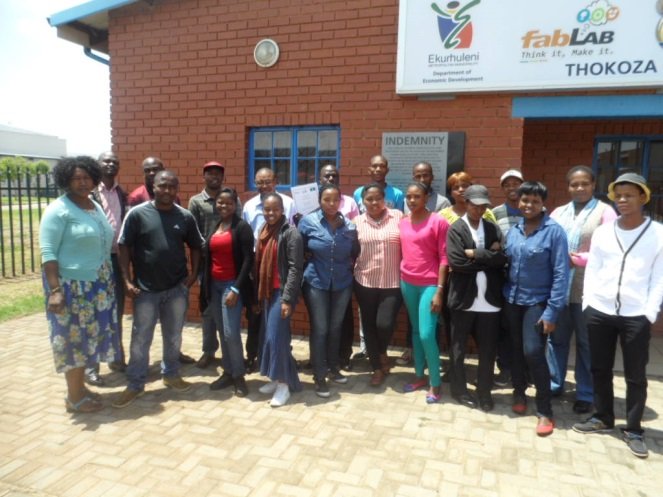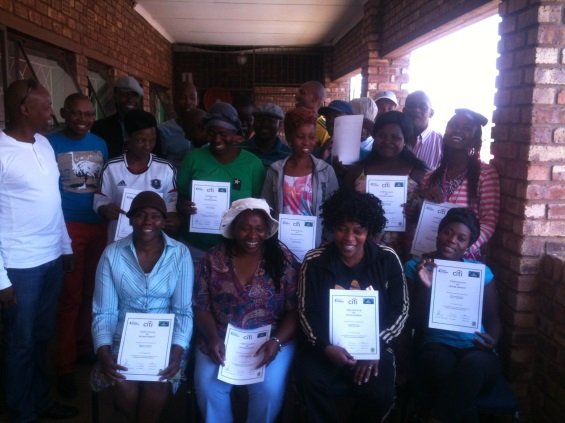 Links: