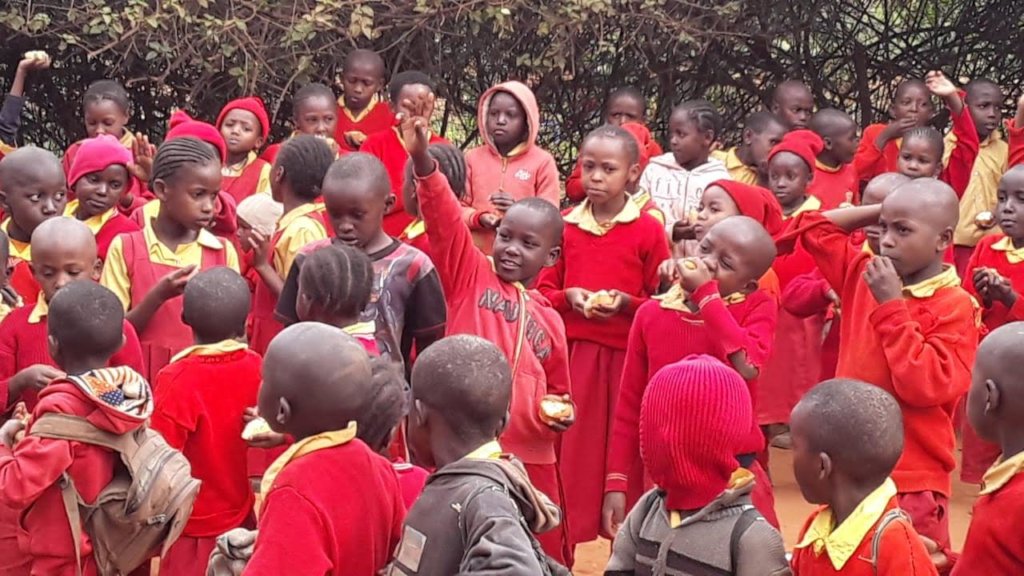 Once again, we are excited about what has happened and bound to happen going forward. The school year ends this month at Imara Academy and we happy to report we had a breakthrough year! Thanks to many that supported us with money and school materials to help facilitate and enrich classroom learning. The 5th along with the other students are well equipped for the next year starting in January 2020.
Quoting Mother Teresa "We know only too well that what we are doing is nothing more than a drop in the ocean. But if the drop were not there, the ocean would be missing something." Following in the same spirit, we have continously built one class at a time and we are convinced that the end result would be a world changed because of education.
Free And Compulsory Education
One of the reasons for the high literacy rate, is that in 2003 Kenya waived all fees and tuitions for the primary school level. This has increased school enrollment by large amounts, and raised the literacy rate along with it.
This has been a step in the right direction for education in Kenya. Unfortunately, children from very poor families can only keep their children enrolled for a few years, because there are still costs associated with school. There are no tuition fees, but families must still cover costs of some books, activity fees, transportation, food and other supplies.
We were also able to establish connections with other schools and below is a conversation I had with one of our supporters:
"We had an idea to see if you would want to an Arts or items exchange program between her School in Mississippi and the Imara Academy? For Example: This would mean collecting art work or similar items from her 5th grade class or the entire 5th grade group and sending to The Imara Academy and in return your 5th graders would send items back to be displayed at the school."
The students at Imara enjoyed drawing and sharing their artwork with the art academy in MS.
My answer was, YES! We are very encouraged and proud of the opportunity the new classroom has presented to the students at Imara Academy. We hope to keep going forward as we aim to add 3 more classrooms.
Thank you for your support. We are forever grateful!!!