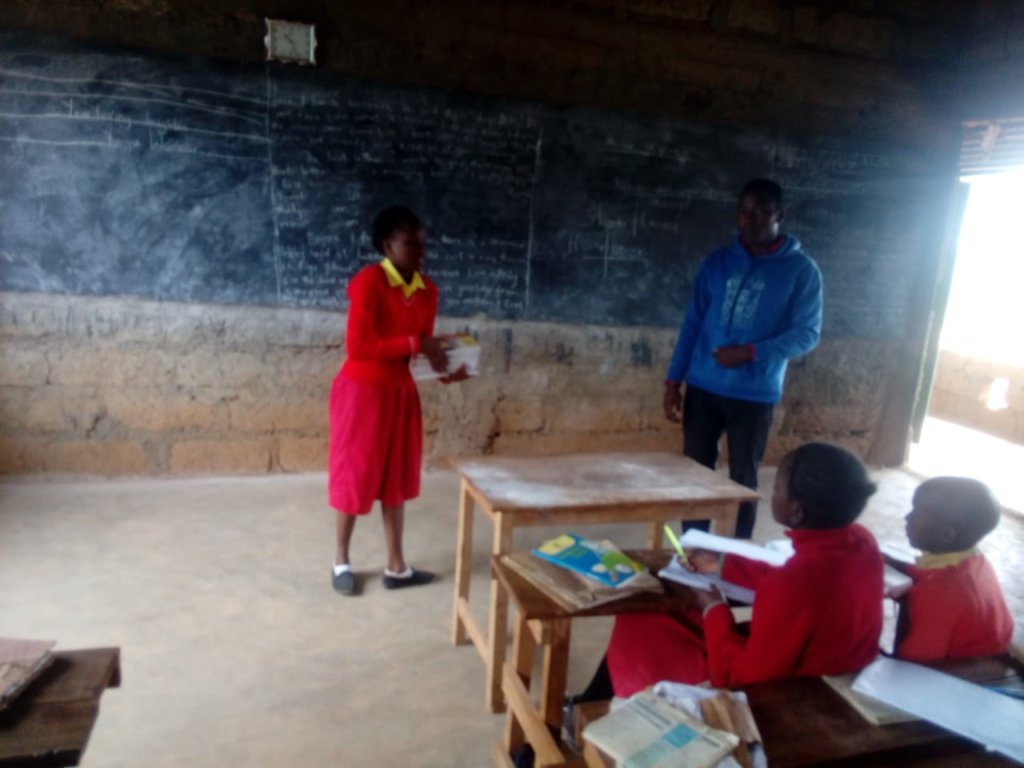 Dear Project Donors,
Together, we are facing a truly unprecedented situation. The global coronavirus pandemic is affecting all of our families, our businesses, our communities, and our way of life. During this time, I wanted to reach out and update you on how we're approaching the situation at ImaraAcademy.
First and foremost, our hearts go out to anyone who's been impacted by the virus, either directly or indirectly. Our thoughts are especially with those who are sick, to whom we extend our heartfelt wishes for a full recovery. And we're truly inspired by the selfless healthcare workers around the world who are on the front lines working tirelessly to care for people in need.
As you know, our project is geared towards helping children in rural Kenya, we have nothing but gratitude to each and everyone of you. Since the coronavirus pandemic hit, things have slowed a bit on the ground. All schools were closed and students sent home. It turns out, many of them have no way of learning and since our project was to build one more classroom, that plan was put on a hold. We still plan on building more classrooms and even focus more on distance learning where the teachers and students can stay connected and not suffer any lapse as it did this time.
Due to poor technology, we were not fully prepared to tackle the distance learning. However, with your help, we were able to provide textbooks to all the 200 students so that learning at home can continue. We have in plan teachers that will work with students by grading their work while still at home as they monitor their progress. Please note, ALL schools public and private are closed in Kenya right now. The estimated opening date is in September which means that there are 3 months between now and then that we can not just sit and wait. It is imperative that we take action right now to save thos young minds. This has been made possible by your generous donations. We are so grateful and thankful!
Attached are the proposals we have acquired for the next steps to finish the next class plus a picture of one of the students receiving texbooks enabled by our sponsors.
All the good work thus far has been made possible by your generous donations. Thank you!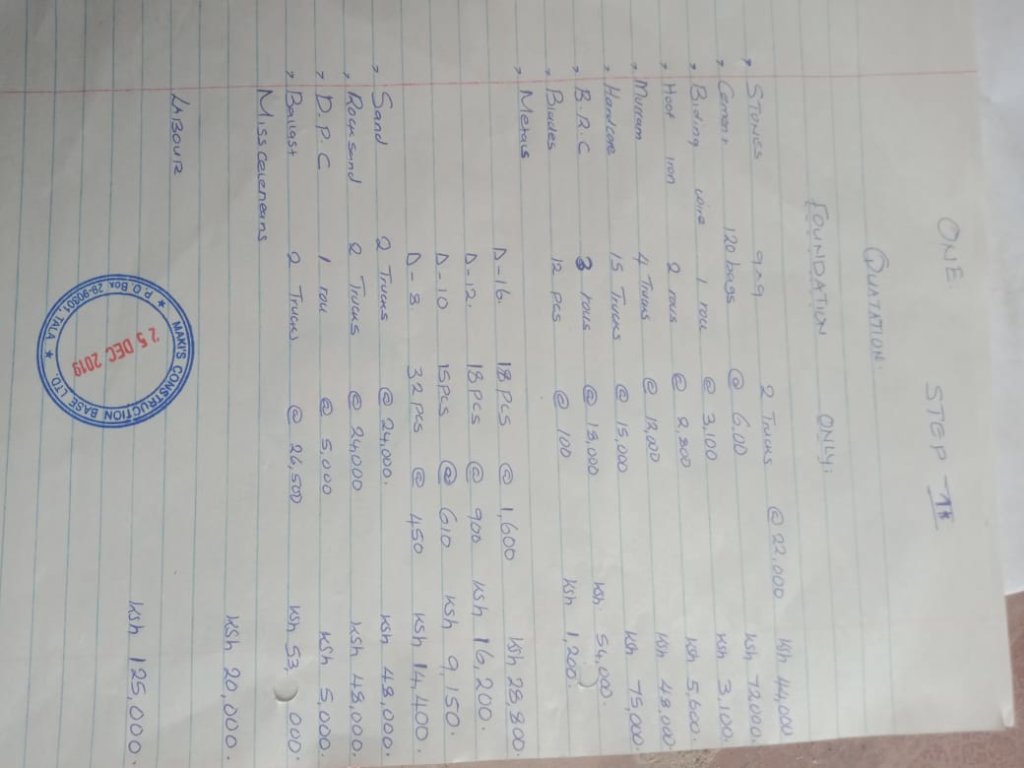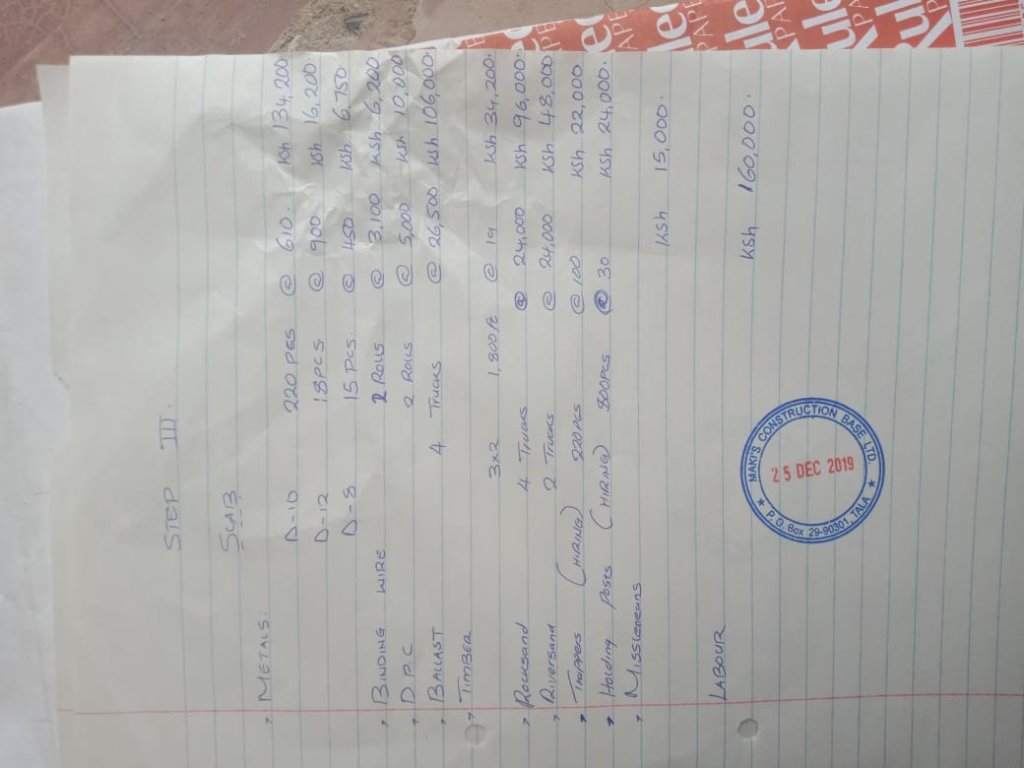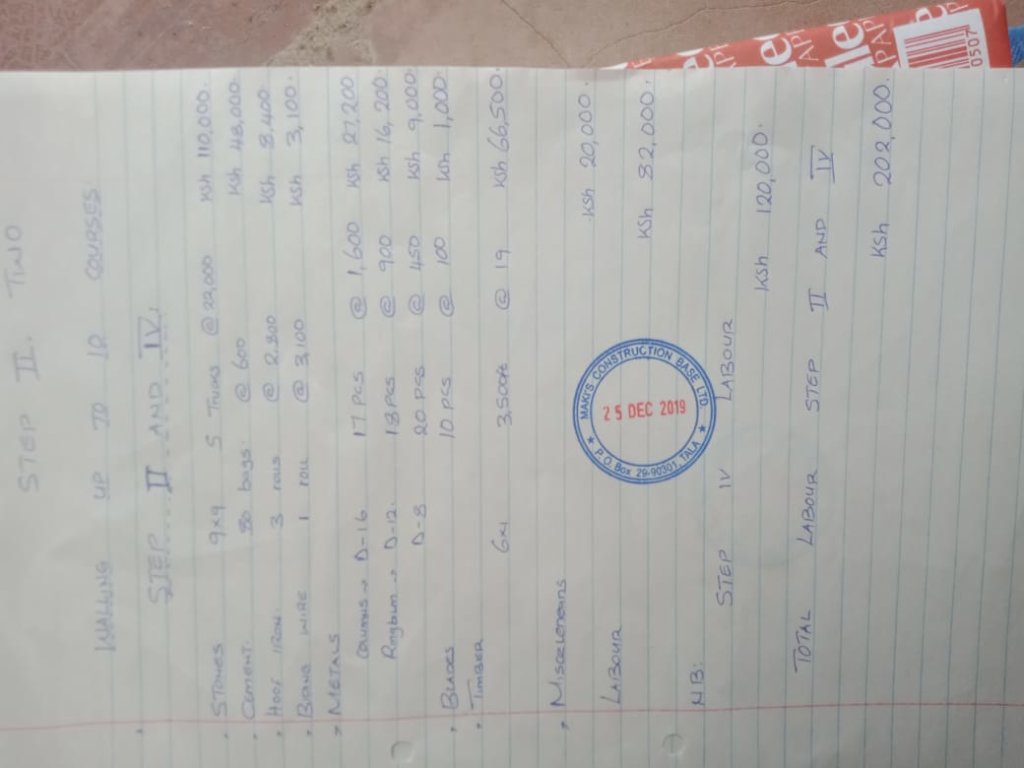 Links: