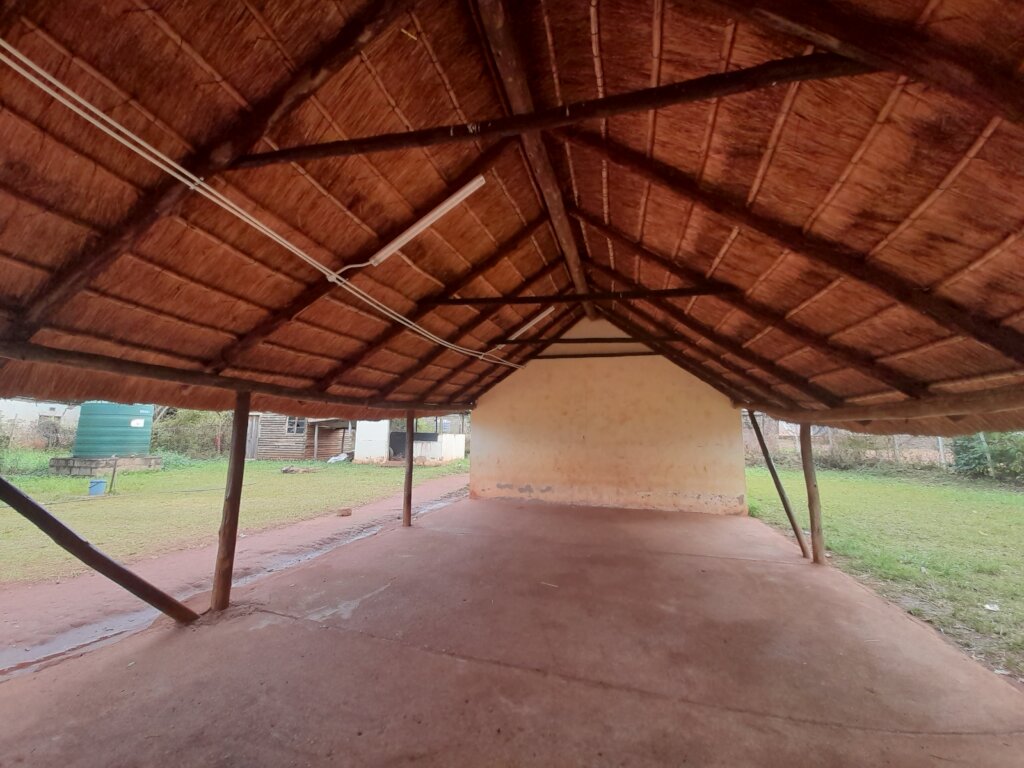 The youth of Eswatini has had a rough time through these weeks, months, and even years of COVID-19. They have lost out in social development, in academic development, in emotional development and economic development. As schools and businesses reopened, they faced the challenges of school fees, transport costs, clothing and even nutritional needs, and yet parents and siblings lost their lives, or lost their businesses with no hope of recovery, or lost their employment.
Disappointment, fear and discouragement have become the rising emotions causing desperation in many. All Out Africa has come up with an entrepreneurship program to help give hope to the broken youth. The youth will use one of our NCP's namely Ezulwini to equip them in business skills. Lessons will include Entrepreneurship, writing of a business plan, record keeping, customer care, business idea generation, costing and pricing.etc
One of our long standing partner has helped fund for electrification at the NCP. This will enable the use of computers by the youth. Laptops have also been donated all the way from Norway. As the electricity is functional, the community also gets to benefit by hosting meetings in the evenings without having to use candles or their cellphones for lighting.
The All Out Africa staff also continue with their businesses. Eunice who is in the broiler chicken business continues, she is learning in the business, although faced with challenges due to the harsh winter weather a lot of chickens are dying thus making a loss, However she is optimistic that one day the business will grow to a point where she is able to employ someone. Another challenge faced is that of the massive hike of chicken food. This in turn causes the rise in the price of chickens.
Eunice is excited about the youth business program as she will also get an opportunity to learn and get to improve and grow her business.
Xolile who is also one of the staff members has learnt that most of the chickens die because of the cold weather conditions and decided to buy live chickens and slaughter them. This has been working for her business and has seen profits. Xolile is looking forward to the entrepreneurship program to learn other aspects of running a business.
THANK YOU!