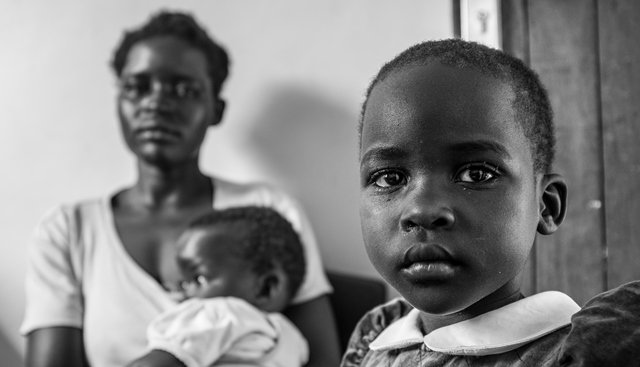 Dear Friends,
Our mission is simple- transforming lives, healing the community in a Christ-like way through the provision of quality healthcare services. We are convinced this can be done by meeting the desperate emergency nutritional and medical needs of hurting and suffering children, providing medical supplies and grants and educating families on health and nutrition.
The Children's emergency fund is established on the belief that each person can make a difference in the lives of disadvantaged at risk children. Our strength lies in our integrated programs that help develop and improve the quality of life for the needy and their families.
Villages in the areas around our medical clinics have no access to power or running water, and most people live on less than $1 a day. Major communicable diseases such as malaria, measles, HIV/AIDS, tuberculosis and typhoid run rife through these remote communities.
As a result, we provide a wide spectrum of curative and preventative health services to communities bereft of any other formal health care facilities. Generally speaking, our health services can be broken down into 6 main areas:
Outpatient services;
Antenatal services;
Family planning;
Immunizations;
Laboratory services; and
Village Outreach services.
These services provide the critical 'front line' of health services in the community, where many people come from distances up to 20km away to receive medical attention. In particular, our Village Outreach services provide mobile health services to all villages in our area. This serves to educate the community in preventative health measures, and provide curative services to those who are unable/have not yet come to our health facilities.
We are asking you to sign in the Children Emergency Fund and support these vulnerable children. Share our Globalpage with your contacts and tell them why you decided to donate to us and why they should do the same.
Please help us to save children, by becoming a regular donor of this critical work, or making another one off donation. Thank you for your support. It really makes a great difference!
Hey, Can you do more? Consider signing up for a monthly recurring donation today. Thank you for your support!