Project Report

| Nov 13, 2023
Making significant strides in proving healthcare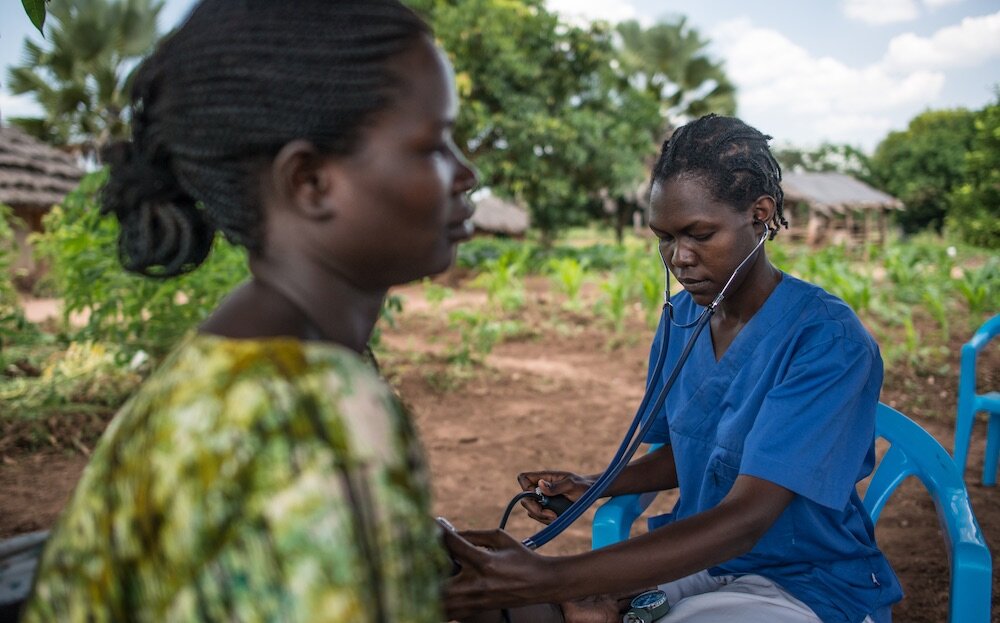 Karin Community Initiative Uganda has made significant strides in its mission to provide essential healthcare to 25 villages in Gulu. Our major focus on healthcare accessibility aims to make a lasting impact on the well-being of communities in need.
Our great achievement has been the successful medical outreaches carried out in Unyama and Agonga villages. Through sustained efforts, we have successfully conducted medical outreach programs, reaching remote villages and delivering crucial healthcare services to residents.
Your support coupled with collaborative initiatives have led to improvements in healthcare infrastructure, including equipping our new laboratory and constructing modern toilets in Unyama. These enhancements ensure that the villages have better access to medical facilities, promoting a comprehensive and modern approach to healthcare delivery.
While progress has been made, challenges such as logistical constraints and the need for ongoing support persist. Continuous efforts are underway to address these challenges and ensure sustained positive impact.
As part of the project's commitment to sustainable healthcare, an upcoming Giving Tuesday campaign is planned. This campaign seeks to rally support for the cause, inviting individuals and organizations to contribute to the provision of healthcare services, infrastructure improvements, and the overall well-being of these underserved villages.
Your support on Giving Tuesday can play a pivotal role in extending the reach of healthcare services to more villages in Gulu. By contributing to Karin's Project, you are directly impacting the lives of those in need and helping build healthier, more resilient communities.
We extend our gratitude to all supporters and partners who have been instrumental in making this project a reality. Together, we can continue to make a difference in the lives of these communities and contribute to a healthier, more equitable future.
Thank you for your ongoing support.
Links: