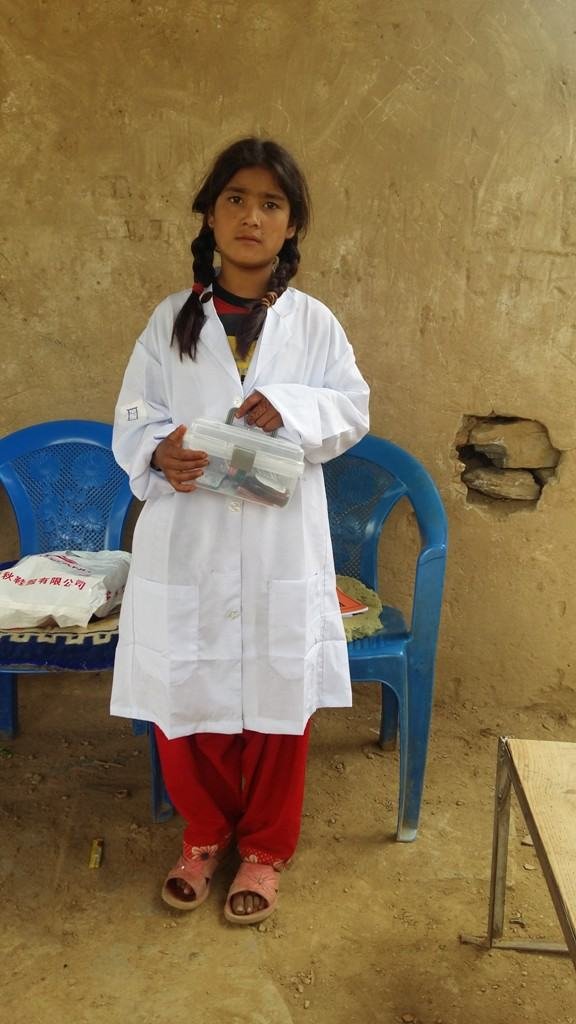 Dear Friends and Supporters
In 2000 the Regional Health Director for the Mid-West of Nepal developed an innovative health programme for children. Little Doctors (LD) teaches basic health concepts to children who then pass these lessons to family members and friends. The idea was very simple but also very effective. Results since have demonstrated how effective the idea is. Between 2014 and 2016 the incidence of respiratory and stomach complaints more than halved.
At a time when skilled staff and resources were very limited and it was impossible to rollout this idea throughout the region the Nepal Trust agreed to take on the responsibility in our main target area, the district of Humla. This district is very remote and impoverished with no road connections and very limited infrastructure. It is one of the poorest districts in Nepal and, by definition, one of the poorest areas in the world.
The programme has expanded over the years and we now run four courses a year; each catering for 20 plus students from 11 years to 16 years of age. This initiative combined with our other project areas like renewable energy, smokeless stoves and economic opportunities have had an enormous beneficial impact on the health and wellbeing of the local populations. Each course costs £1500 to run and lasts for 4 months usually on a Friday and Saturday mornings. Each course is led by trained local health workers and their own schoolteachers who they are already familiar with.
Health education is clearly important and an effective way of changing old mind-sets that do not fully understand how the body works. Likewise, maternal health education is of the utmost importance. This programme is being expanded to all of our health clinics and is beginning to show results particularly amongst the younger generations who, perhaps, studied Little Doctors in the past. Future reports will expand on this theme.
Plans are now well underway to build three new Birthing Centres/Clinics in South Humla at Maspur, Tumcha and Piplang. This initiative is in full consultation with the District Health Officer (DHO) and will benefit about 37000 people. Progress will be included in future reports.
Thank you all for your support and encouragement. We hope you will continue to help in whatever way you can. This is a project that has a major impact on people's lives and helps to ensure that the future is healthier and opportunity is around the corner.
Namaste