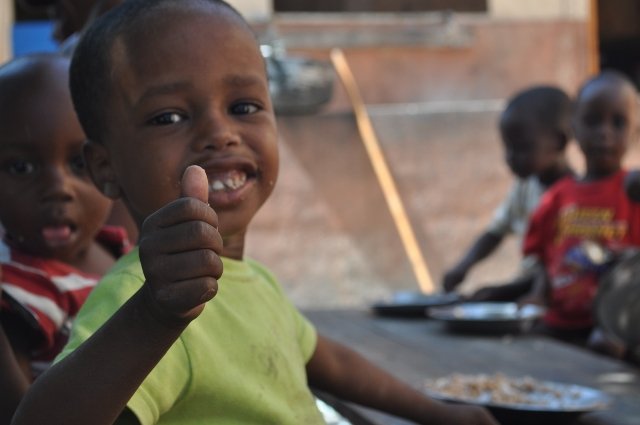 EDV directors Andy and Emma are in Haiti right now, and they have completed visits to several of the sites where we executed the health education programme.
We're delighted to report that at each project site, staff have seen a marked decrease in the frequency and severity of waterborne and respiratory illness. This is a direct result of the information they learned about preventing the spread of illness in the classes you made possible.
At the LMT orphanage, staff put it very clearly saying "The children are much better now – they don't have diarrhea as much, and don't cough so much. And when they do, we can help them." These may seem like small changes, but in a country where seeing a doctor is often difficult or impossible and many children die before age five, this is a fantastic result.
You made the classes which are still keeping kids healthy possible. We can't wait to travel on to future disaster zones and repeat this success – and we hope you'll be there with us, supporting health education for disaster survivors.
Thanks so much, and take care!