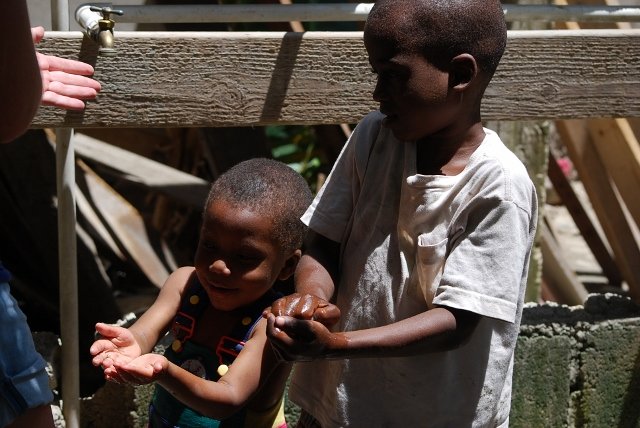 Hello all,
We hope this finds you well!
The latest addition to our health education programme is a summer camp of fifty children. These kids come from all over the community, and once a week they spend a fun-filled hour learning about how to avoid cholera and stay healthy.
In lessons tailored to their level, the kids learn how to avoid cholera and other water-borne illnesses. The classes are not only educational, but focus on building children's confidence through art and fun health-related activities.
In combination with our on-going work in orphanages our health education is now reaching more than 150 children and dozens of adults, and none of it would have been possible without your support! We appreciate all you've given, and hope that you'll continue supporting health education in Haiti for those who need it most.
Until August 17th, showing your support is as easy as logging into Facebook. One of our photos has been selected as a finalist in Global Giving's photo contest. The winning photo will be the one which receives the most votes on Facebook and will receive $1,000, so please vote today! Here's how:
Login to Facebook and then "Like" the GlobalGiving page. You can find that page here
"Like" our photo which you can find here.
Finally, tell all your friends on Facebook how easy it is to help a great charity win $1,000! Make sure they understand that to vote, they must first "Like" the GlobalGiving page or their votes won't count.
If you're not on Facebook, you can still share this information with friends and family or just make a donation. Thank you so much for all you've already done to promote good health in Haiti, and our warmest regards.
Photo Credit for all included photos: Dorota Oleksiewicz and Micaela Meytebiere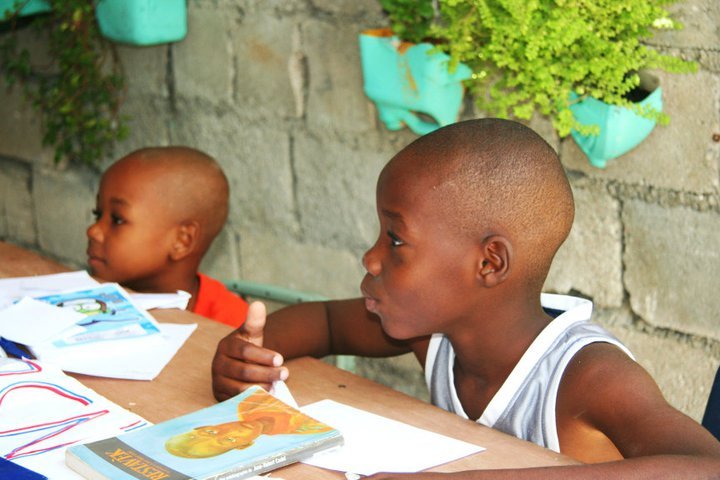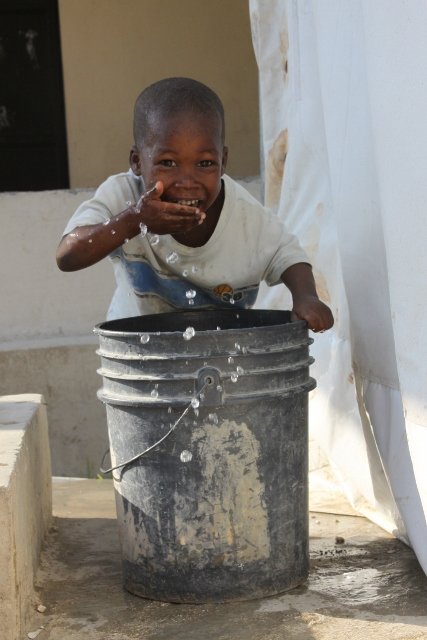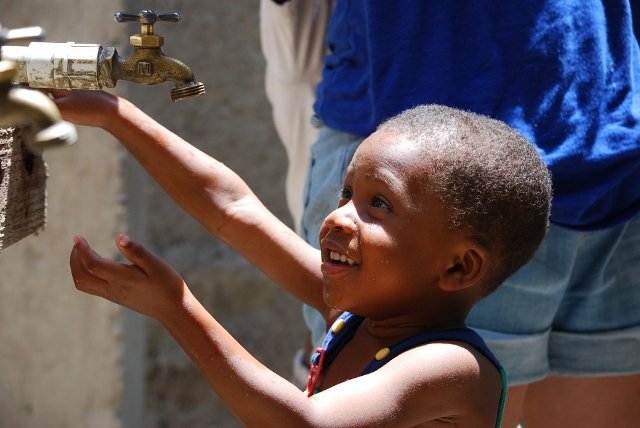 Links: