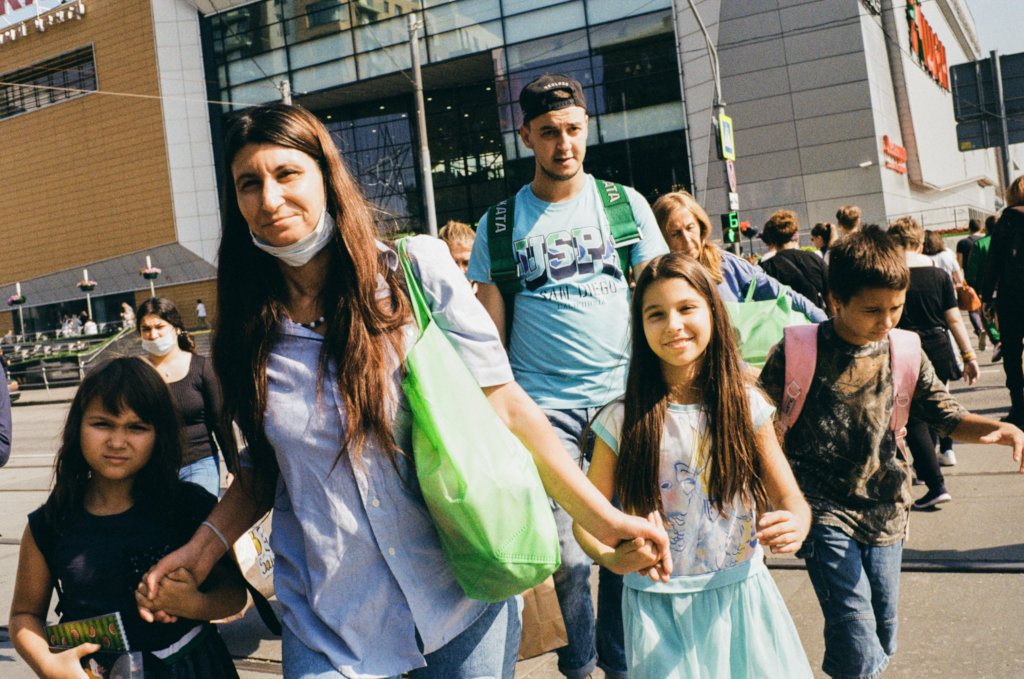 Time flies, and we are happy to be back with our regular report!
One of our latest cases
In November 2020 Elena was detained by Rosgvardia officers and sent for an examination. It revealed that her analyzes contained traces of drugs (marijuana, alpha-PVP). And an administrative offense case for using drugs in a public place was initiated against Elena.
At the beginning of 2021, Elena asked the ARF team for legal assistance, and her defense was represented in court by our lawyer Timur Madatov.
At the court sessions, police officers, who opened an administrative offense case, were questioned and they could not say for sure whether Elena had been using drugs at the time of her arrest or not.
Elena testified: «I am a person with problematic drug use and, naturally, because of this, there were traces of drugs in my biomaterial, but this did not mean that I had used them in a public place. Most likely that day I used them at home».
As a result, on February 17, 2021, the court ruled to dismiss the case and found Elena innocent. Thanks to your support we are able to keep fighting for justice!
Now, go catch up with our updates
We want to start with a recent Politico article on our work and role in the drug policy:
«I wanted to share a great piece that Politico did on our work in Moscow. In a final case study of a two years series on the global HIV situation, they explore ARF's case of building up services for the most vulnerable, criminalized, stigmatized, underserved (and huge!) group in Russia — people who use drugs. In 2009 Kremlin has proclaimed the official turn on HIV policy — from at least pretending to follow the world best practices to an ideology of 'Russia's own way', 'traditional values', 'healthy lifestyle', 'zero tolerance' and other conservative outdated second-hand rhetoric. As a result, Russia is currently among very few countries where HIV is on the rise, while also actively blocking the global progress and political agreements towards HIV elimination. The same 2009 was also the year when ARF was established and set off to develop an organic, resilient, community-based, horizontal platform of public health resistance to the dictatorship and ever intensifying war on drugs. Thanks to everyone who helped and supported us, we are still up and running despite everything», — Anya Sarang, ARF president
Some quick fundraising recap of the past few months:
we joined July Bonus Day, the campaign organized by GlobalGiving, and raised $765 thanks to your generous support
in the middle of August we raised $565 with the help of 36 ARF supporters — it was an urgent fundraising campaign for one of our participants, a woman with a child who needed an asap paid detox before the court on her and her husband's parental rights. We hope to win the case!
What is more, we are expanding our team! A volunteer coordinator Rita joined us in August, and now we aim to systemize and develop our volunteer work. Also this month a driver for our outreach bus Yaroslav has joined! And it is a big step for us in making our outreach work more sustainable and efficient.
Last but not least, remember our Family project? Under this project we support families of our participants with kids in order to help them spend more time together. Annually we help families to get ready for the school year. This time 15 families got our help — check out the attached pictures by our volunteers. Additionally, we collected the school supplies for our participants' families in collaboration with the Moscow independent space 'delai kulturu'.
What is next?
Next week GlobalGiving is running a Little by Little matching campaign for any donations under $50. It will last 5 days, from 7am September 13th till 7am September 18th (all time is GMT+3, Moscow time).
All unique per donor donations under $50 will be doubled! So if you want to double your impact this season, then save the date: 13.09-18.09!
AND ONCE AGAIN THANK YOU!
Best regard and take care,
Ira
ARF fundraiser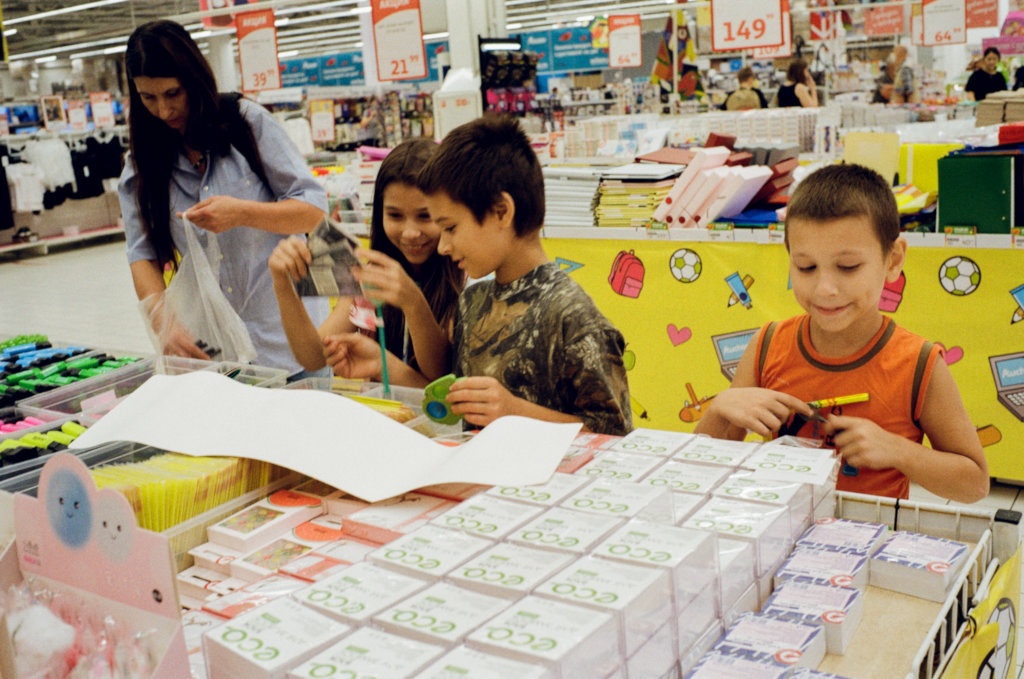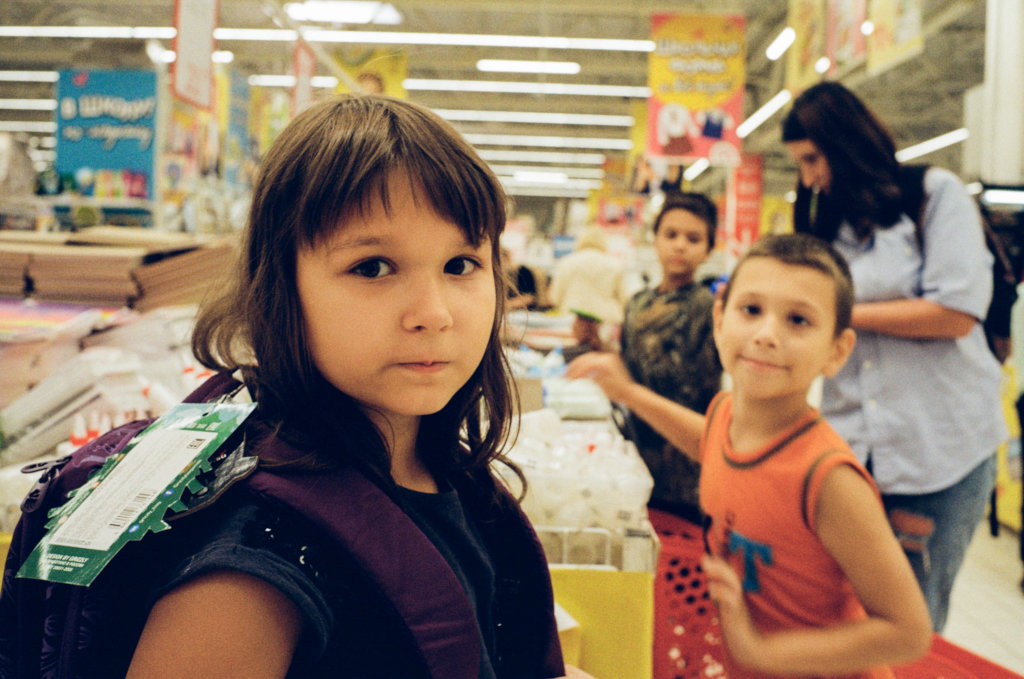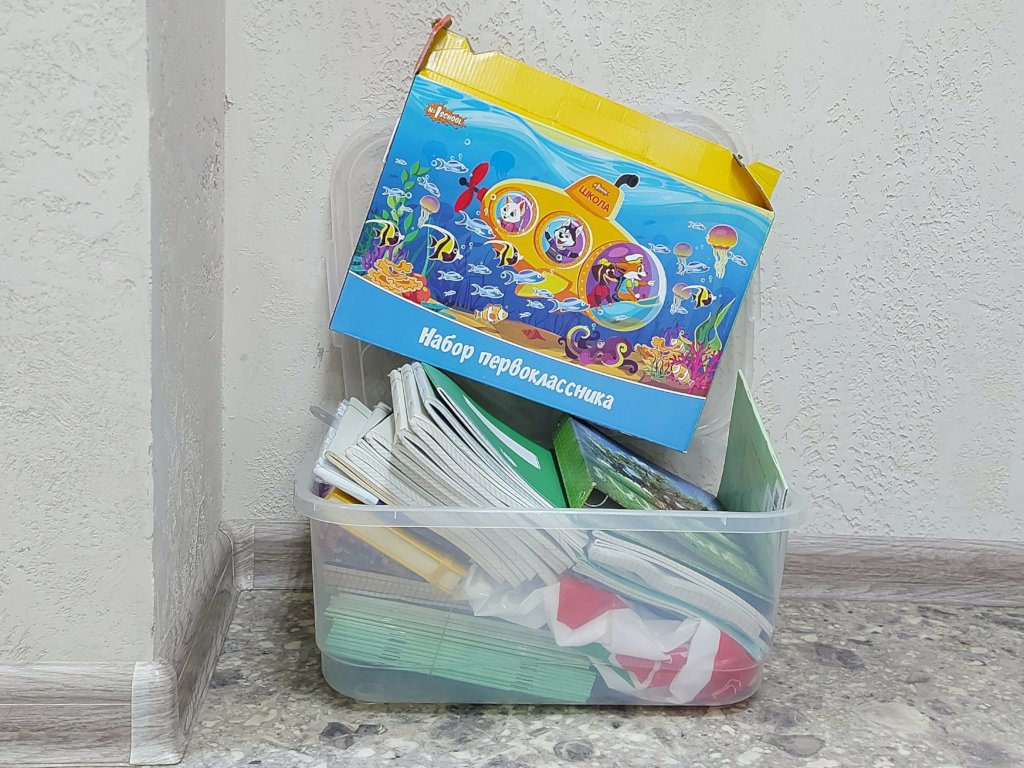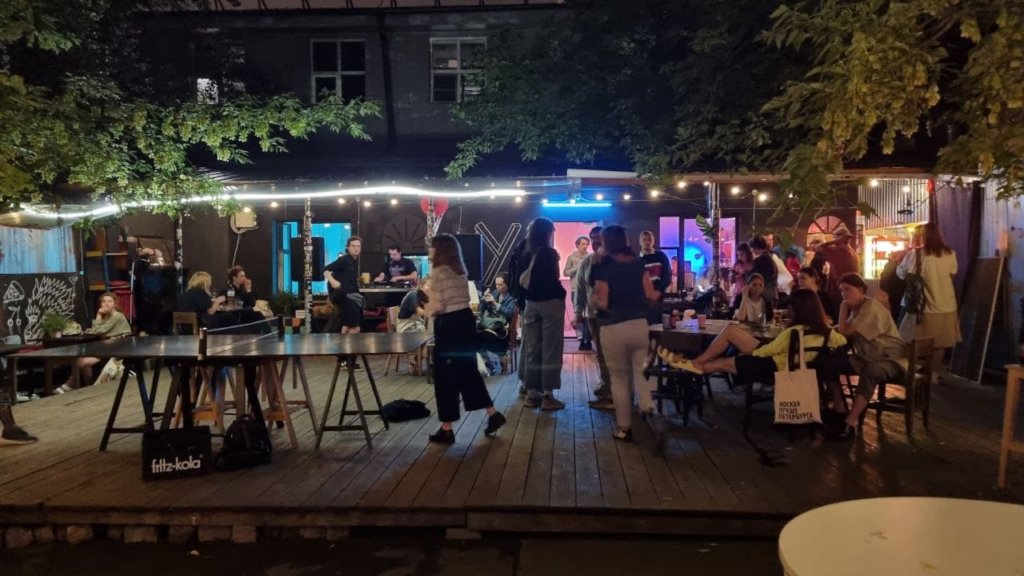 Links: