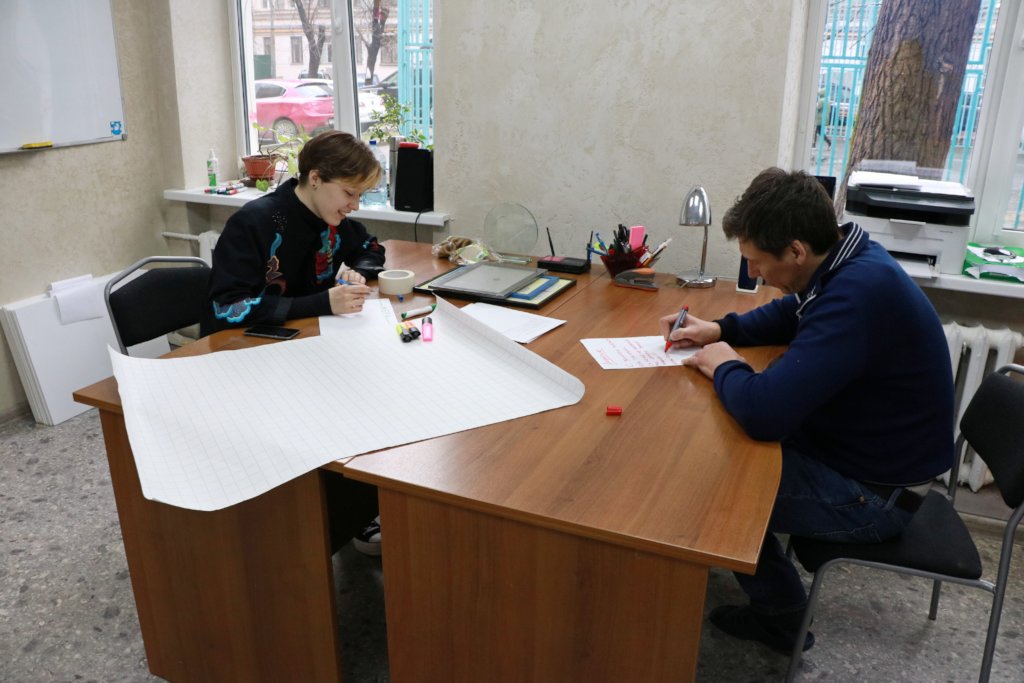 The second quarter of 2021 was full of events, and today we want to share a quick recap of our achievements and updates.
To start with, one of the biggest news for us was the final expansion of our Moscow office. Starting from December 1st we got an opportunity to rent an additional room in the same building where our office is located (although the repairment was required at first). And on the 24th of April we finally had a house-warming party in the new, expanded and repaired office. It really would never be possible without your donations and all other forms of support!
Thanks to the expansion of the office, we now have the following opportunities:
our psychologists will be able to consult on a full-time basis. Psychological help is in great demand among people who use drugs, and it helps them to live through various crises, gaining strength for personal change;
now we have a special space for HIV and HCV self-testing, in which counseling will be conducted in the most comfortable conditions;
also, there is now a separate space where social workers are being able to provide counselling on health-related issues, and lawyers have a place to consult the participants and their relatives on the legal issues;
and part of the new office will be used to hold the meetings of the next self-help groups: groups of Narcotics Anonymous, recovering Buddhists and a support group for men practicing chemsex.
In May we ran a short fundraising campaign to raise money for the office furniture. And we once again received a great level of love! We were supported by 50 donors including our participants, and in total we raised $520 which covered 60% of our expenses. The other 40% of expenses we covered with the grant money. If you want to read some heartwarming stories about the office from our staff members, then follow the hashtag #supporttheARFoffice on facebook.
And once you are in Moscow and COVID restrictions are less harsh, please do come visit us in our office!
In the beginning of June, before the pandemic hit hard again in Moscow, we were lucky to organize the COVID-safe School of ARF outreach volunteers. It was a 2-day event held on the 5-6th of June to cover the theoretical aspects of our work. We got 33 applications, and we chose 20 people to invite as the school participants. Overall, 5 ARF team members prepared the schedule of the school, the agenda, presentations and materials, and ran this very intense yet rewarding weekend.
Now, we have 20 potential outreach volunteers who are getting experience in the ARF field work, learning all the necessary information on the HIV and AIDS, HCV, overdoses, STI, harm reduction and many more. The next step is an informal «exam», and then they will join the AFR outreach team. We are really excited to expand our team of volunteers, and it is always special to find more like-minded souls who are happy to contribute their time to helping people who use drugs in Moscow!
Andrey, who was one of the organizers of the School of ARF outreach volunteers, shared his thoughts: «The people who joined our School were completely different! Despite that, everyone quickly found a common language with each other, and were motivated to participate in the School. The theoretical part went well, the participants asked a lot of questions and were involved in the learning process».
Asya, ARF case manager and one of the organizers of the School, left her opinion: «As one of the lectors of ARF's course for outreach volunteers I want to share this incredible experience. Every time we organize these courses it's impossible to predict just one particular "type" of our students. We meet people with totally different backgrounds, social circles, socialization degrees and involvement in general. But they all definitely have something in common — hearts of our students can't accept the current general situation with the attitude to drug users. Every ARF's course for outreach volunteers is precious for me because I observe how totally different people find at least one common point of contact. This motivates me a lot and every time reminds how important our work is»
Moreover, we decided that to grow the team of volunteers professionally, we need to have a volunteer coordinator. This is why we are doing an open call for this vacancy! We are accepting the applications till 4:20am July 5th via https://bit.ly/ARFvacancy. If you know those who will be perfect for this, please send them the link!
What is next?
On July 14th GlobalGiving is running a new matching campaign for donations starting from $100. It will last for 15 hours, from 4pm July 14th till 7am July 15th (all time is GMT+3, Moscow time). The July Bonus Day 2021 campaign will have a Matching Fund of $400,000 USD.
While funds remain, the following matching structure will apply:
Donations of $100 - $499 USD will be matched at 15%
Donations of $500 - $749 USD will be matched at 30%
Donations of $750 - $1,000 USD will be matched at 50%
So if you want to provide not only extra support to our work but also to elevate your donations, then save the date!
AND ONCE AGAIN THANK YOU!
Best regard and take care,
Ira
ARF fundraiser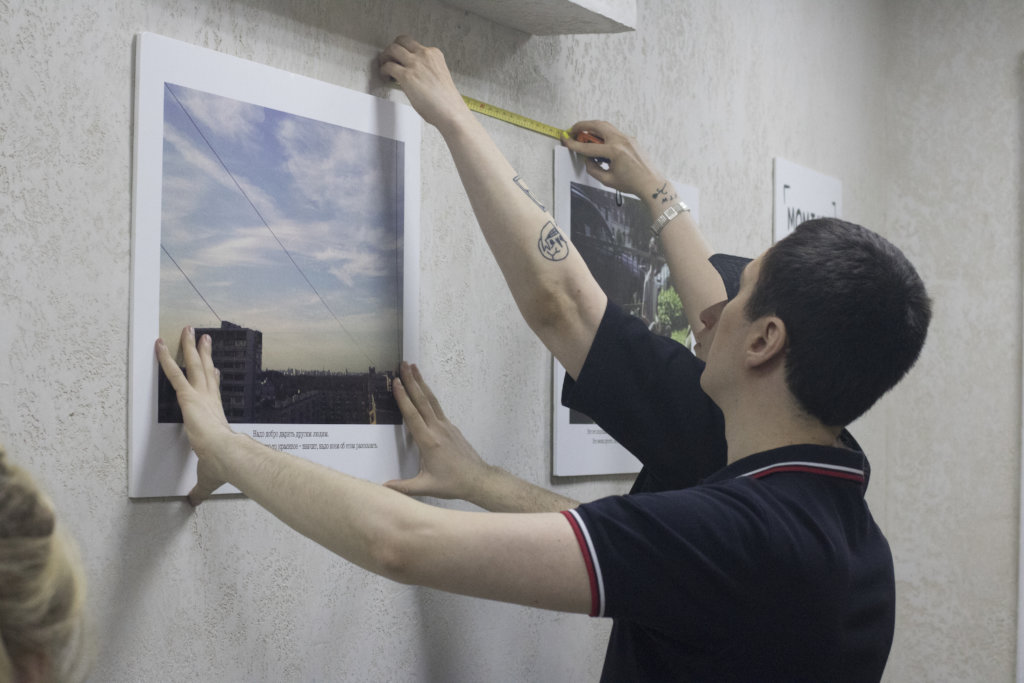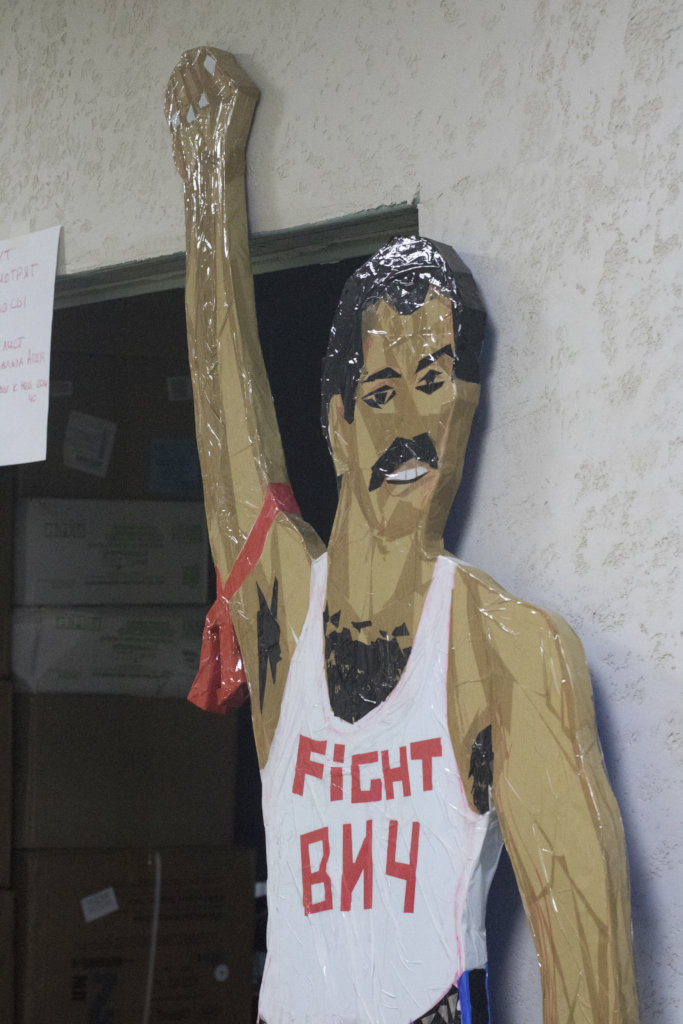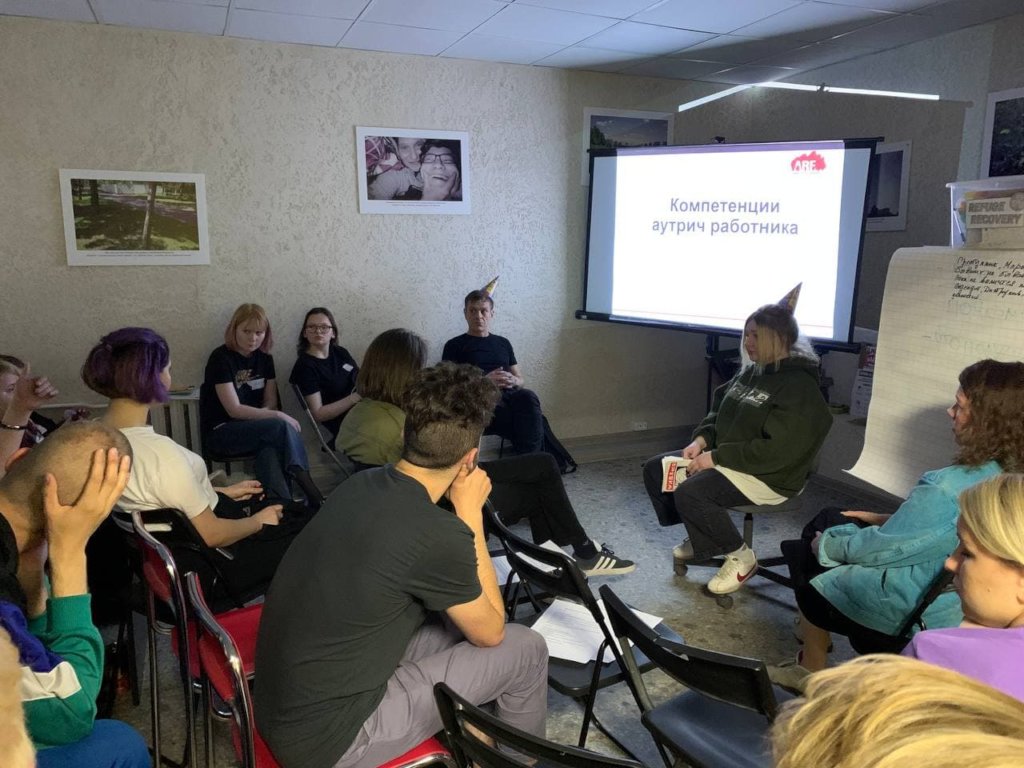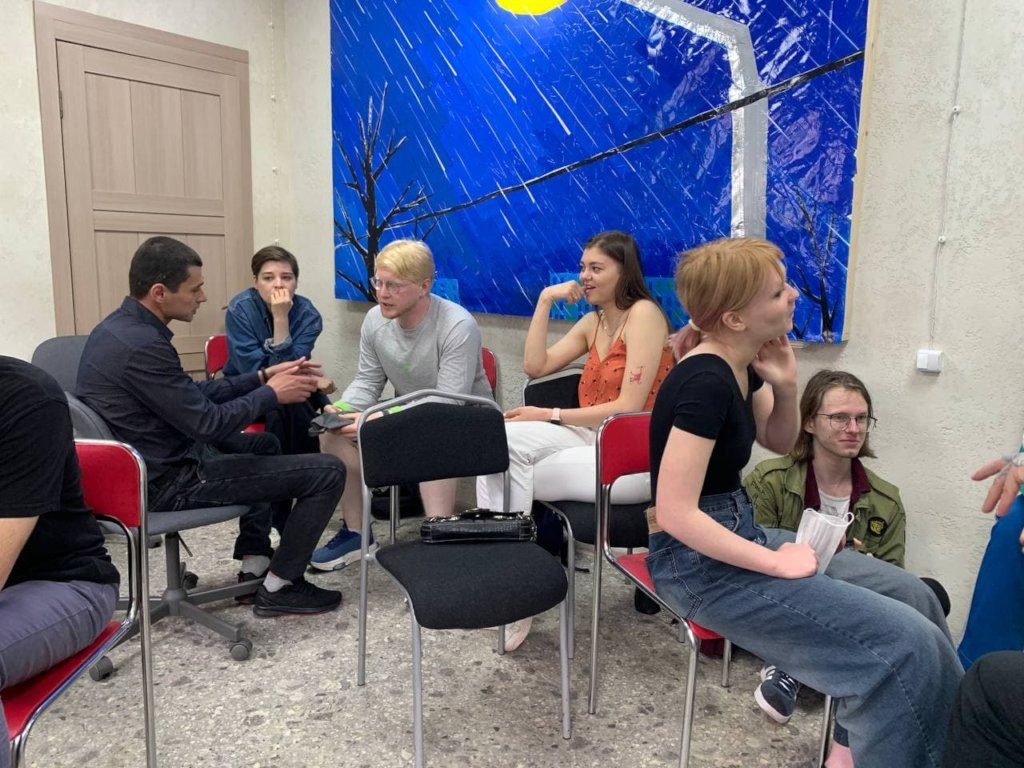 Links: