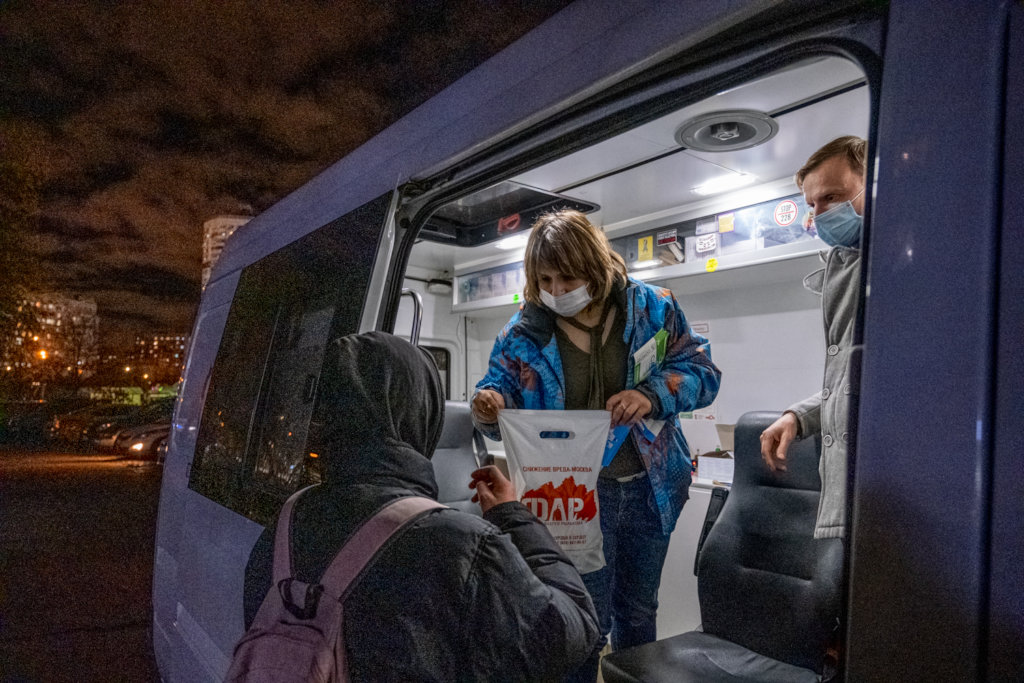 2020 has been a difficult year for everyone, but it also taught us new lessons. The pandemic-related economic challenges produced new political insecurities and in Russia that resulted to even more pressure on civil society organizations and activists. The Ministry of Justice has recently included a fresh bunch of HIV/harm reduction organizations were just in the Foreign Agents Registry; the rules of the registry have toughened; distributing drug-safety related information is becoming a criminal offence, and the room for manoeuvre for community organizations is becoming ever tighter. The Kremlin has accepted the new Drug Strategy re-affirming its commitment to the war on drugs, zero tolerance and opposition to harm reduction and science-based interventions.
Meanwhile, ARF is continuing to bring essential services to people affected by Russia's war on drugs. For most of 2020, ARF harm reduction work has been supported through the Elton John AIDS Foundation and Solidarité SIDA as well as through crowdfunding - thanks to our incredible supporters! With your support, we helped 3779 people, providing health and human rights information, materials, referral, and support. We assisted 256 people to further professional medical help, and to the hospitals, our participants have received 640 legal/ human rights services, including consultations, representation, court hearings, complaints compilations etc. We have received reports of 758 lives saved with the help of our Naloxone. This number is almost twice bigger than in the previous years, indicating that the opiate overdoses' problem remains highly significant. We continue our public campaign and communication with the Ministries for the availability of non-prescription Naloxone and exploring new opportunities for service delivery.
In 2020 we had to give a lot of thought to sustainability strategies. We had to learn to adjust services quickly in response to the changing context and needs. We survived COVID without major service interruptions thanks to our expanding volunteers network and peer support. Through advocacy, mass-media work, public education, we promote the importance of the humane approach to drug policy. The message is getting more and more accepted by the general public. The growing public awareness contributes to new solidarities, and our crowdfunding is becoming a more significant contribution to our services. In 2020 we also dropped our first merchandise, which you hopefully already have! :)

COVID, isolation, economic insecurity, a new wave of political repressions and prosecutions in Russia are taking a tough tall on people's mental health. One of the key developments of 2020 is expanding ARF mental health services, as demand for these services is becoming more articulated. We now have two psychologists, a psychiatrist and developing a community-peer-support program on mental health. Another essential key topic that we worked on in 2020 is people with intersecting vulnerabilities: sex workers, gay men who use drugs, mothers who use drugs.
At the end of the year, we organized two important events - the children bookstore Marshak has supported our yearly New Year celebration. Together, we brought presents and joy to many families of our participants. We have also co-organized an art auction benefiting prisoners of the Russian war on drugs.
Just in one week, on March 8th we will launch our study report on violence against women who use drugs and start the development of a protocol for the in-house and referral service for victims of gender-based violence. The same week from March 8 to 14 the GlobalGiving will increase all the donations up to 50 Euro by 50% allowing our supporters a great chance to increase their impact.
We would like to wish everyone a wonderful spring and use this chance to thank you once again for your support of our work, and we hope we will be able to find new ways to stay strong and resilient in 2021!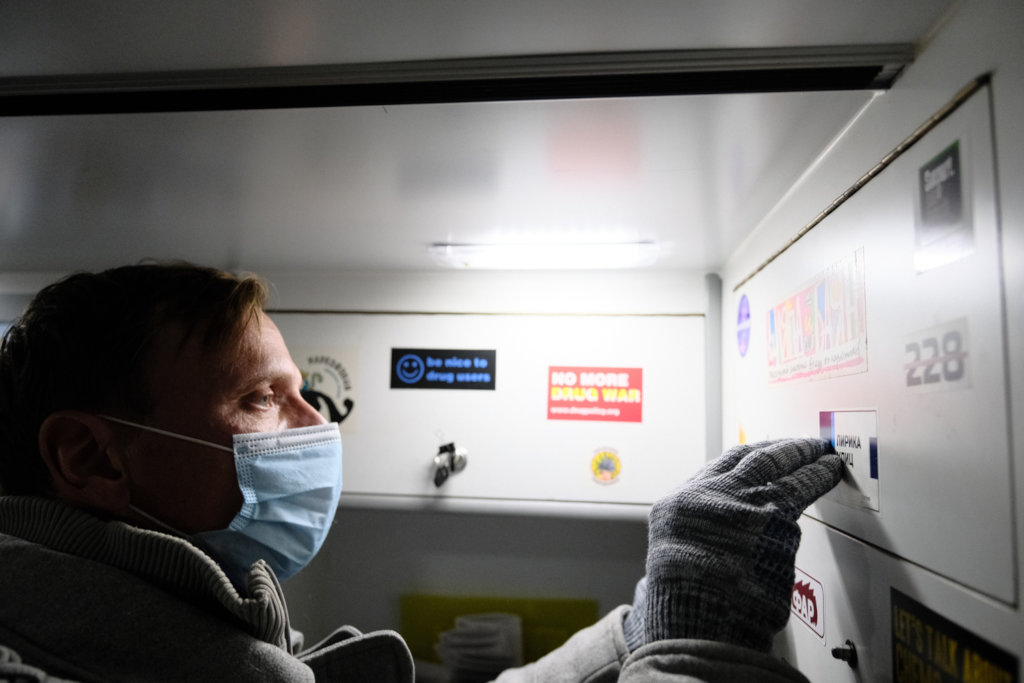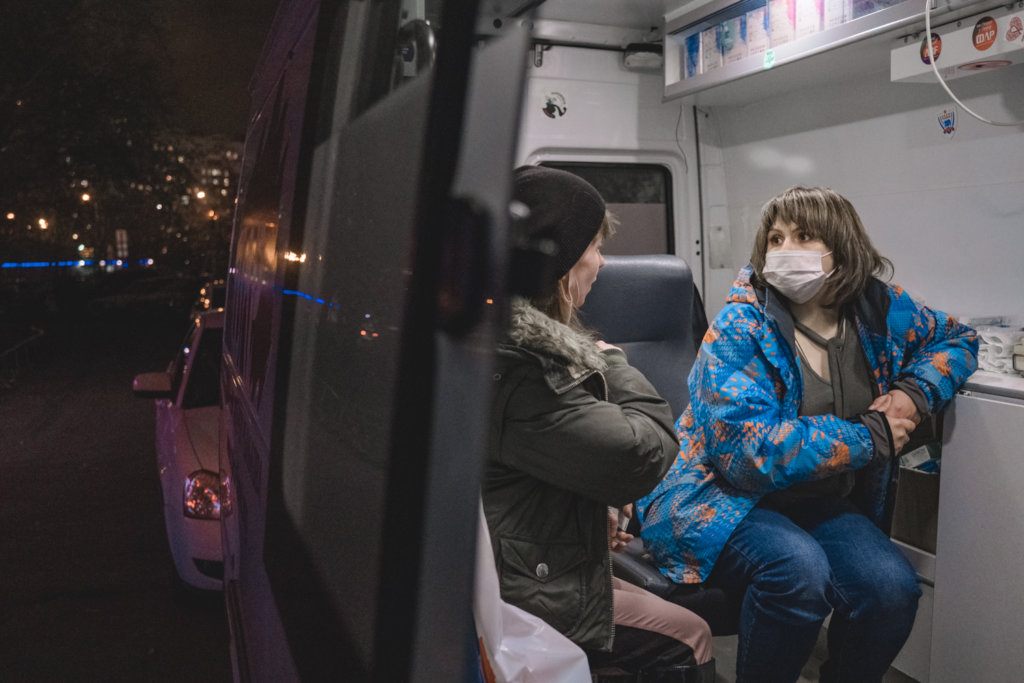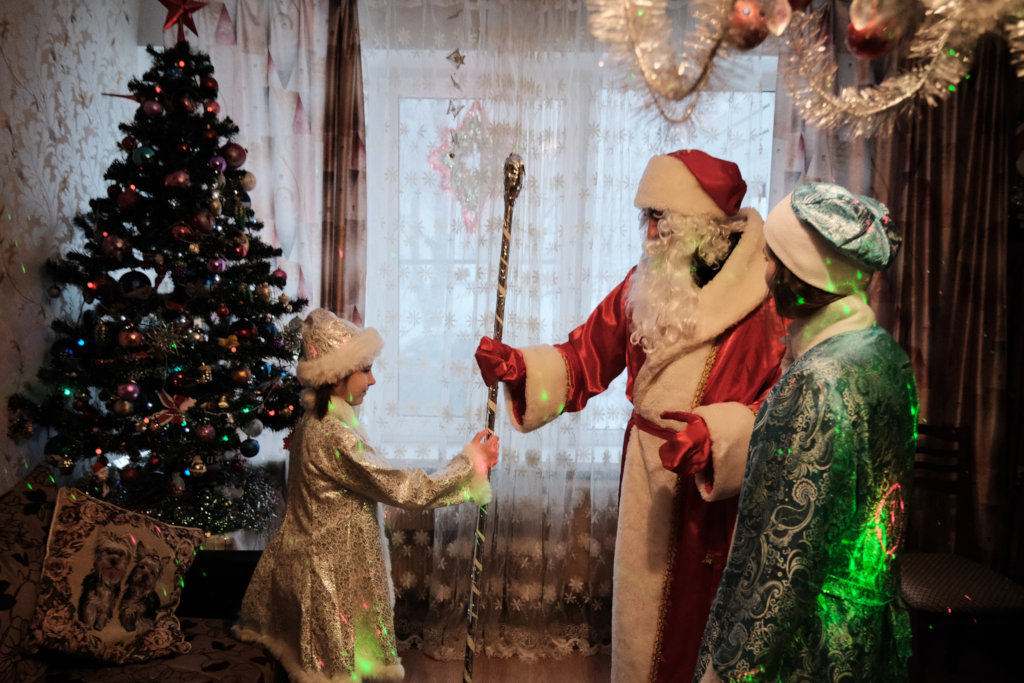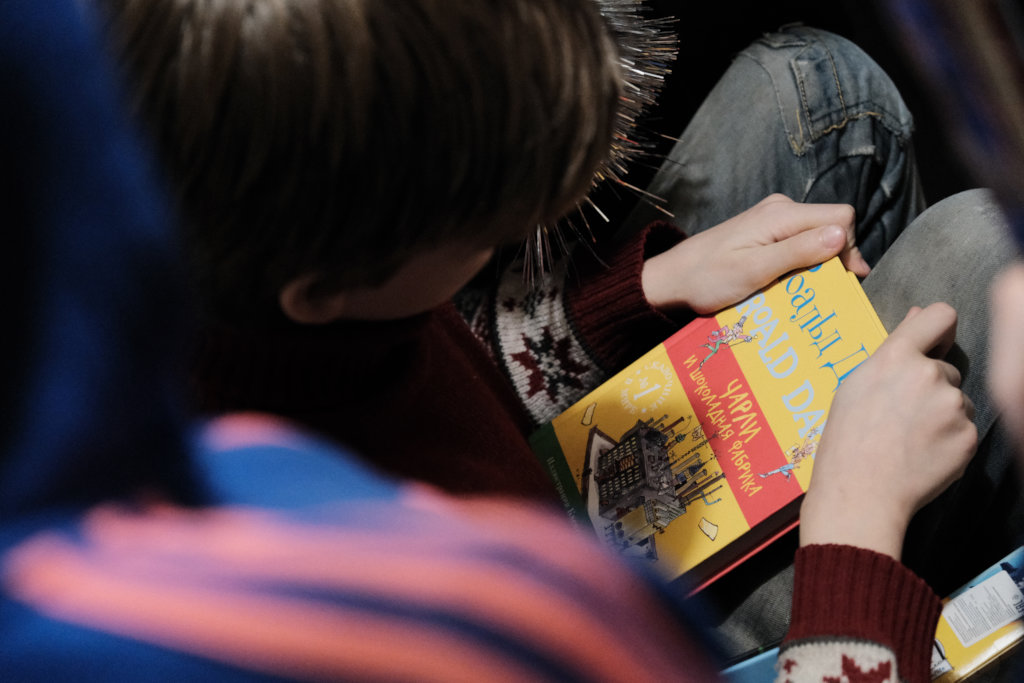 Links: