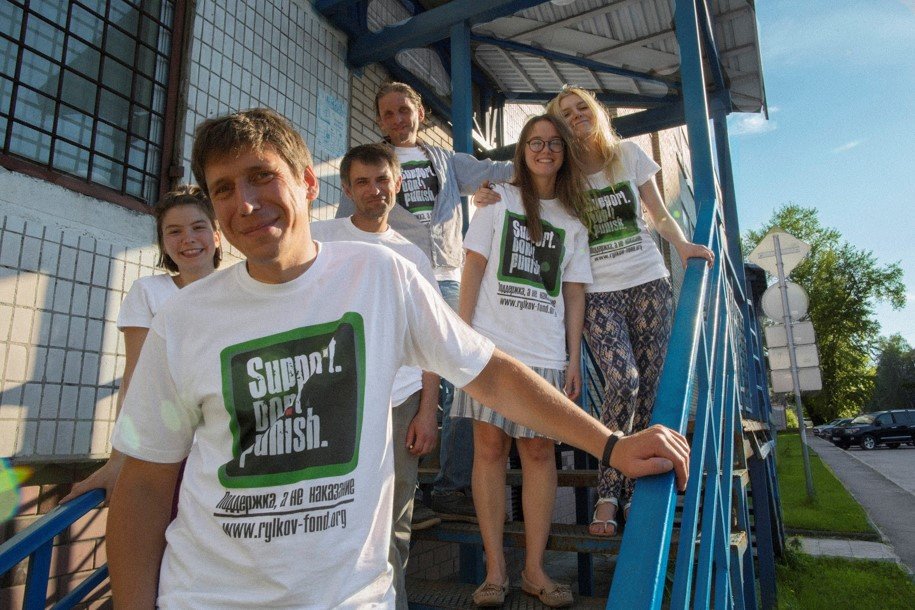 In the reporting period the ARF continued the provision of the essential live-saving harm reduction services to people who inject drugs on the streets of Moscow including: provision of the sterile syringes and needles; provision of condoms as well as of different kinds of other supplies (water for injections, ointments, bandages, alcohol wipes, etc); access to HIV self or assisted testing and counselling; provision of consultations on other health related issues, such as overdose prevention, post-injection complications, HCV, TB, STIs and drug dependency; access to legal services for people who use drugs, to case management services as well as access to naloxone to prevent overdoses.
To give you a better insight into our work we would like to share with you the description of one case illustrating the case management work we do to initiate HIV positive participants of our harm reduction project onto treatment program:
Dmitry (name changed) for a long time came to our mobile outreach unit to receive handout materials. At one point, a staff member asked him if ever was tested for HIV and if he knew his HIV status. It turned out that Dmitry knows that he is HIV-positive, but he didn't not know what to do next and was not very sure if he needs to do anything at all! After that, the outreach workers talked with Dmitry about what he knows about HIV and treatment, whether it is important for him to maintain health and why, what are his overall plans for his life, etc. As a result, in October 2019, in a conversation with an ARF outreach worker, Lena, Dmitry told her that he is ready to go to the AIDS Center, get registered and start receiving therapy. However, it turned out that there are certain barriers with regard to his access to the therapy – in particular a lack of Moscow registration. Lena helped Dmitry to get registered. While she was busy with that their supporting conversations continued. Every step made by Dmitry towards getting the therapy was noted as a small success on his way to the goal. At the end of December 2019, Dmitry independently reached the AIDS Center and passed his first tests. He was very glad that he had finally taken this step, and immediately shared with Lena his success. Now he is ready to go to the AIDS Center for the second time to get registered and start receiving therapy. Although this stage is not yet over, it is clear that Dmitry is already more active in his actions to preserve his health, and he is also more aware about the harm reduction measures in the context of drug use. He continues regularly coming to the bus, and also brings with him his friends who also need help.
And also we would like to share with you some statistics to show you the work we have done in Q4 2019 in numbers:
During the 4th quarter of 2019 ARF through its Moscow HR project had served 847 participants (total number of contacts – 1381) and provided 54 863 clean syringes and 7 733 condoms. Our outreach workers have conducted 1585 consultations on different health related issues and made 234 HIV rapid tests (of them 25 positive). We continued distributing informational materials on health and legal issues. We provided 381 consultation on overdose and distributed 1 564 ampules of Naloxone - a medicine that prevents the overdose death. Reports on 167 lives being saved by Naloxone were received within the reporting period. Also, 66 HCV tests were conducted of which 20 came positive. During these months, as usual, the outreach work was conducted 5 – 6 days a week, in the evenings, by 12 outreach workers, with support of the mobile unit.
Additionally, within the reporting period 4 case managers took new 29 cases for support and 2 legal consultants provided 269 consultations on legal issues to project participants. 99 project participants received psychological support from the ARF psychologist during the reporting period.