Project Report

| Jul 20, 2023
Help Sustain Andrey Rylkov Foundation's Vital Work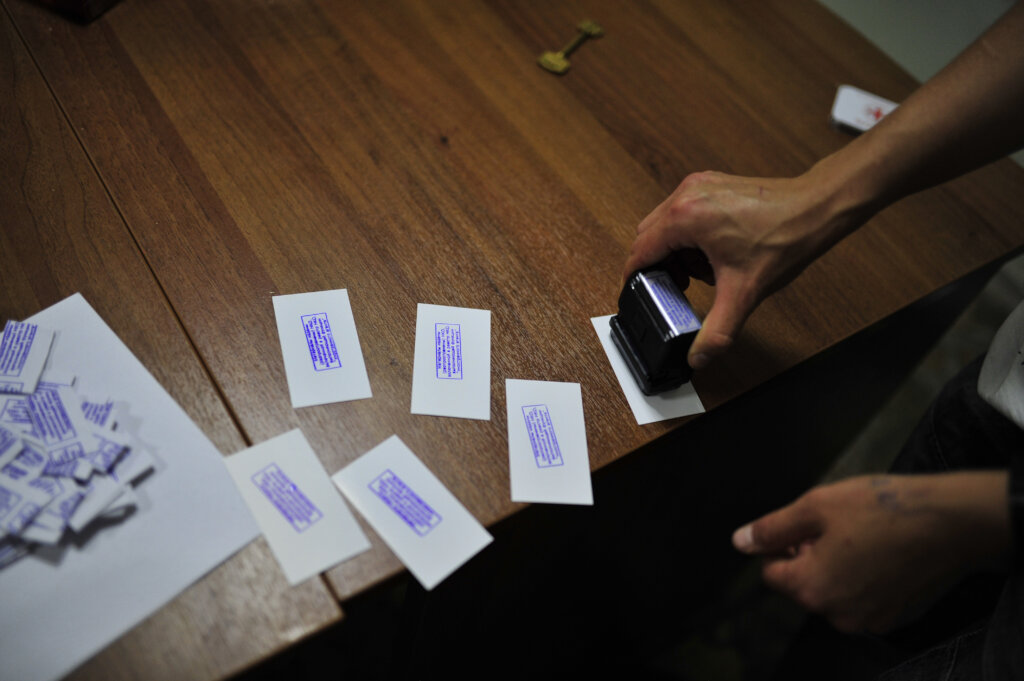 Dear GlobalGiving Supporters,
We are writing to share some devastating news that we received on June 26, 2023. Andrey Rylkov Foundation (ARF) has been unexpectedly excluded from a GFATM-funded project due to our foreign agent status. Despite navigating the complexities of this status since 2016, the current situation has reached an unprecedented level of difficulty.
Our partner organizations, concerned about potential risks, fear continued collaboration with a foreign agent organization like ARF may expose them to inclusion in the foreign agent registry themselves. As dangers in Russia's political situation escalate, civil society faces harsh repressions and almost full suppression.
With just three days' notice, we lost two-thirds of our funding, leaving us unable to sustain our services. ARF plays a vital role in our community, providing essential harm reduction tools, support, and resources to over 3000 people. Our efforts offer compassion, resources, and life improvement pathways for individuals struggling with drug-related problems.
Currently, around 35 dedicated field workers, mostly women, have lost their jobs overnight. Our two cars, used to assist people who use drugs and sex workers, cannot function without drivers and fuel. Additionally, we have lost our office.
While we understand that crowdfunding alone cannot solve this problem in the long run, we hope to work at a smaller scale and find more gradual exits or alternative solutions for our clients. We deeply appreciate your support and contributions.
Please stand with us in this challenging time. Together, we can continue making a difference in the lives of those impacted by drug-related issues. Your generosity can help us sustain our essential work and uphold our commitment to compassion, health, and human rights.
Thank you for being part of our mission.
With heartfelt gratitude, The Andrey Rylkov Foundation