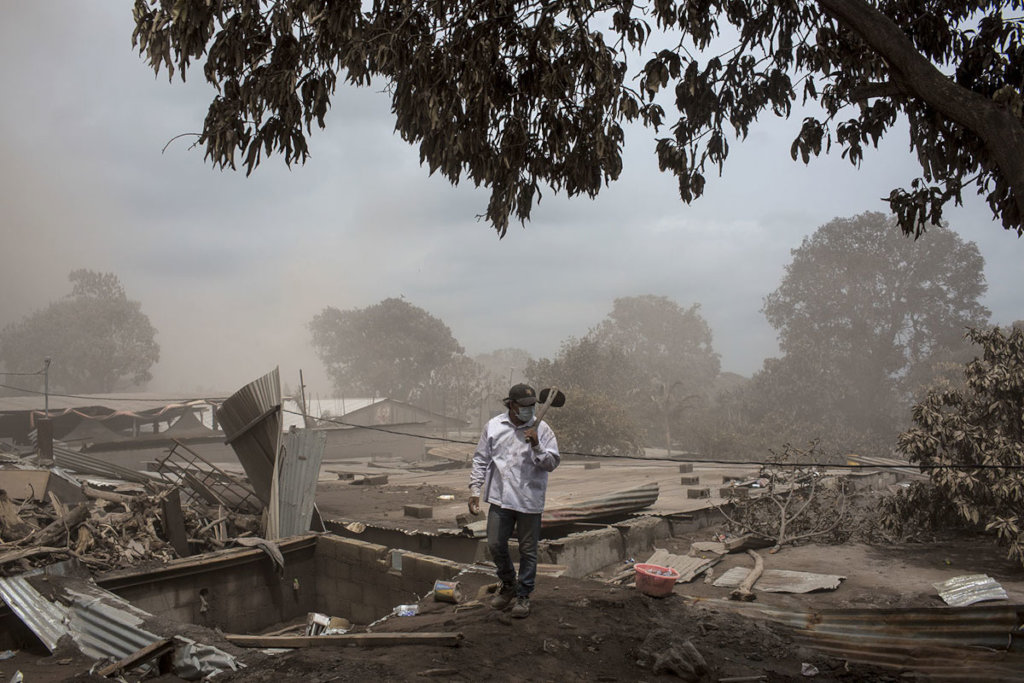 The Fuego volcano eruption beginning on June 3 now stands as the deadliest volcanic event in Guatemala since 1929. The eruption has produced violent pyroclastic flows and sent clouds of ash nine miles into the air, resulting in at least 114 deaths, 300 injuries, and more than 3,000 evacuations in the communities located south of the volcano, including of El Rodeo, Las Lajas, and San Miguel Los Lotes.
Since then, our vetted nonprofit partners on the ground in Guatemala have been hard at work delivering emergency supplies and services to survivors, with generous support from more than 500 GlobalGivers like you. Your donations are supporting the following organizations assisting those in need:
Thank you again for standing with survivors, and for making the smart choice to donate money to support community-led disaster relief efforts. We'll be back in your inbox in the coming weeks and month to keep you updated on the impact of your donation.
Warmly,
Will + the GlobalGiving Team