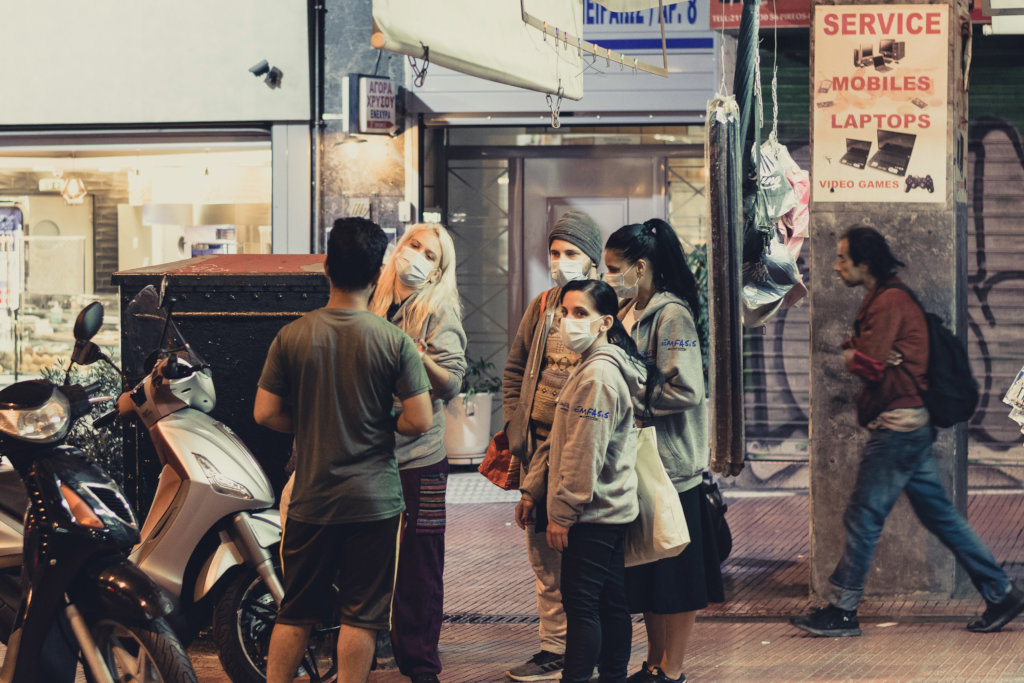 The COVID-19 pandemic sowed catastrophe into the daily lives of people around the world, but perhaps none felt its consequences more acutely than those experiencing homelessness in its various forms. In the face of the crisis, Emfasis has identified the critical needs among its beneficiaries and has provided vital relief to those in our community who are exposed and marginalized, living in non-permanent or unsafe places.
With the financial support of 13 generous donors and Emfasis' tireless volunteers, we have provided 1000's of basic necessities with contactless deliveries, psychosocial services through the 2 mobile support units & streetwork/outreach teams, a hotline number for immediate support and recording of emergency lockdown needs, as well as vital information leaflets. The geographical coverage included the prefecture of Attica and 18 different municipalities.
Having given €1,269, donors to this fund have already raised a third of the fund's €3,253 goal after only three months. In the coming months, as Emfasis works to raise the remaining €1,984 toward the fund's goal, we will continue to provide survival kits including masks, gloves, toothpaste, baby wipes, soap, non-perishable food, water, juice, snacks, blankets, sleeping bags, clothing, shoes, and books. In addition, through this fund, Emfasis plans to provide temporary housing for individuals with critical health conditions.
While the pandemic seems to wane in some regards, its threat still remains significant to the most vulnerable among us. With your support, Emfasis will continue to offer our beneficiaries dignified solutions, in this time when human contact is so rare and precious. Visit our website