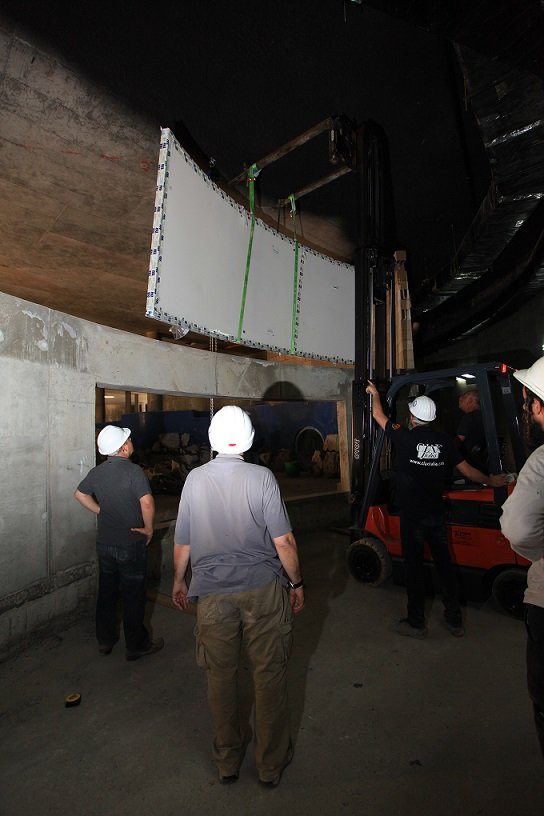 We're going full steam ahead!
Thanks to wonderful backers like you, the Biblical Zoo in Jerusalem raised over $13,500 USD in our GlobalGiving campaign. Thank you for supporting us in bringing the Aquarium to life. Because of your help, the end is in sight for the Aquarium completion. It's on!
And here's some more good news:
The first of the large window panels for the aquarium tanks have been installed - things are really starting to take shape!
Our exhibit designer has also begun working on the interior of the tanks – a mammoth task, but one that will result in beautiful exhibits to inspire visitors to appreciate and conserve our unique aquatic habitats.
Work has begun on the content for educational signage throughout the facility so that every Aquarium visitor will leave having learned something about the importance of saving our oceans, lakes and rivers.
Keep your eye on the prize –
We aim to open the doors to the Aquarium in 2016. We'll be sure to keep you posted on our progress, so you're always aware of what's happening at every stage.
Again, thanks so much for being a part of this project's success. We are all so excited to bring such a great facility into being and – more importantly – to inspire our visitors to value the environment. A significant part of that success will belong to people like you, who believed in this cause from the beginning.
Warm Regards,
Team Aquarium at the Jerusalem Biblical Zoo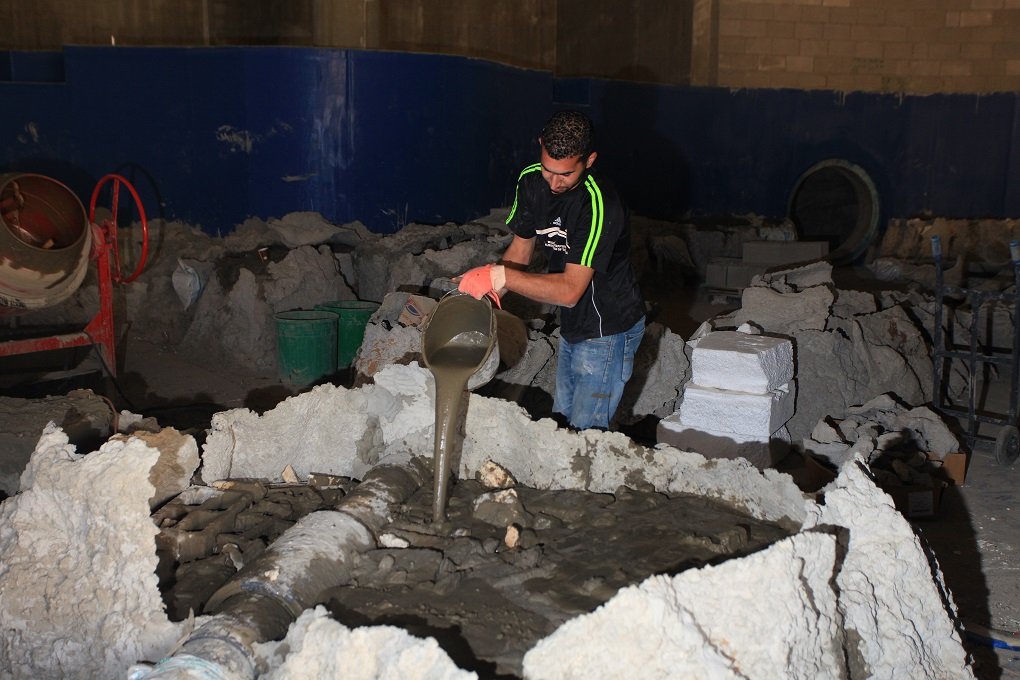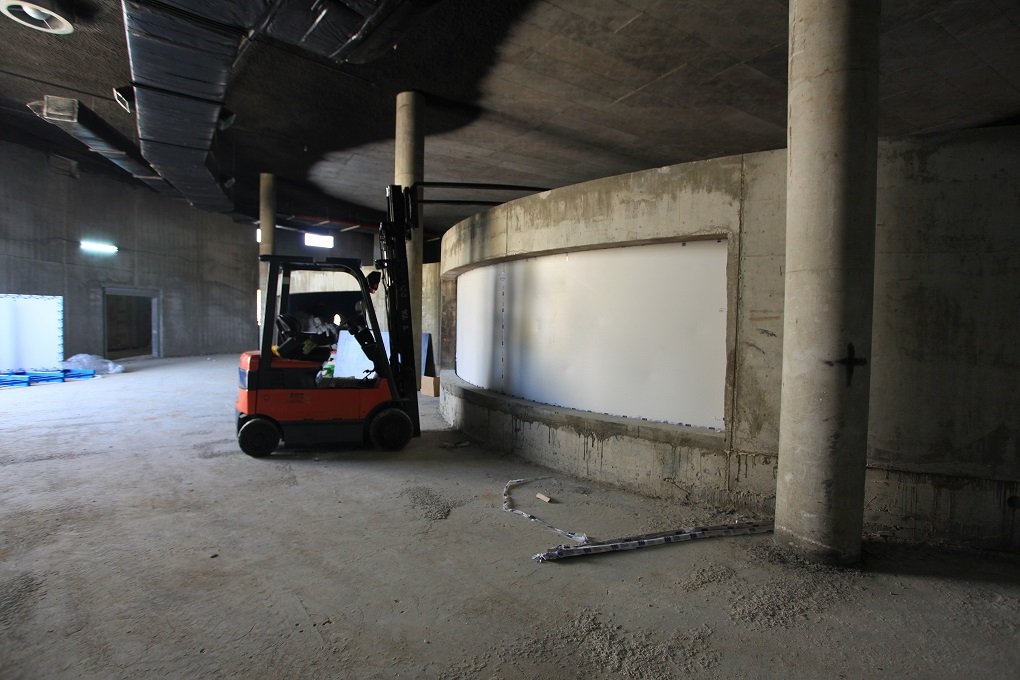 Links: