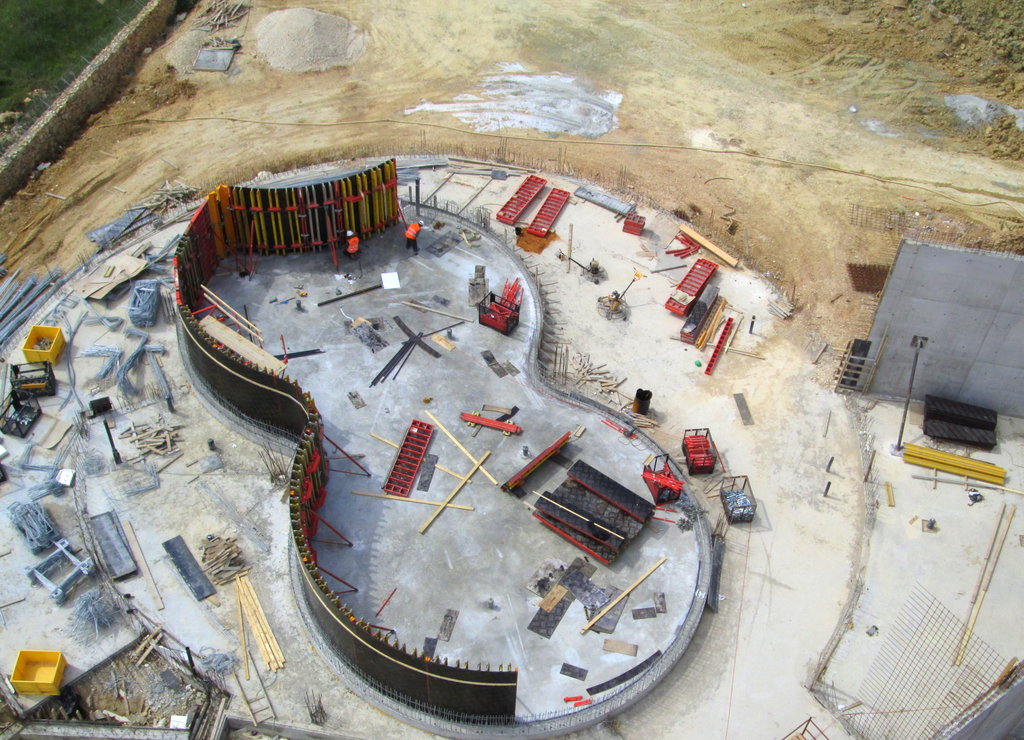 Hello Sea Israel Supporters!
It's time to give you some more news about the progress being made on the Sea Israel Aquarium at the Jerusalem Biblical Zoo.
Support
Because of you, our campaign has passed the $10,500 mark – thank you all so much!
Construction
Construction is proceeding according to schedule and the building's basement has been completed, walls are going up daily and the large tanks are starting to take shape.
In addition, more olive trees have been transplanted to the Aquarium grounds to get a head start on the beautiful green space that will surround the facility when it opens.
The Aquarium will continue the Biblical Zoo's deep commitment to green standards and sustainability in its approach to construction, maintenance and operation. Natural topography allows the building to be built into the south-facing mountain side, which improves insulation and will cut down energy consumption. This will be enhanced further by the installation of a green roof covered with vegetation to absorb rainwater, provide insulation, create a habitat for wildlife, and lower the urban air temperature. As a trial run for the much larger green roof that will cover the Aquarium building, we have constructed a green roof on the rhino house in our African exhibit.
Education Programming Update
The summer school vacation begins on July 1st and we plan to run the marine education information station at the Wet Side Story exhibit every day for the duration of the school break rather than only on week-ends. Our summer camp syllabus will also contain aquatic habitat education items.
Work is almost complete on our educational website which will be unveiled at the end of the summer – stay tuned!
Going Forward
Please continue to spread the word about the Sea Israel Aquarium – Israel's first aquarium and an essential educational tool to raise awareness of the challenges facing our aquatic habitats. We are excited to see the progress being made every day – and the best is yet to come!
Warm regards,
Nicole Wexler and the Zoo/Aquarium Team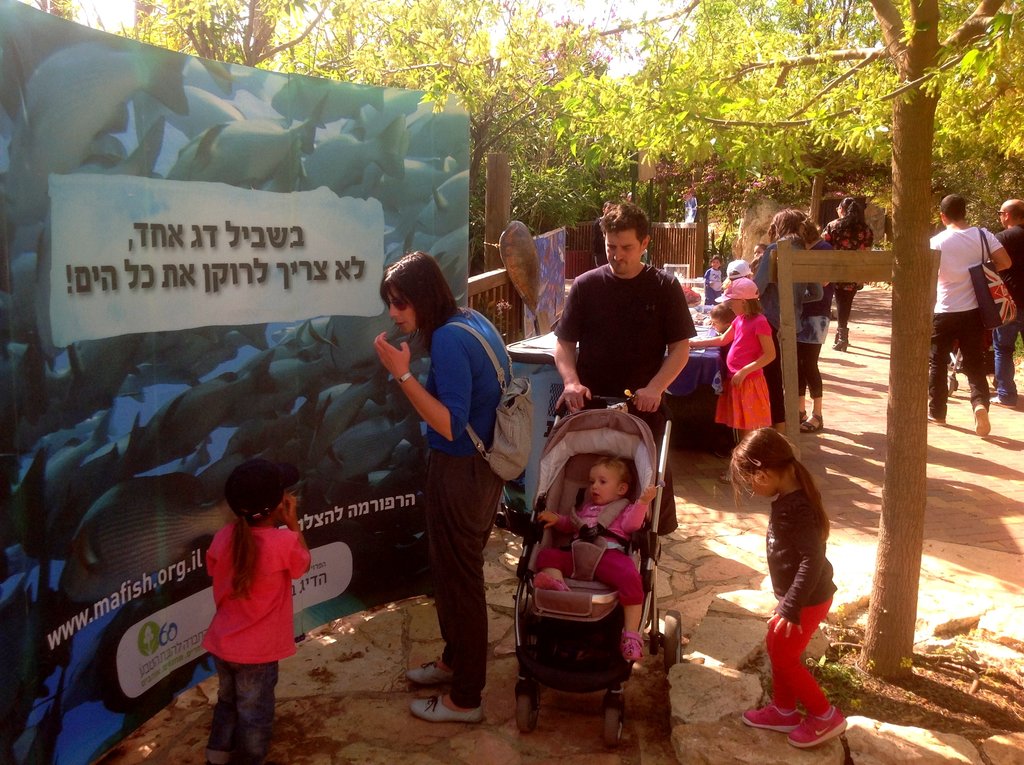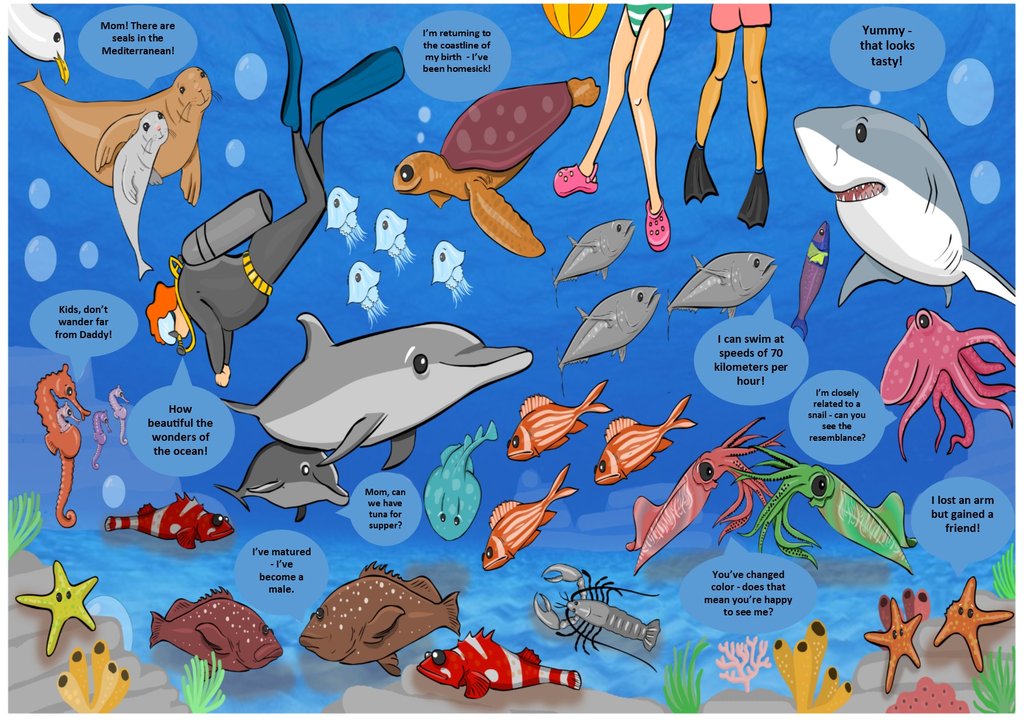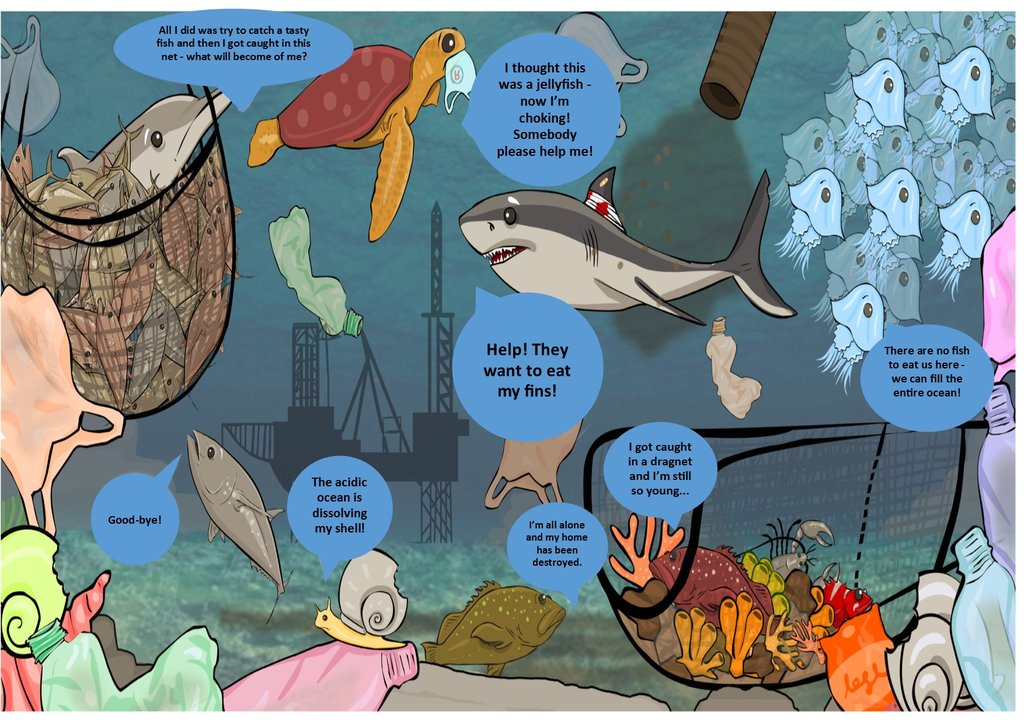 Links: