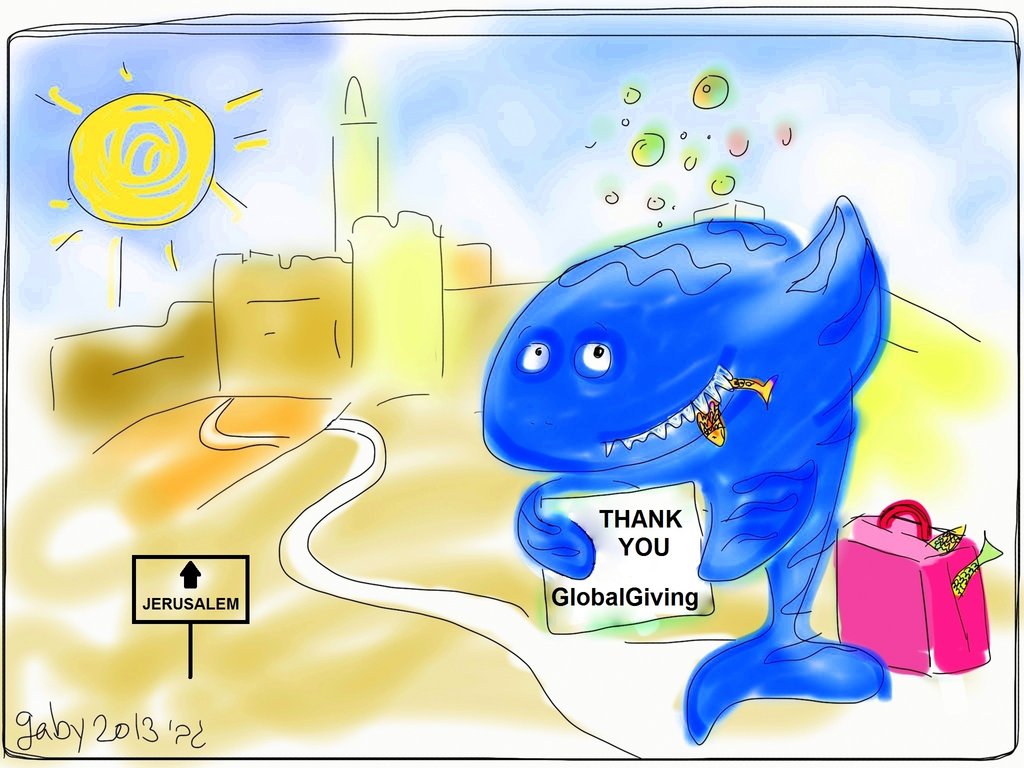 Thanks to wonderful backers like you, we have raised almost $10,000 towards the Sea Israel Aquarium! You have opened your hearts to us and we are so very grateful for your generosity and support.
The start of 2014 sees us well on our way to realizing this project. As with all journeys, the road is hardly ever smooth - but the good news is that we have an awesome team committed to bringing this project to fruition. Fortunately, challenges are also tempered by great progress being made in other areas.
Construction Update
You may have heard about the blizzard that hit Jerusalem in December 2013 - the worst in over a century. As you can imagine, here in the Middle East we're just not used to that kind of weather! Unfortunately, the blizzard hit just after the site was dug and prepared for the installation of the main pylons. A large pool of water and snow collected in the retaining area causing strain on and some collapse of the retaining walls. The flooding requires draining, and repairs will need to be made as a result of the damage. For two weeks, it was too dangerous to allow workers back on the construction site but work has now resumed. Although this will cause a delay to construction of the main aquarium facility, our team is saving as much time as possible by juggling the order of the construction schedule and working instead on the peripheral buildings such as the ticket booths and office buildings while the main site is drained and repaired.
Education Programming Update
The development of education programs is coming along nicely. We are about to launch our interactive website to provide information about local aquatic species and habitats. We'll let you know as soon as it goes live.
Work has also begun on the design of engaging educational signage for the future aquarium.
We've started presenting aquatic habitat ecological displays and workshops at the zoo to inspire visitors to learn and do their part towards conserving our oceans, lakes, rivers and wetlands.
Looking Forward
We aim to open the doors to the Sea Israel Aquarium in 2015. We'll be sure to keep you posted on our progress, so you're always aware of what's happening at every stage.
Again, thanks so much for being a part of this project's success. We are all so excited to bring such a great facility into being and – more importantly – to inspire our visitors to value the enviroment. A significant part of that success will belong to people like you, who believed in this cause from the beginning.
Warm Regards,
Nicole Wexler and the Zoo/Aquarium Team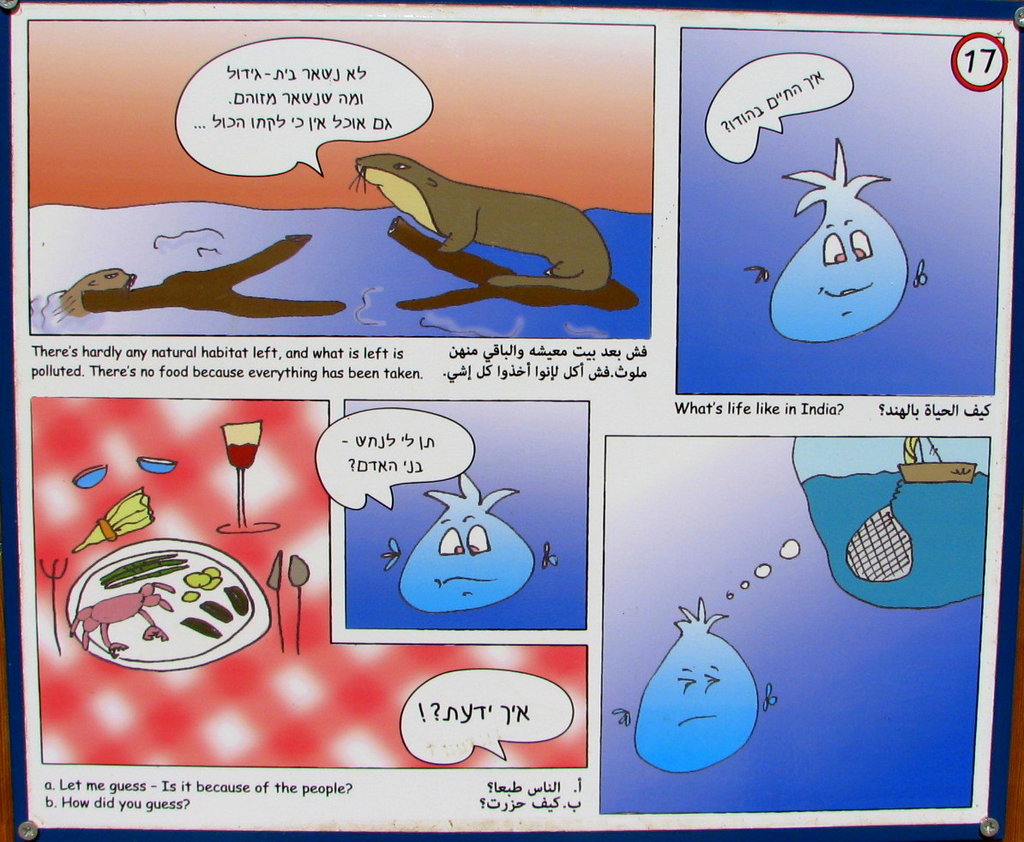 Links: