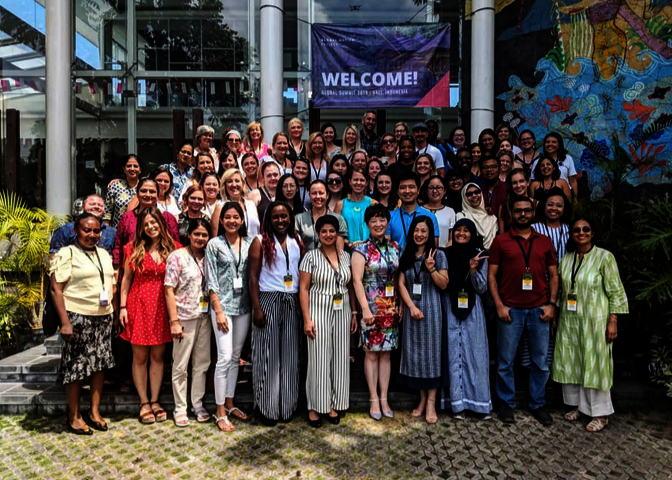 The Global Autism Project is a non-profit organization that trains autism staff worldwide! This year, we have expanded our partnerships and now have 14 partner sites all around the world which now includes partnerships in Tanzania and Rwanda!
We had our first ever global summit in Bali, Indonesia in August and it was a great success! At our Global Summit, we brought in all of our partners who we work with, along with members from our Skillcorps teams and it was an opportunity to all meet together and collaborate for 2020!
Since our Global Summit, we have incorporated sposorships into our platform! We just onboarded our first 3 sponsors and we are hoping to onboard 30 sponsors by the end of 2020! With our sponsors help, we will be able to hire and send more people into the field to train staff at our partner sites.
We are currently looking for volunteers who want to travel with us with our Skillcorps program and travel to work at one of our partner sites this coming February! SkillCorps® is our innovative volunteer travel program designed to promote, collaboration, communication, and cultural consideration within the field of autism education.

As a SkillCorps® member, you will train teachers in other countries to teach kids with autism, educating them in evidence based teaching methods. By training them, you empower local teachers to become the experts in their community. The trip will be held for 2 weeks- February 4th-22nd 2020!
In addition, we are also looking for any companies who would like to work with The Global Autism Project to become sponsor! We have different sponsorship opportunities available depending on the size of your organization or company and would love to hear from you! If you or someone you know may be interested, please email Julie.Horne@globalautismproject.org.
We are so excited for this upcoming year and all of the possibilities for our organization!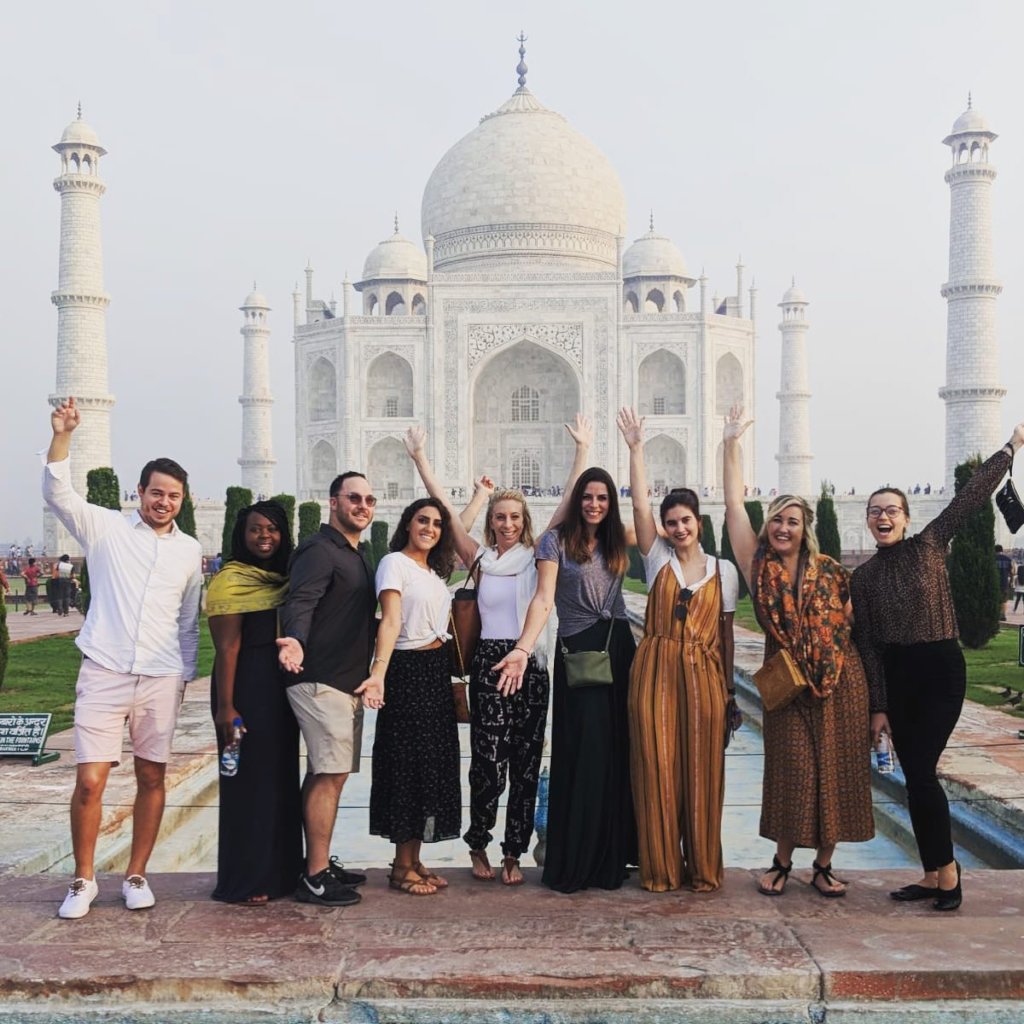 Links: