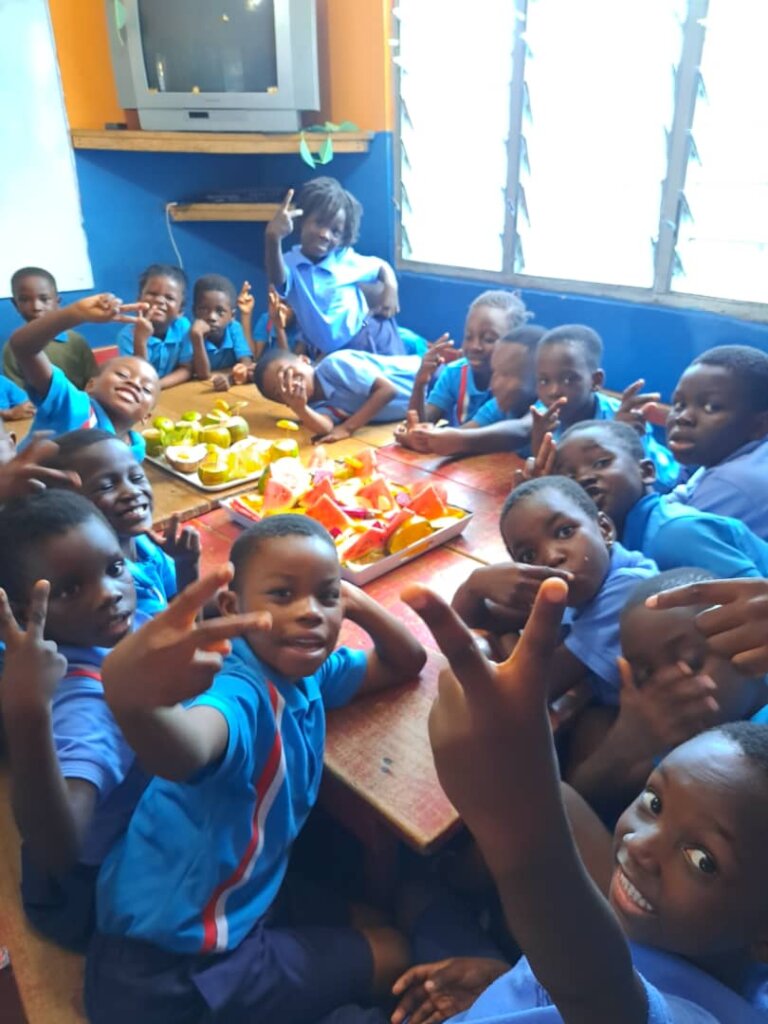 Dear Friends,
I hope this letter finds you well. We are truly grateful that you continually choose to support us whether it is a one time gift or a recurring monthly gift. It is because of you our students are receiving a first class education, providing them with tools that will help them succeed in whatever endeavors they choose.
The second term of the 2023 academic year began on April 11th and ended on June 27th. We are pleased to report that we admitted seven more students during this time, bringing our total student body to 87.
We are grateful to Gregory for visiting the school again during this term. He met with the staff and children to discuss board matters and to offer his support.
One of the highlights of the term was our inter-tribe cooking competition, dubbed "Rep Your Tribe." The entire PAAJAF family - staff, parents, and students - participated. Each individual dressed in their tribal costumes to represent their tribe and also prepared a meal from that tribe. We were all amazed by the creativity and deliciousness of the dishes that were prepared!
In addition to the cooking competition, we also held a fruit day. Students and staff enjoyed cutting up fruits and creating patterns and designs from them. Fruits were grouped into local and foreign fruits.
All lessons taught during the term were based on the GES curriculum. We are committed to providing our students with a quality education that prepares them for success in high school and beyond.
We are currently preparing for the graduation ceremony for our kindergarten class. We are excited to celebrate the achievements of these young scholars!
Thank you again for your continued support of PAAJAF School. Your donations make it possible for us to provide a quality education to children from underserved communities.
Sincerely,
Paul, Gregory, Joy, and the PAAJAF Family