Donation of Protection Masks & Sanitizing Products
Due to Coronavirus Pandemic, HKACLP temporarily closed its service centre and stopped almost all services since February 2020. As local transmission numbers have come down since May 2020, Government's tightened measures gradually relaxes and thus the association's operation resumes to normal.
In the initial stage of Coronavirus outbreak, there was also severe shortage of facial mask and sanitizing products, causing the prices to rise to an unaffordable level for many low-income families. In lack of hygienic supplies, some of our members have to use a mask repeatedly for days and their safety is at risk.
Thanks to Social Welfare Department, Jockey Club Charity Trust, Alliance of Patients' Organizations, some Caring Organizations and Companies…for donating some surgical masks and household cleaners to the Association. These antiviral products are subsequently distributed to our members and volunteers to relieve their urgent needs. On behalf of the beneficiaries, we would like to express our gratitude to all donors for their care and concern to the needy!
Whatsapp & Telephone Contacts
In the past few months when HKACLP staff members and volunteers were confined to work from home, our support to the families with cleft lip and palate patients has never stopped. Through Whatsapp and telephone conversations, we keep contact with the parents and patients for sharing experiences and coping strategies, helping them to reduce their distress and anxiety.
Construction of New Website
HKACLP is a patient organisation that does not have regular subvention of any kinds. Though the old website was quite outdated, the association has been deferring the plan of constructing new website once again due to limited resources. Grateful that a caring company offered help to us without charging a fee. Therefore, when HKACLP's services came to a halt during the global crisis, HKACLP took the time to establish its new website.
The new website is launched just in time to promote HKACLP's Gold Flag Donation for 4 July Flag Day and there are some new payment methods to facilitate the people's donations. Now, with the improved SEO approach, it is more easily for the parents & patients to find HKACLP on internet, and they can make real-time communications with our staff through live chat function. Moreover, it is more convenient for the website visitors to share HKACLP's information & activities to their families & friends through the social media buttons on the web page.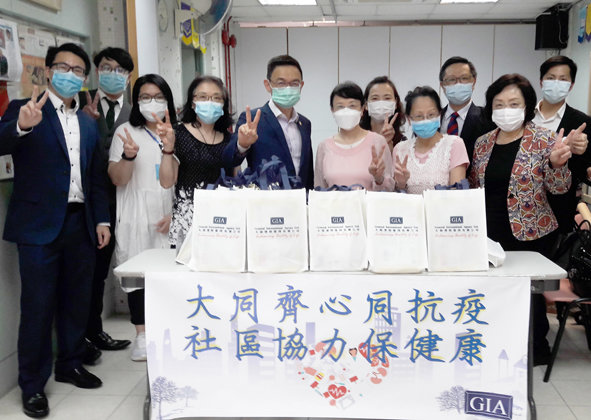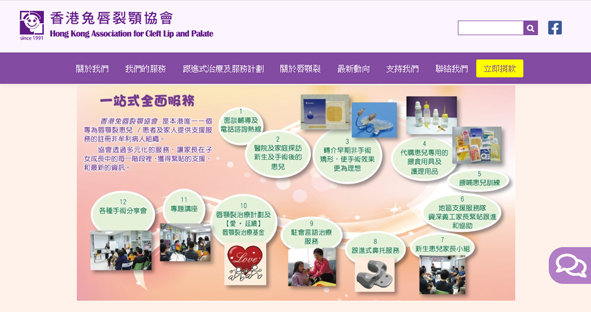 Links: