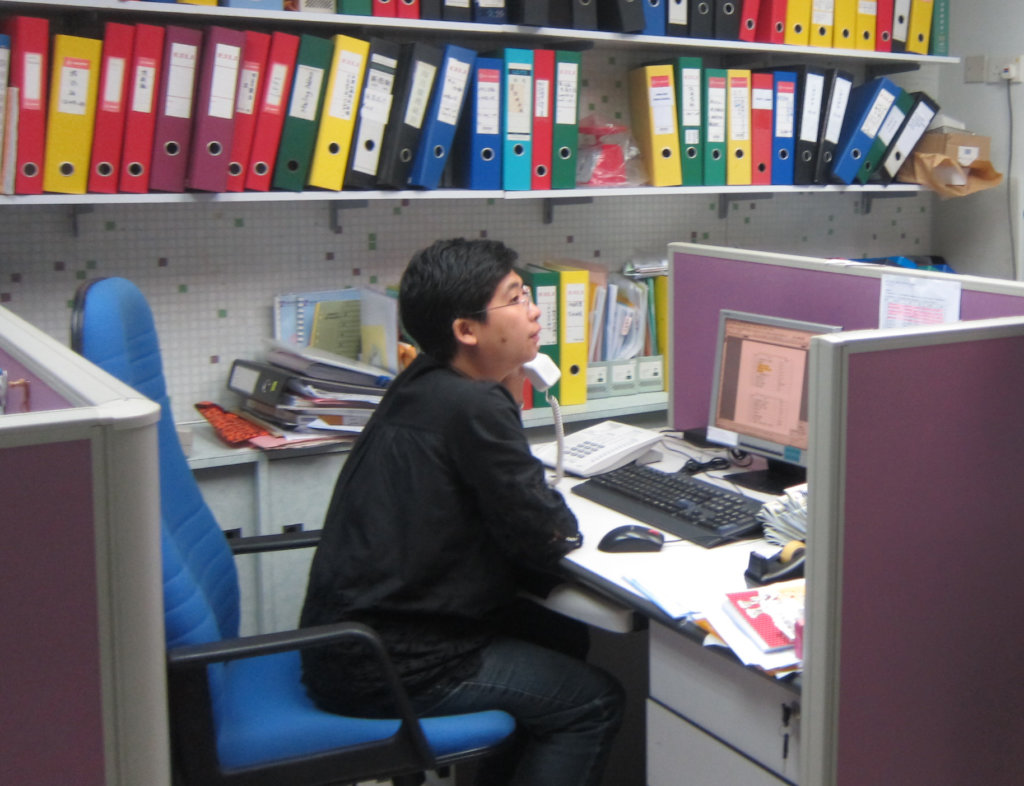 One-stop Services for New Parents
Cleft lip and palate is one of the most common congenital anomalies that can be corrected through surgeries. However, if the parents are ignorant about the deformity, they may not give appropriate care and due treatments to their cleft babies. Yet, after the parents has got immediate assistance and equipped with more knowledge, they will find that looking after cleft babies are not that difficult jobs. We provide one-stop services for new parents as follows:
Enquiry Hotline
When a couple learns that their baby has cleft lip and palate during pregnancy, they may instantly felt shocked and worried. They needs patient organization's help and peer support as early as possible. Thus we provide Enquiry Hotline service for them so that they can make easy telephone contacts with us. The service is provided by our staff and experienced volunteers who are dedicated to help the couples by giving them emotional support, basic cleft information and sharing of experience. Having got the immediate assistance from our association, the parents are less stressed and they will more likely accept their cleft babies.
Along the Way with You – Support Service for Parents & Patients
This service is providing by our staff and trained veteran parent volunteers for new parents on 'one-family-one-volunteer' basis. The modes of our services include consultation interviews, hospital visits, home visits, telephone follow-ups, whatsapp communications, group gatherings and district meetings. Through this project we help new parents all along the way of their children's course of treatment by answering their queries on caretaking and treatment on different stage of growth. With our staunch support, the new parents may have more confidence to take good care of their cleft lip and palate babies.
Provision of Cleft Baby's Bottles
Due to lack of suction, an infant with a cleft may have trouble feeding. Thus, we provide special designed nursing bottles to help the parents feed their affected babies. With these specialized equipments, the baby may take and swallow the milk more easily. There are two types of nursing bottles, namely 1) P-type nipple with squeeze bottle; and 2) soft tube with squeeze bottle. The former is for feeding cleft baby before cleft lip & palate repair, whereas the latter is for post-operation feeding of three weeks.
New Born Babies Feeding Workshop
A baby with cleft lip and palate is difficulty to feed. It is because he cannot suck the milk directly from the bottle, so the parent has to squeeze the bottle to help the baby take the milk. Besides, the baby may easily choke which makes him feel uncomfortable and parent feel scared. Moreover, the baby may swallow a large amount of air during feeding that consequently results in vomiting. There are some feeding techniques that the parents should learn before they can feed their babies efficiently. This service is designed for parents of newborn cleft babies. The parents can bring along their babies to learn and practise feeding. Through our experienced volunteers' guidance, the new parents may quickly master the feeding skills.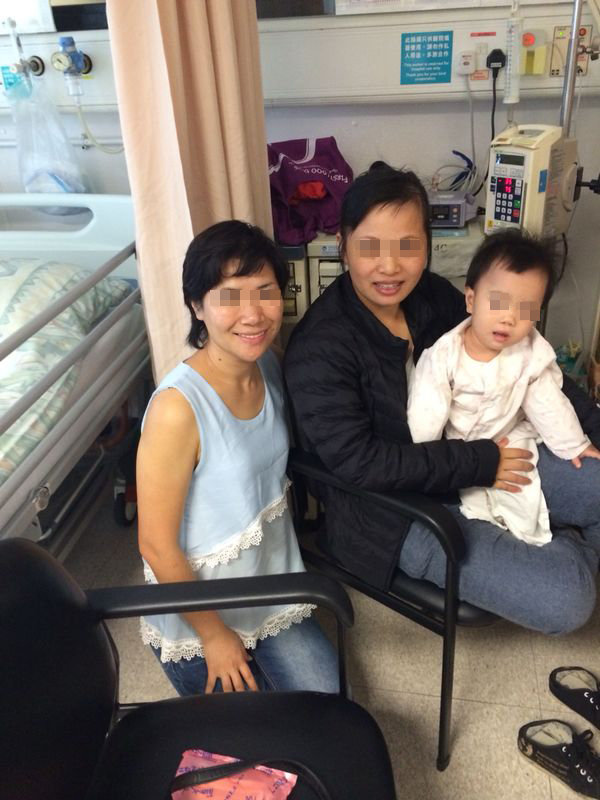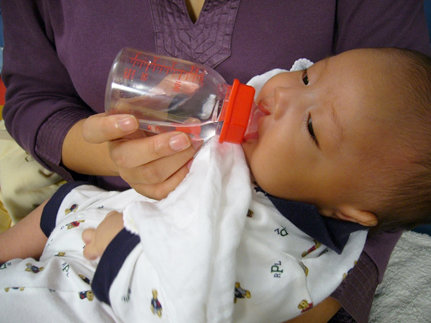 Links: