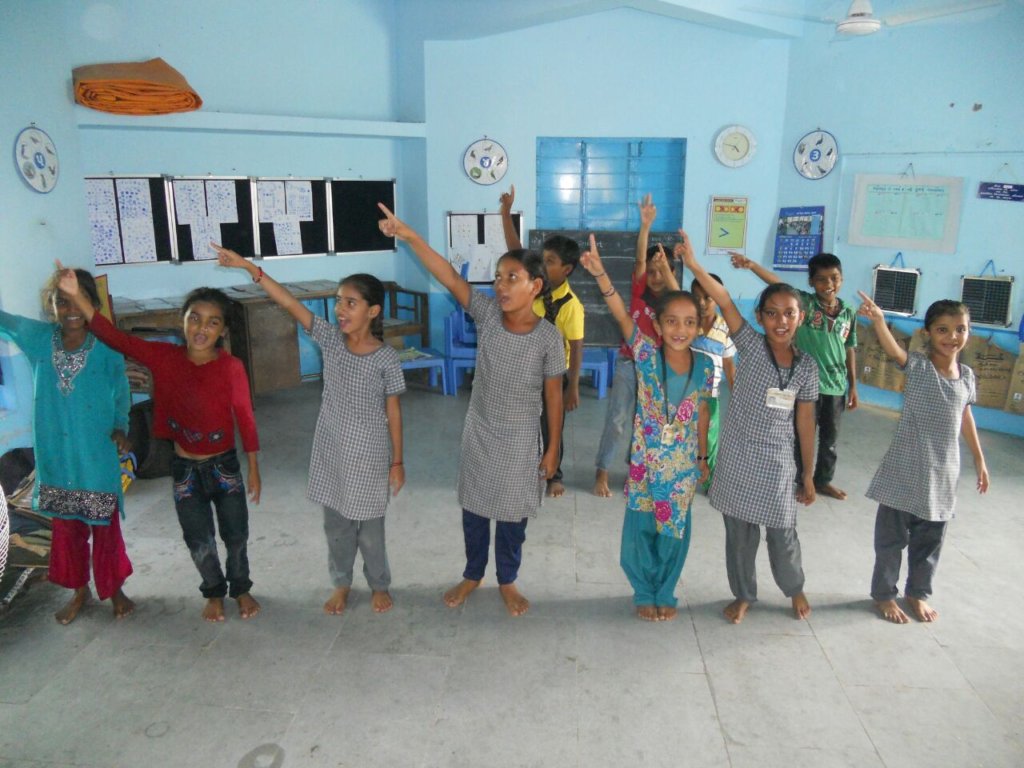 Gram Vikas Trust (GVT), Bharuch is working on different aspects of the society to improve the standard of living of the people. Mostly working with the marginalized people of the society to improve their status in society as well as try to mobilize them so that they can become independent. The marginalized community especially tribal people of Jhagadia block and women and children are the most priority based focus area of GVT.
Education, doing homework is the way to lift up girls. Around the world, where girls are educated, the economy and standard of living rise.
- Karen DeCrow
From the inception of GVT, it has working for the betterment of the society with different approaches. It has been a great learning experience for us to work in the grass root level and understand the root causes of the society. Right now, GVT is working with different projects on education, health and nutrition, sanitation and hygiene promotion, sustainable livelihood with the approaches of people's participation, capacity building of the marginalized people, keep in mind the child rights and women empowerment in partnership with government, so that the government system can also be strengthen.
In Bharuch district, the Jhagadia block is a tribal block. In this era also this block is still under developed. The girls are still not study further after completing their primary education, they gets dropped out and get married in their younger age. GVT has organized different activities to promote education among girls, also providing vocational training so that they can stand on their feet. We majorly focusing on education, we believe that education can change the life of one's and educate a women/girl will educate a family.
GVT has seen good results after the years, but still there are many girls who are not able to get support from us. GVT is trying to reach out to all the girls to make their future bright. Support us in this noble cause to improve the education level and to give a brighter future to this needy girls.
Thanks for your continuous support.